Whats up kids, I got a couple jackets and some other goods to offer up to the world. Items rare priced pretty reasonably, ill pay shipping, buy up.
First up,
XL Grey Burton Jacket, Super sick jacket wore it during a couple stormy days this season, stayed dry and warm all day. Baggy, lots of pockets, I butt tapped a tree so there was a hole in the back but I had it professionally sewn and sealed.
8/10 $70 obo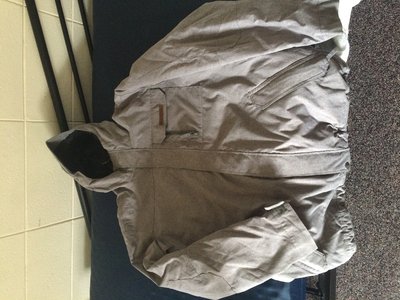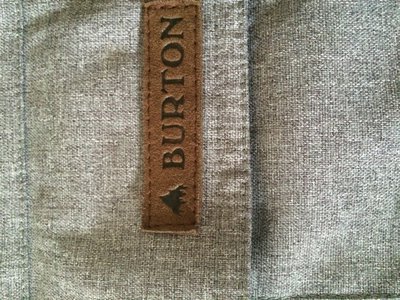 Next
L Burton Jacket, wore this jacket for two seasons, its nice little more form fit, not the most waterproof but if its just a cold winter day it was awesome.
6/10 $30 obo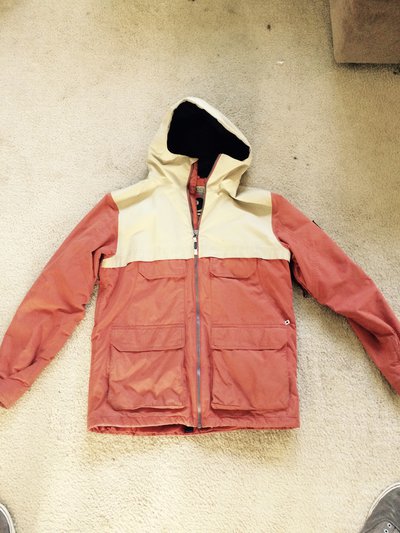 I have a pair of black bonfire snowpants, pretty worn but I will sell for cheap. They are regular fit not baggy not tight size xl but run smaller.
6/10 $20
pants and jacket in pic below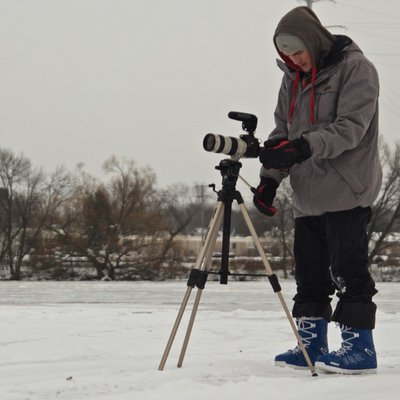 170cm Surface Blanks with tyrolia/4frnt 12 bindings
mounted just back of center
Ridden one season, decent sized top sheet chip, other small ones.
edges are solid, no cracks, I rarely ride rails, and bases have a few scratches nothing deep and ill wax before shipping
8/10 $190 obo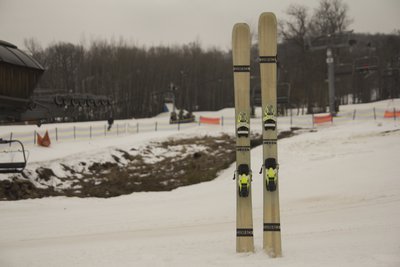 A piece of history, this is the last can of Doc360 ever produced you could own a piece of history.
10/10 starting bidding at $20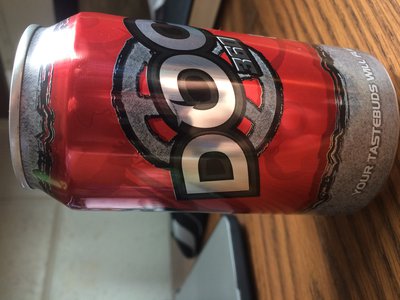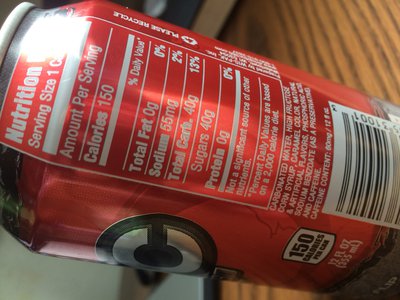 A can of tuna, these things are dank, ate them all spring break they saved my life.
9/10 $10 obo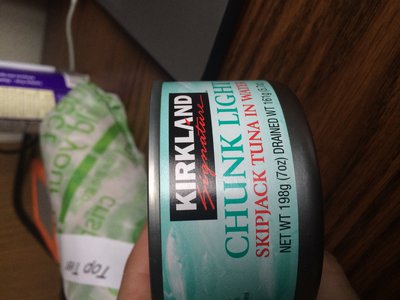 DM me with the offers, really bummed I have to let that can of tuna go but I need some cash for hood in may and other fun activities.