What's up NS, I have some things to sell. PM me offers, no set prices, everything is OBO, I'll give my cell number if u PM me about a certain item, or you can PM me yours and the item and you want.
I'm open to trades, HMU with anything you got, but I'm looking for
Khaki/Tan Bib snowpants in xl-xxl (Especially the Neff Cope bib)
Drink Water hoodies
180 cm+ beater condition skis (LTCs are too soft for me)
2015 LTC 178 cm, 6/10, perfect for summer setups and urban. Significant delam underfoot, fixed delam on both tips. Bases are almost perfect, except for cosmetic damage and one has a warp about the size of a quarter from a waxing mistake. Mounted for fks 140 at 326 bsl at center. $100 shipped OBO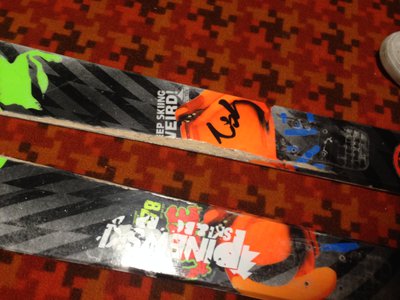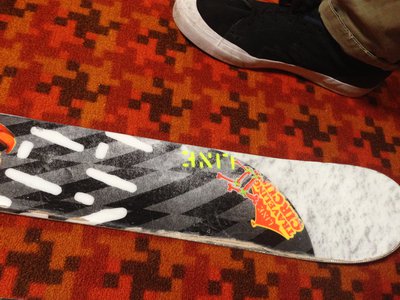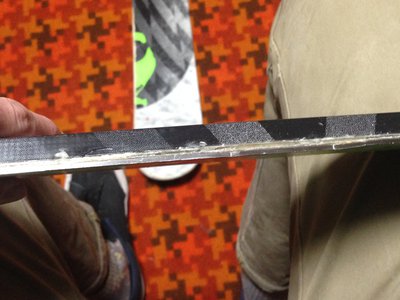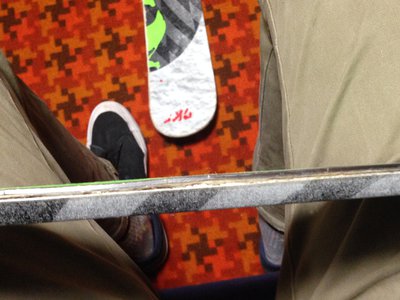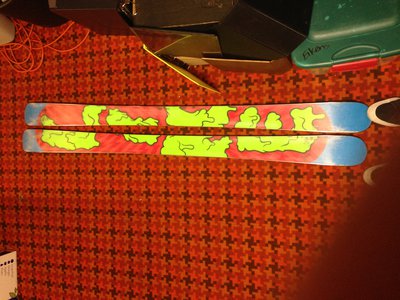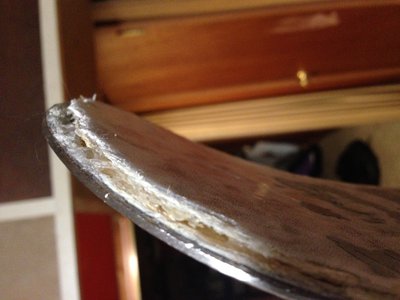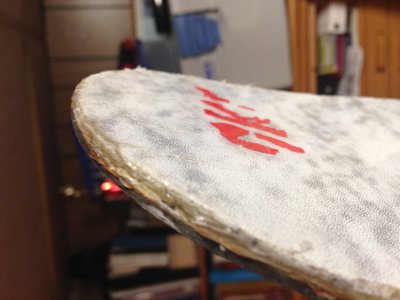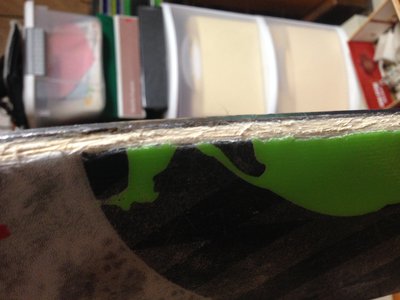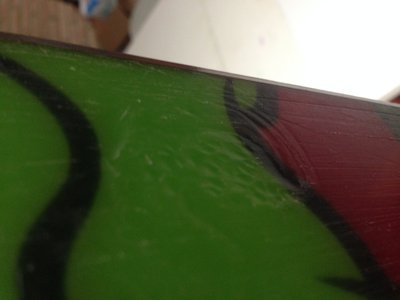 Santa Cruz Longboard Deck 8/10, really fun to ride no serious damage $50 + shipping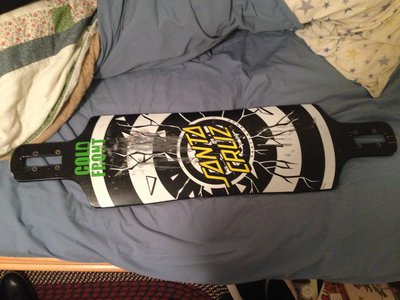 Huf and Obey 5 panels, and Yakima Beanie 5 panels 7/10, each worn a decent amount. Huf has the little red stain next to the logo. Yakima is 10/10, never worn $10 + ship on each hat if you want more than one I'll do something cheaper.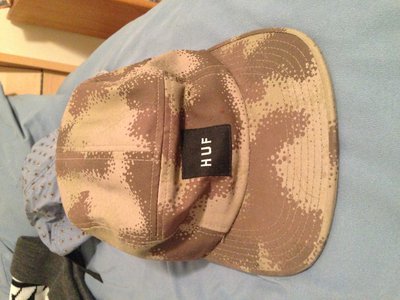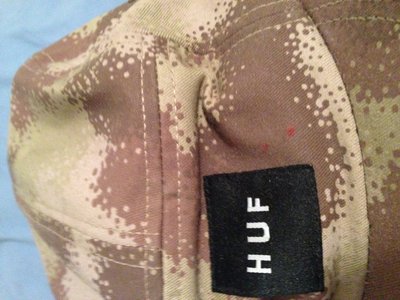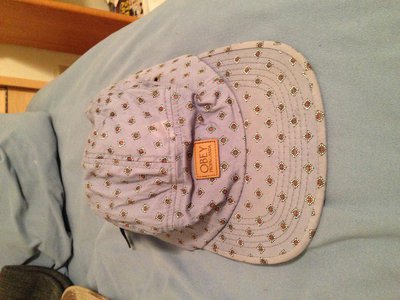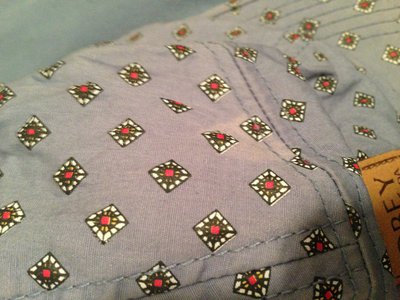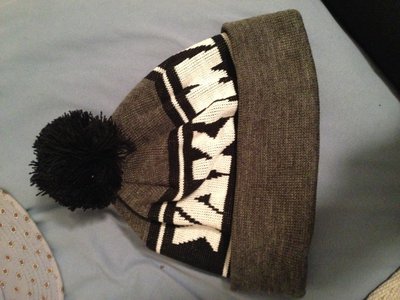 **This thread was edited on Mar 31st 2016 at 9:14:35am