Hey guys, I gotta sell some stuff because I have to mass order apparel for my company.
LETS GET STARTED-PRICES ARE NEGOTIABLE-PAYPAL ONLY-TRADE
1. Line Traveling Circus- 178cm- mounted twice- bindings included
Condition: 8/10 only thing wrong is some minor top sheet chipping.
Bindings: Marker Squire
Stickers: Can be removed, but add a creative aspect.
Price: OBO Looking for $225 shipped- I think A pretty good deal
Memories: Landed first cork 720, cork 900, hand drag cork 3 with these skis- proof on insta: timmy.e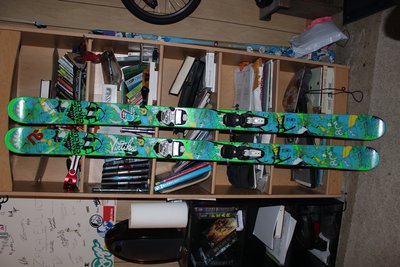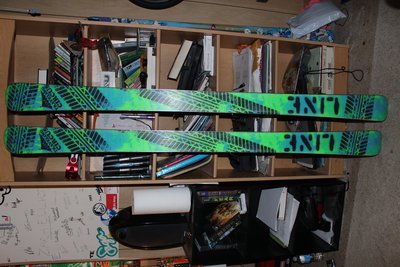 **This thread was edited on Dec 13th 2016 at 11:49:07am
**This thread was edited on Dec 15th 2016 at 2:33:50pm