Hey guys, I have these two pairs of skis I'm trying to get rid of, heres the rundown on both..
181 ON3P Prester w/fks140- 400$
-Used about 10 days,
-great condition, no edge cracks or base damage, just some minor topsheet chips.
-Bindings have been used for a couple years, seen some solid use but still in overall well-working condition. One of the brakes are bent a little bit as you can see in the pictures but can be bent back.
-Mounted for a 26.5 full tilt, only mounted once
-Marks on the bases are from Park Citys stupid rails, I can stone/base grind them and they will look good as new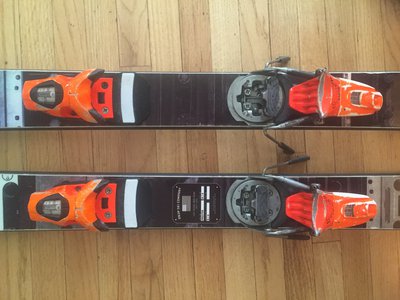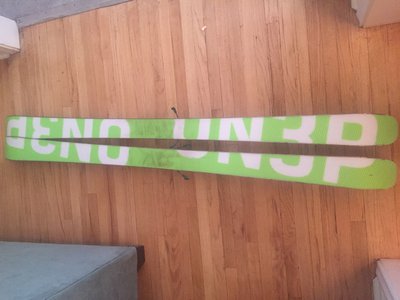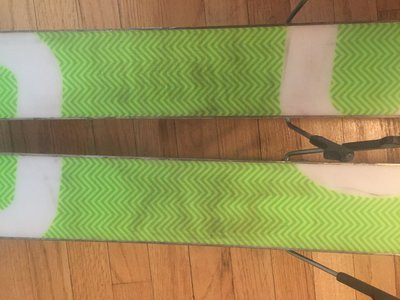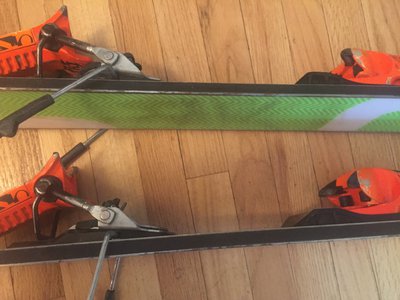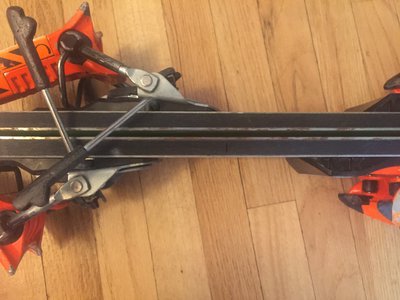 181 ON3P Jeffrey-325$

-Used for about a season and a half, but these are possibly my favorite skis I have ever skied.
-Only main damage is some solid topsheet chips, but the edges and base damage is practically non-existent
-mounted once for a 27.5 full tilt at 2cm back, and one ski was mounted twice by accident but the holes were filled right away and never skied on.