I got a load of gear that needs clearing out ready for summer. Anything your interested in just hit me up and we can work out a deal. I post worldwide ....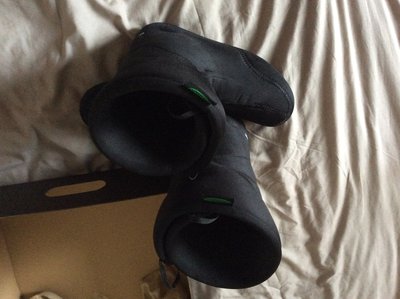 Intuition heat mouldable liners brand new boxed 28.5
Next up some shirts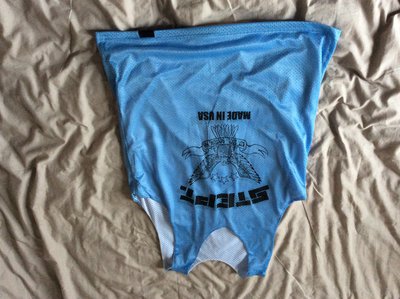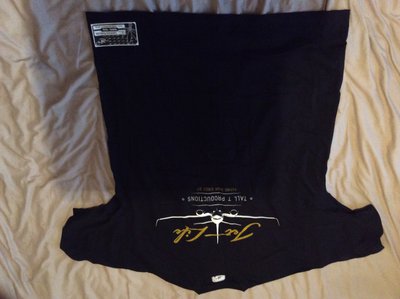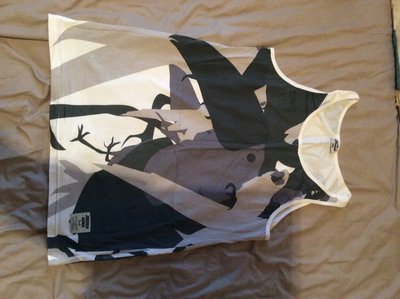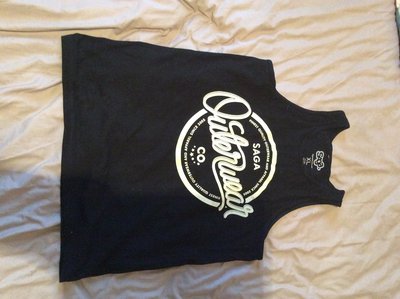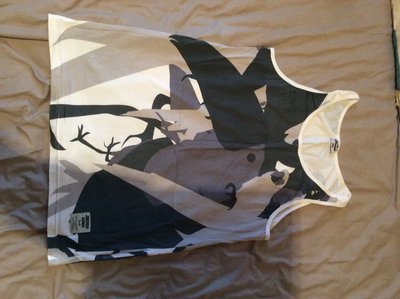 Next up 5 XL JIBERISH SHIRT TAILORED INTO A VEST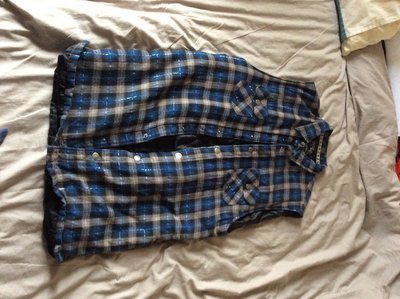 LDC GEAR , BLUE JACKET IS USED FOR TWO DAYS , BOTH PANTS ARE NEW. ALL XLT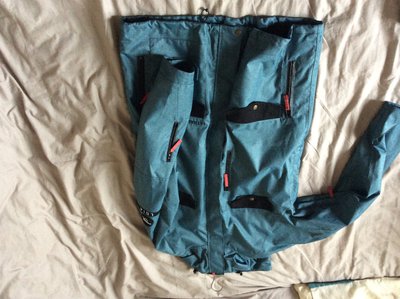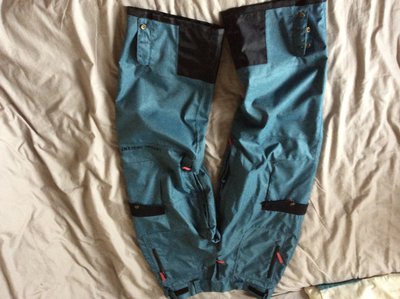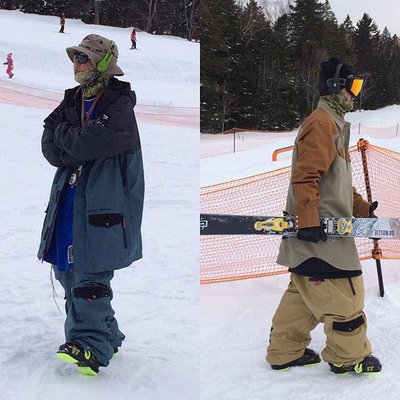 Next some burton ronin pants in grey and xl. Condition is a s old 8/10 nice and baggy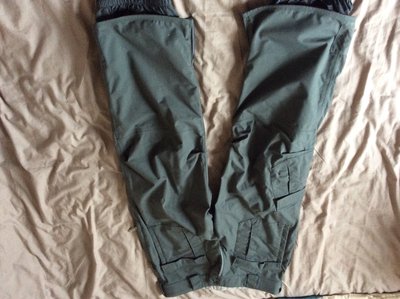 Dakine sean Pettit heli pro had a few days use but prime condition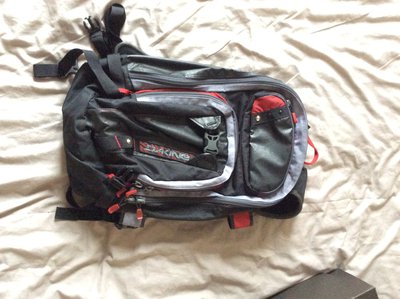 Bit of a feeler on this saga suit, worn for one day both xxl , hit me with good offers on this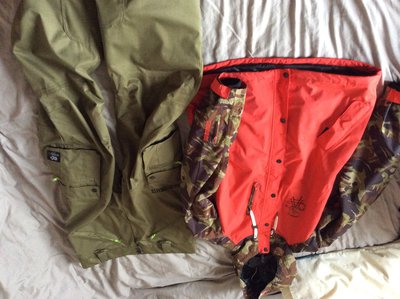 Now for for some taf. Again both these items seen a day, both 2xl.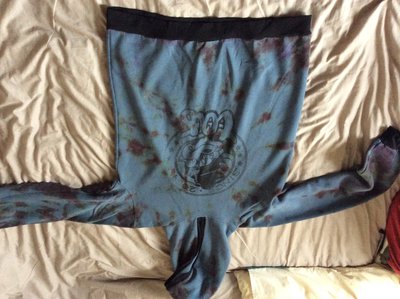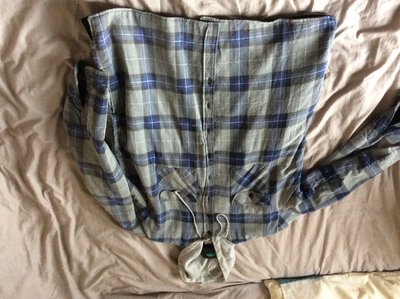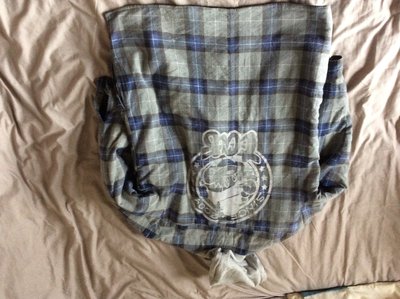 Now onto the jester pros. These are 2016,s but theres a twist. The 2016 bindings are 2 different colours however I had two lots so matched the bindings so that each pair are the same colour. I have the orange pair and I am selling the red pair. See below for the colour way I am selling.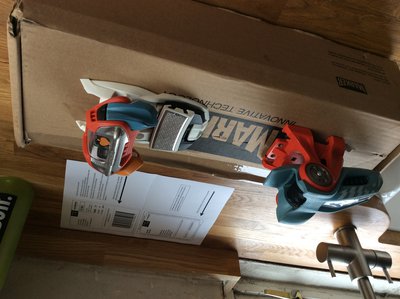 Sorry for for the sideways upside down images, at an airport on an iPad so not sure what is going on. It's all there anyway so anything you want or have interest in just message me and we can sort something out.
thanks