Welp, it's time to move to the east, so it's time to sell some things. Reasonable offers welcome. Also available for pickup in Denver.
Not looking to part out.
SKIS
181 Head Caddy w/ FKS 180. Mounted at dead center for 286 BSL. 10/10. USED ONE DAY ONLY!
$400 Shipped

SOLD. 186 Volkl Two w/ FKS 180. Mounted at -2 for 286 BSL. 9/10. USED ~10 DAYS ONLY!
$600 shipped. **Dog not included.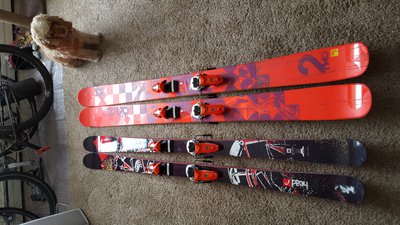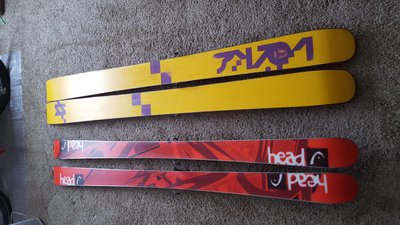 CLOTHES
XL Saga Flannel. 9/10.
$35 shipped

L Volcom Pants. 5k/5k. Fit very large. 8/10 (minor scuffing at cuffs).
$40 shipped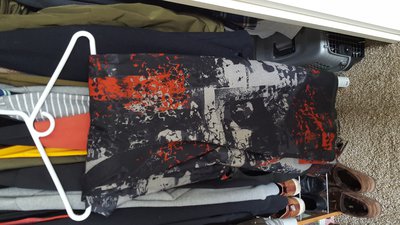 **This thread was edited on Mar 26th 2016 at 2:03:51pm
**This thread was edited on Apr 16th 2016 at 4:20:12pm