Hey guys,
Looking to unload some of my gear as I am looking at moving to a GH3. I have the following for sale:
All Prices in $CAD with approximate USD conversion
Buyer pays shipping
Bumps get +K
Canon T3i + 5 batteries + 2 chargers ($475 CAD, ~$363USD)

Shutter count on the camera is ~7400. I have used this camera mainly for video.
Here is a video I shot with the camera.
The batteries that come with it include 4 Canon brand and 1 Fosman brand. Both chargers are official Canon brand. The sensor is free from any dirt/fungus/etc. The only flaw would be on the bottom of the camera around the tripod mount it has been worn down from being attached to a glidecam.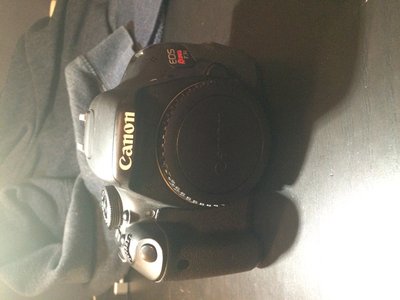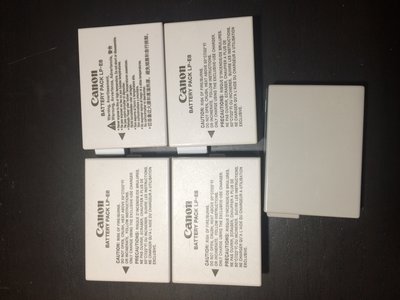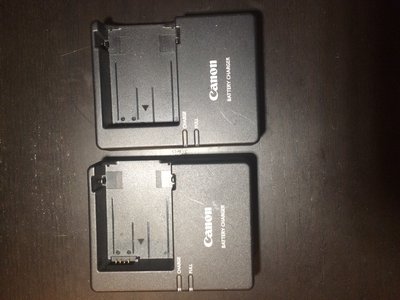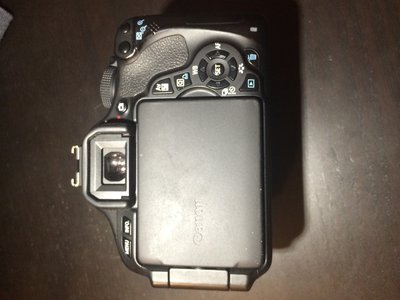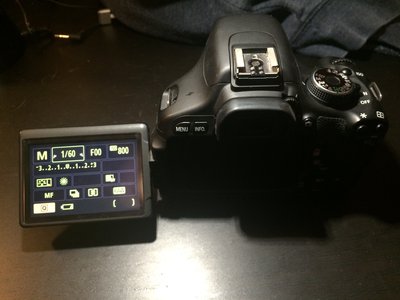 Canon 40mm 2.8 STM ($150 CAD, $115USD)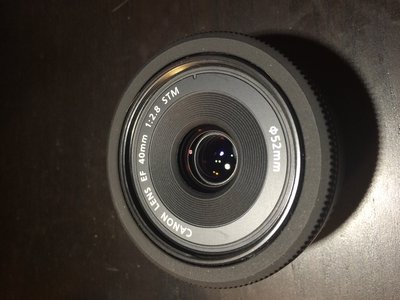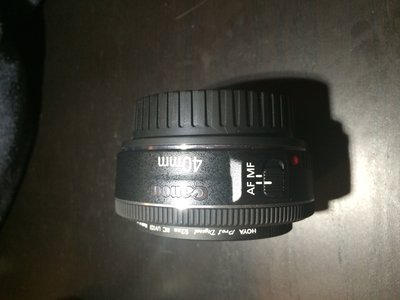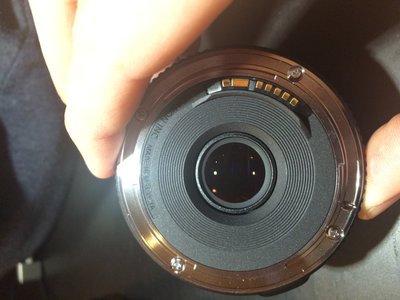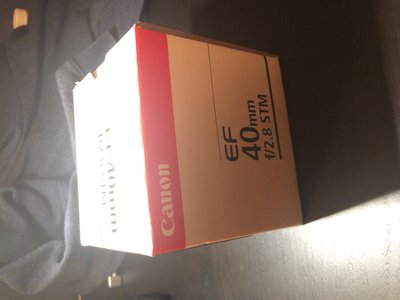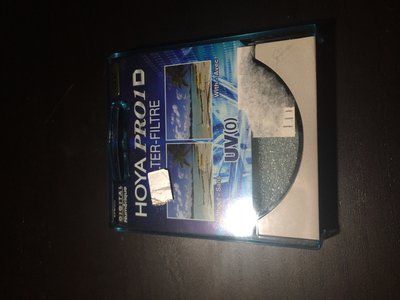 This is a fantastic little prime lens. It has had a filter on it since day one (A hoya UV filter which will be included). It includes all caps, the filter, and the original box/packaging. This thing looks brand new.
Glidecam XR-1000 (Open to Offers)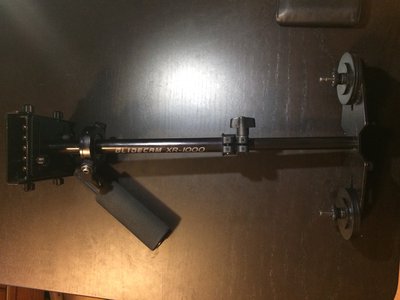 I upgraded to the 2000 series so I am looking to unload this one. A few of the rubber feet are missing on the bottom and one of the thumbscrews is missing but otherwise the thing still works perfectly for smaller cameras. I used this with a T3i + Tokina 11-16 and it worked great.
Sorry for some sidways pics. Anyways thanks for looking at the sale.