Hey there! I hate to intrude on this awesome forum, but I had a question I really wanted to ask the lady freeskiers of Newschoolers. I recently did an
interview with Roz G
, where she mentioned that I should be asking female skiers a certain question...

What is the biggest deterrent for young girls in becoming freeskiers? And continuing in the sport as they grow up? What can be done about that?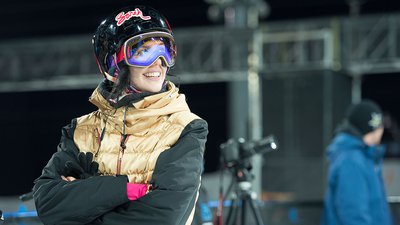 So, what are your thoughts? I'll be compiling everyone's answers and creating an article for Newschoolers and sbcskier.com -- and the best of the best will be used in one of our publications (Either SKIER, The Woman's Annual, or SBC Business).
I'll be checking back in daily, so feel free to run with the question and/or propose other questions that should be asked. Thanks!!!
**This thread was edited on Mar 14th 2016 at 12:54:59pm