Yo. Just a couple of things I'm looking at getting rid of. Buyer pays shipping, but I may be willing to split depending on where/how much.
1. Jiberish Heritage Popover - $80
- size large (28" zipper length)
- brand new. Never worn. Got this in the smash and grab, but was sent the wrong size
- sold out on the Jiberish site
- open to offers and trades.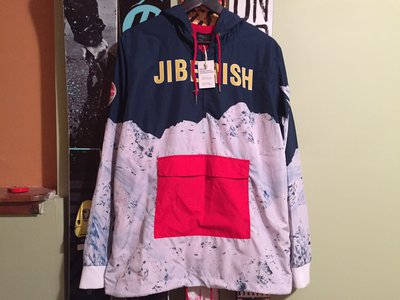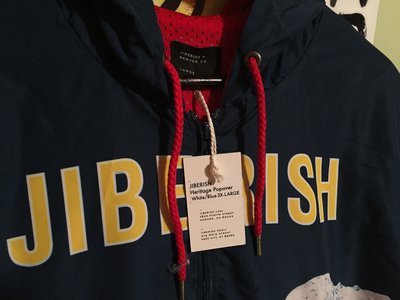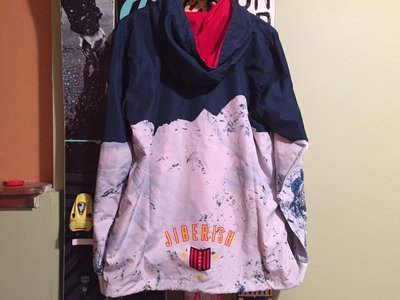 2. Voluerz pullover - $40
- xxl
- 7/10 (no rips or tears. Just a bit faded)
- will post pics when out of the wash
- open to offers or trades
3. Voluerz zip up - $30
- xl (28" zipper length)
- 6/10 (no rips or tears. Bit faded and a bit stretched)
- will post pics when out of the wash
- opens to offers or trades