Trying to sell a lot of stuff ASAP so please buy up! Willing to negotiate on prices, paypal only, shipping not included, Salt Lake City pickup preferred.
SOLD First is a XXL NWT3K jacket. 20k waterproof rated shell. Gently used trying to get $80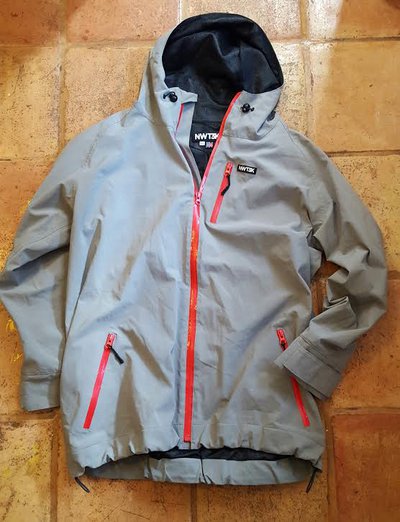 Next is a Stoic insulating layer. Size L, good condition. $30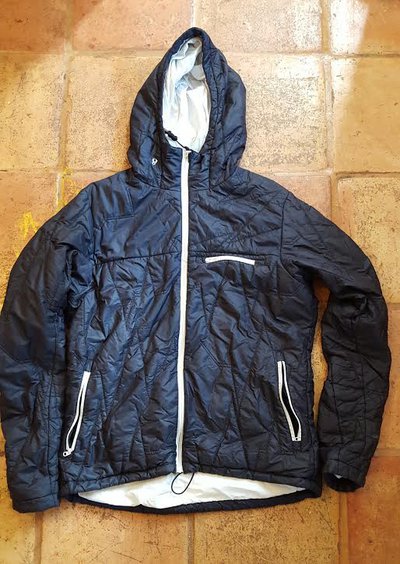 Next is a Black Diamond Outlaw Avalung backpack 32 liter. Gently used, asking $100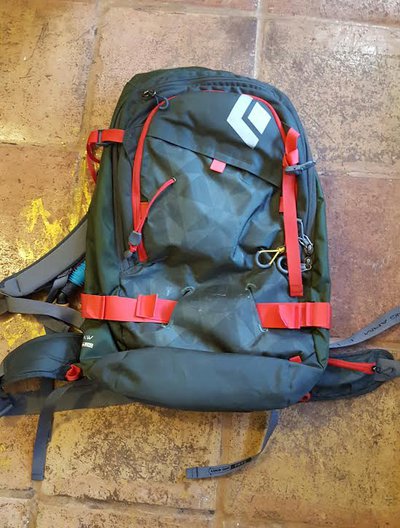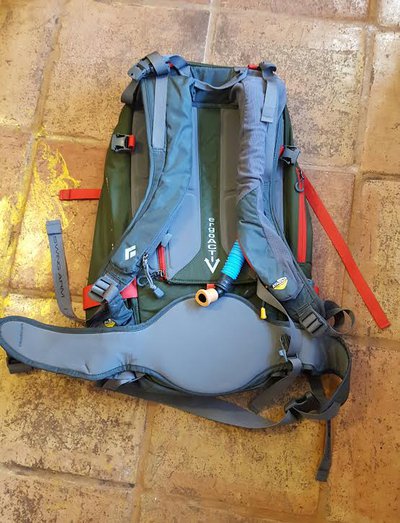 SOLD Next is a Jiberish Varsity jacket. Tiny tear in pocket. $30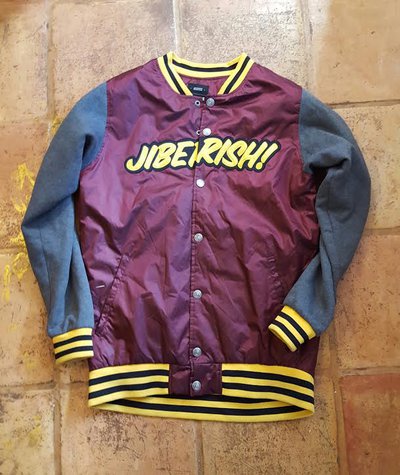 Last is a pair of Doc Martin boots. Size 9, gently used. $30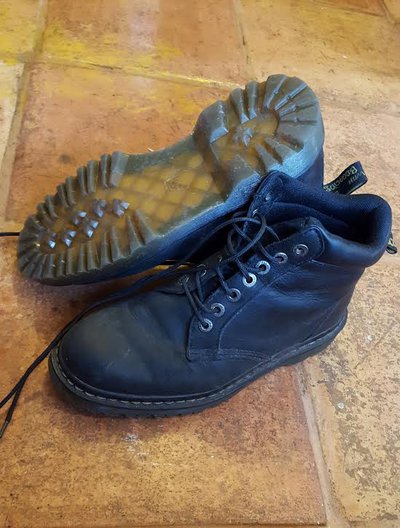 Thanks for checking it out!
**This thread was edited on Mar 29th 2016 at 1:16:53pm
**This thread was edited on Apr 5th 2016 at 11:47:56am
**This thread was edited on Apr 6th 2016 at 6:34:11pm
**This thread was edited on Apr 18th 2016 at 2:13:22pm
**This thread was edited on Apr 19th 2016 at 11:22:29am