I have Full Tilts that I no longer need, and figured its time to give back to the community, with some OG T-Wall Hot Doggers, only the second year of the Tom Wallisch Hot Dogger;
Size: 26.5/ Mens 8.5 Womens 10
Condition: 6/10 one lower buckle loosens,seen here: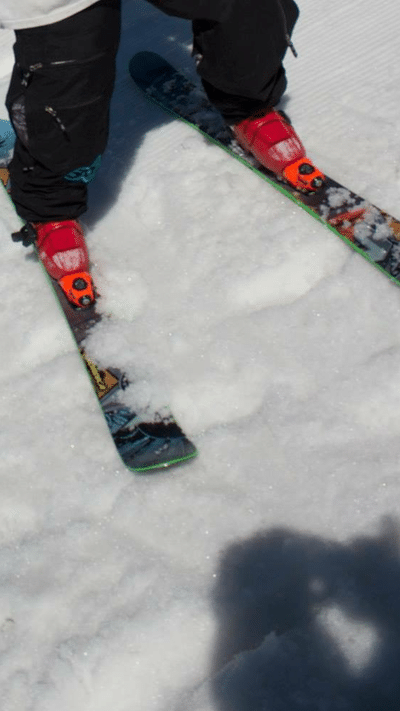 which can be replaced but it doesn't change the feel of the boot, both heel pieces were replaced recently heat molded twice, good for one more heat mold!
Has the Raichle tongue on it(#6 Flex), I traded the original white and red tongue for a #2 flex white tongue, only made for 1 year in like 09, but If you prefer It I can put on the T-Wall tongue from this years boot.
They look FRESH...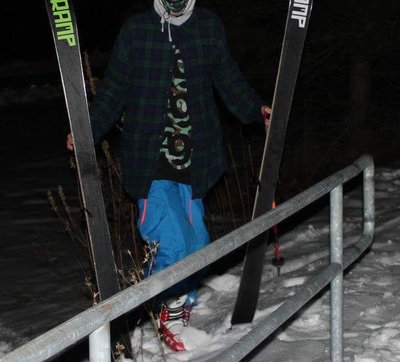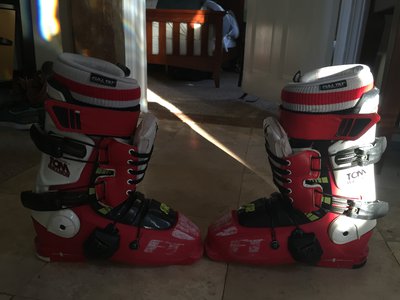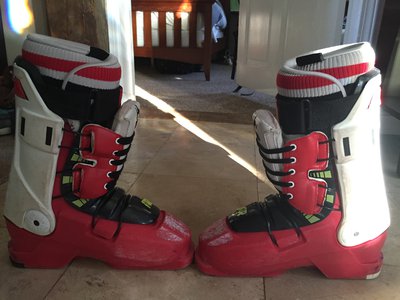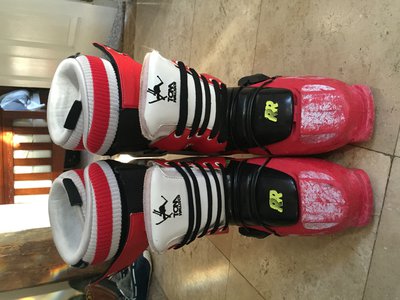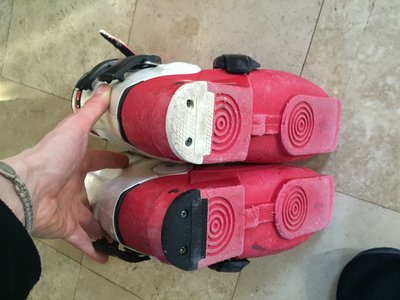 27.5 Raichle Flexon Equipes, (Full Tilts) same exact everything as FTs, I Put the TWALL liners in these shells when the bottom buckle broke because these puppies look fresh and the black and yellow matches this year twall tongue, I will throw these in with the Hot Doggers if buyer pays shipping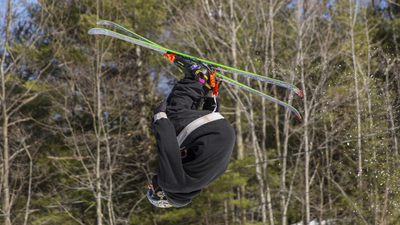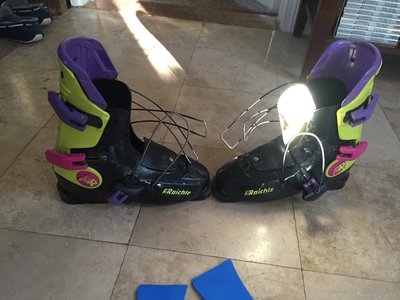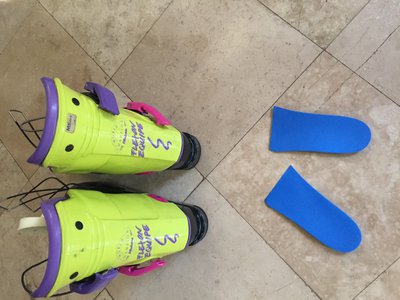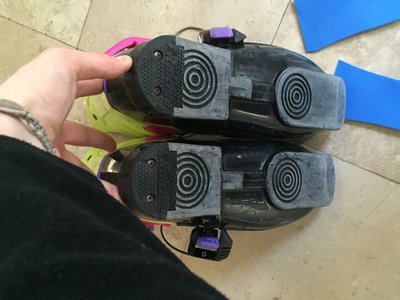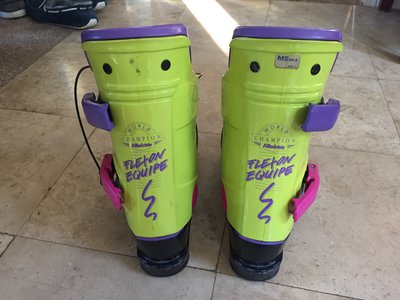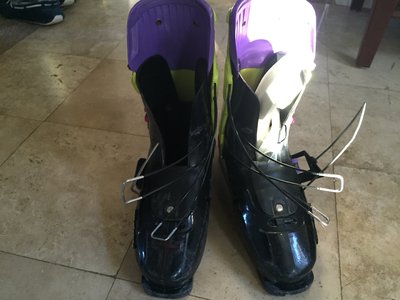 LASTLY: I have snowboards I dont use any more: Burton Custom 135 with FLOW quattro bindings,8/10 and a Flow viper board 154 with Burton custom bindings 9.5/10, great condition, almost new! both come with board bag! WILL LET GO FOR A GREAT PRICE OFFER UP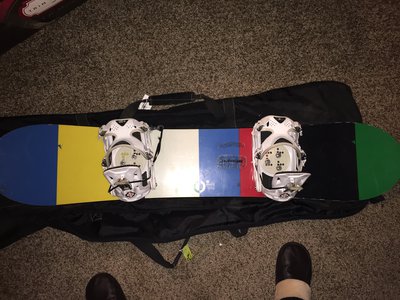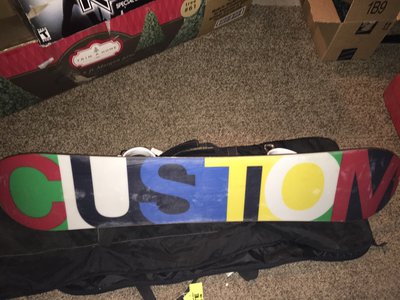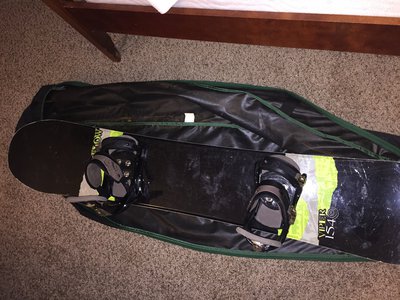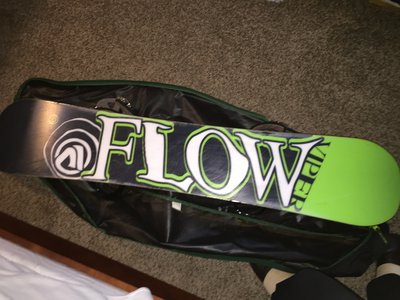 **This thread was edited on Mar 15th 2016 at 12:20:20pm
**This thread was edited on Jun 20th 2016 at 11:55:38pm