Prices INCLUDE shipping
Ships from Wisconsin
PM with offers/comments/questions
Bumps +K
Giro Blok Goggles w/5 lenses 9.8/10 $100obo
Used for half of a day. Practically brand new. Only used 1 lens
Lenses are:
Blackout, amber rose, rose silver, amber scarlet, loden yellow, and permission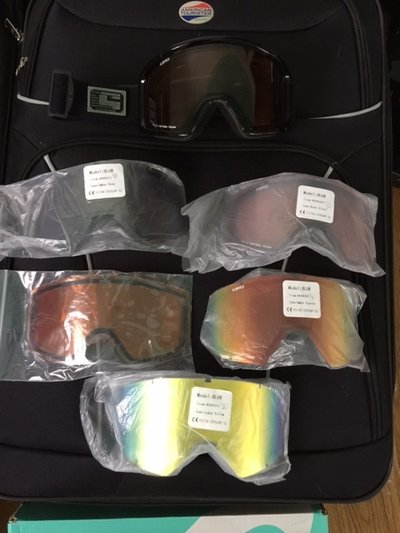 Scott LCG Tom Wallisch 9/10 $80
Used maybe 5 days. Excellent condition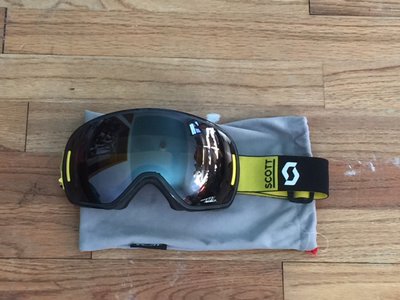 Armada Gloves XL 9.8/10 $50
Used once. Fit a tad smaller so they weren't a perfect fit for me
Super warm and stylish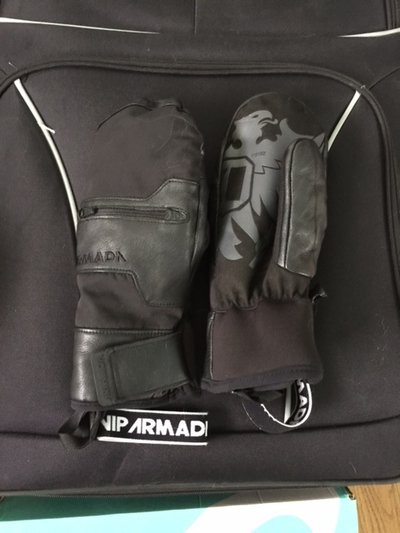 Burton Pants 9/10 Size Medium $50
Used a few times. Slimmer fit. Tad too small for me
No rips/tears/stains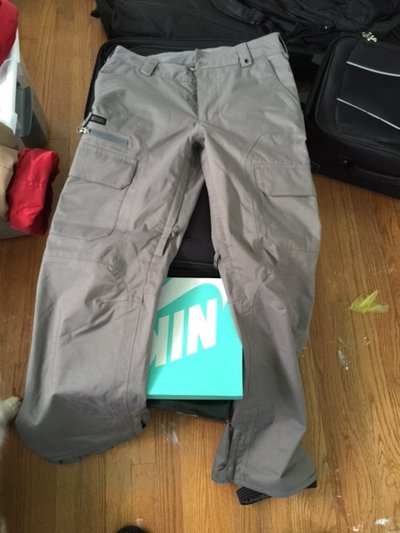 Under Armor Pullover 10/10 Size Large $30
Only tired on, still has tags. Long fit perfect for spring park laps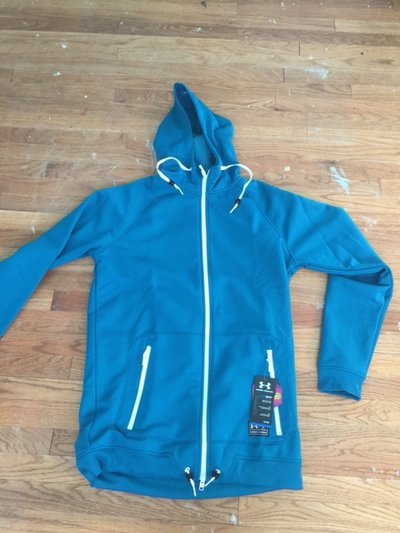 Armada El Rey 178cm W/Marker M11.0 Free TC Bindings 5.5/10 $200 shipped
Used 3 seasons. I live in Wisconsin so I don't get to ski as much as I'd like to so they aren't in terrible shape. Top sheet is pretty scratched up. Bases are in pretty good condition. Just a little dirty from muddy spring skiing. Still have a lot of life left. I'd prefer to keep the bindings on but if you'd like one or the other we could maybe work something out. Bindings are mounted at recommended for a size 30 Full Tilt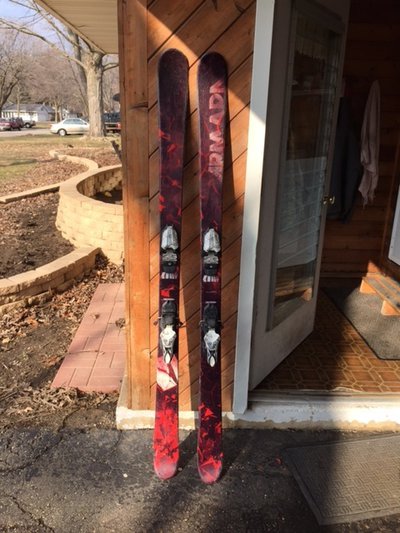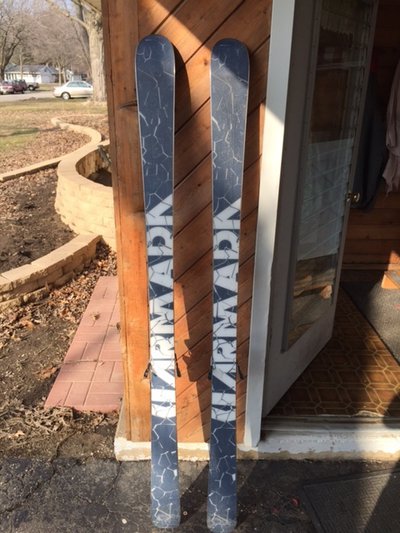 OFFER UP!!
**This thread was edited on Mar 7th 2016 at 4:45:18pm