Here are a pair of NEW Reichlie boots. These are the EXACT SAME as full tilt. These boots are in pristine condition and have not been used.
The only difference between this boot and full tilt is the Liner. I can include a used intuition liner wither purchase for an additional 20 dollars.
Price 110 Shipped. OBO
I am taking offers as well.
Pictures!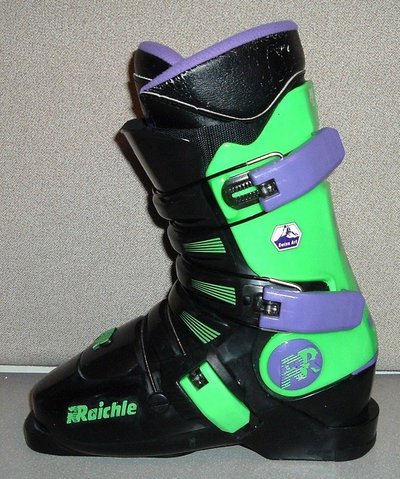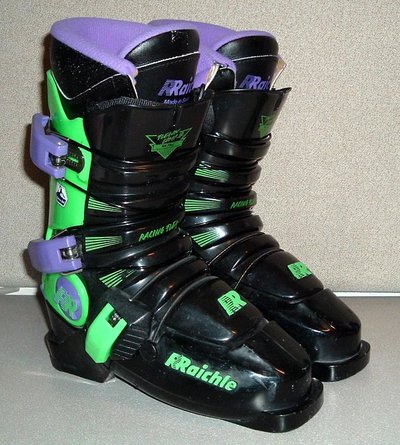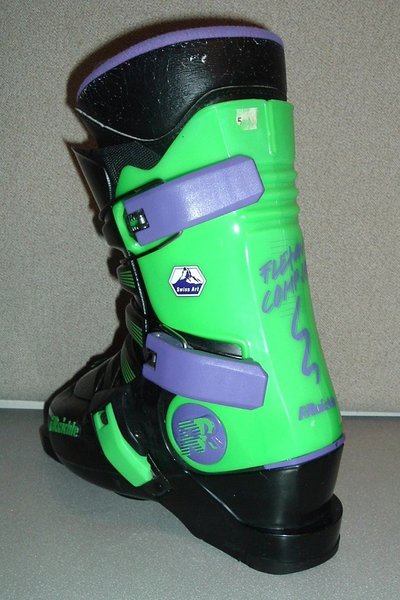 Bottom of the boot is flawless.
**This thread was edited on Mar 3rd 2016 at 7:32:14pm