I need these gone so I'll start taking reasonable offers, thanks!
Selling my FT Tom Wallisch boots in a size 24.5. They are brand new, I am just unable to return them because I bought them in Europe and return fees are ridiculous. Anyways, I'm asking $400 OR BEST OFFER. Feel free to message me on here or call/text me at 801-792-3066 if you have any questions.
Located in SLC, Utah. Paypal only or cash if you're a local. Buyer pays shipping (cheapest shipping possible of course).
I will throw in a free Orage hoodie too if you snag these.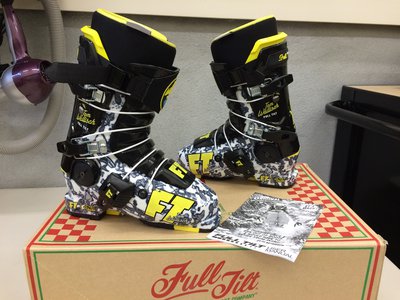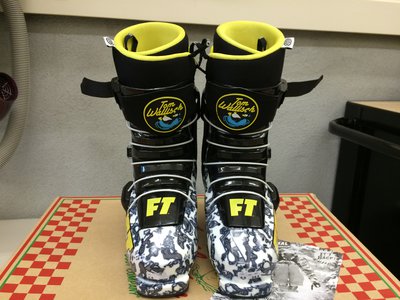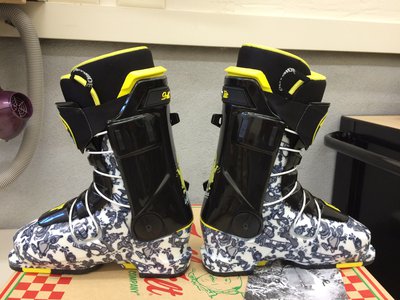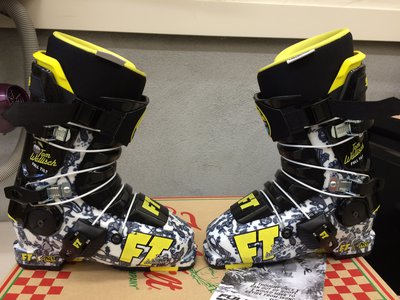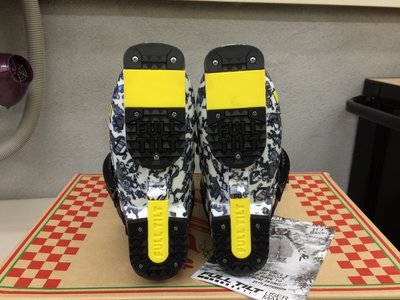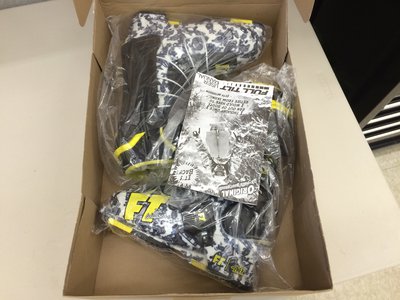 **This thread was edited on Feb 29th 2016 at 7:39:57pm
**This thread was edited on Mar 1st 2016 at 9:43:48pm
**This thread was edited on Mar 3rd 2016 at 11:32:04am
**This thread was edited on Mar 27th 2016 at 11:35:44am
**This thread was edited on Mar 28th 2016 at 12:46:07am
**This thread was edited on Mar 30th 2016 at 2:27:22pm
**This thread was edited on Apr 3rd 2016 at 12:25:55pm
**This thread was edited on Apr 5th 2016 at 12:01:20am
**This thread was edited on Apr 14th 2016 at 7:42:22pm
**This thread was edited on Apr 16th 2016 at 4:05:52pm