Selling my beloved linx beach jacket for $400, goes new at $599.
it's either a large or extra large, ill update with length and size when i get home. I love this fuckin jacket, gore-tex, warm as shit, steezy as hell, reflective, and unique as fuck. Reasons i'm selling/trading it is because it's a little too small for me, i'm hurtin for cash, and i'd like all mtn skis/XL-XXL outerwear.
Condition is 8/10, only because of a couple scuffs that could be easily taken out (i've never washed it). probably been worn ten times(?) and one of the drawstrings for the hood got snapped, but is still functional and on the jacket.
TRADES I AM LOOKING FOR:
-180-190 skis 100-120 underfoot, mounted with bindings
-XL-XXL higher end outerwear jackets
If you have any trade honestly of equal value offer up, i'd be down for trades plus cash too.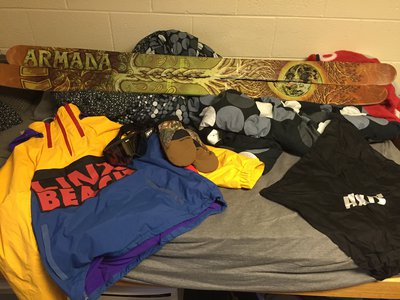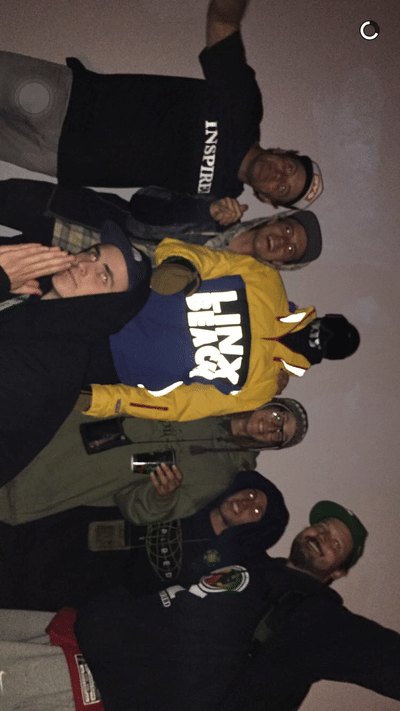 **This thread was edited on Feb 24th 2016 at 6:23:32pm