I have a brand NEW pair of Zeal Optics ski/snowboard goggles still in the box and with original tags still on it. The model is Zeal Z3 Recon, the color is Carbon Matte Gold.
They have a Photochromic lens that automatically adjusts the lens tint according to light conditions. The lens is also polarized and fog resistant. It connects wireless to any smartphone/smart device via Bluetooth. It keeps track of speed (average and max for each run and day), GPS location, clock, timer, thermometer, altitude, number of runs, distance traveled, and airtime. All stats can be viewed at any time through the heads up display in the lens, using the wireless remote selector to view all categories. A hard case along with soft goggle bag is included. The goggles have only been taken out of the box for pictures.
This goggle is selling all over for $249+! I am asking $190 OBO shipped (USPS Priority Mail).
Feel free to contact me with any questions or offers.
Easy-to-read in-goggle display allows you to view navigation and performance-based information in real time with the built-in accelerometer, temperature sensor & barometer
Stats tracked include speed, distance, altitude, vertical odometer, chronometer, time, temperature, run counter, and jump stats
System controlled by a remote you can wear on your wrist, arm, or the goggle strap and is powered by a rechargeable lithium ion battery
Download information to your PC or Mac to plot your runs on Google Earth and share on social media networks to prove that you actually did what you said you did
Spherical lens shape offers excellent optical quality and large field of view
Polarized lenses reduce glare from snow, reducing eye fatigue
Photochromic technology makes the goggles lighter or darker according to light conditions
No Fog lens treatment and passive AirFlow system that brings cooler outside air in and evacuates warm, moist air keep your googles fog-free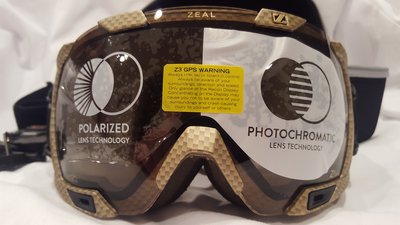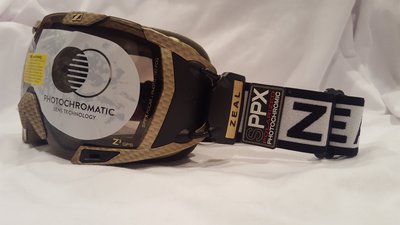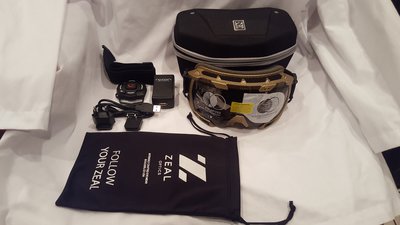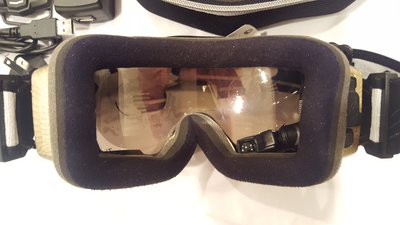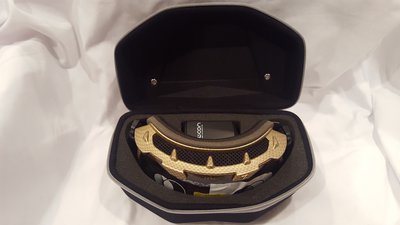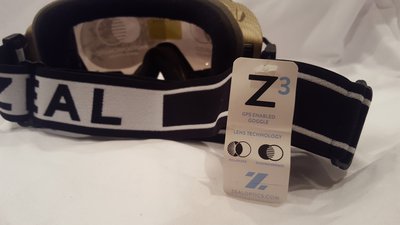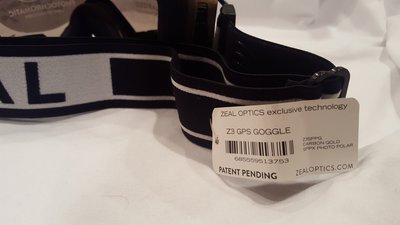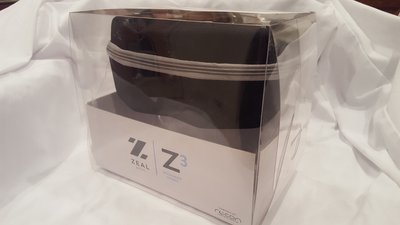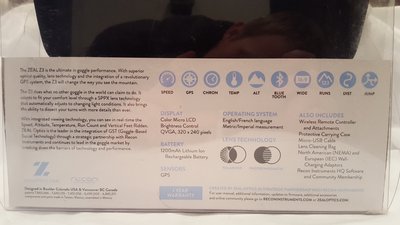 **This thread was edited on Feb 27th 2016 at 10:34:42am