Selling some Patagonia R1 Fleece Hoodies!
These are both R1 models. Bought them both but hardly used them because I would get way too hot. Now they just hang in the closet.
1.Black
2. (GREY SOLD to COLEEEEE)
For reference, I am 5"10, 220 LBs. The XL is slim fitting and long.
$55 shipped OBO.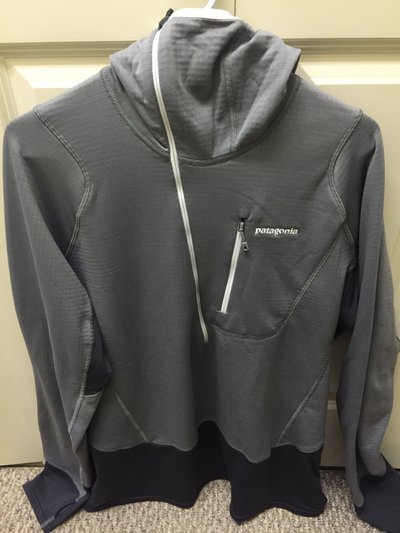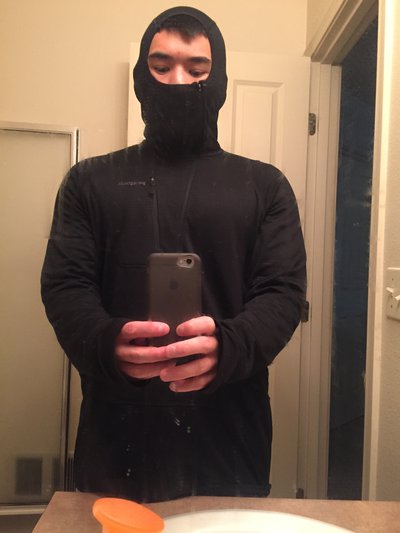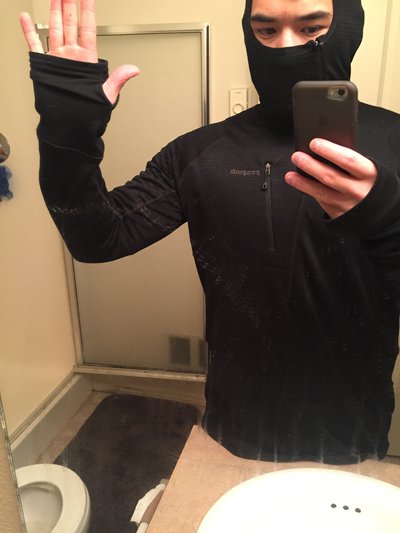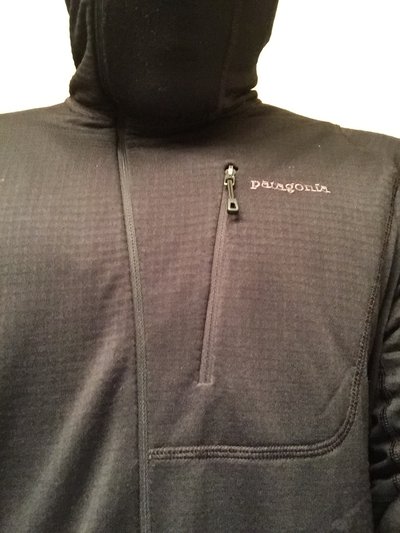 **This thread was edited on Feb 18th 2016 at 12:41:03pm