Had roommate trying to sell somethings for me, decided to just do it my self. Trying to get some money together for spring break trip.
All Prices negotiable, Buyers pay shipping, PM with questions.


2015 Surface Auburns 175 $125 9/10
no hair line cracks anywhere along edges, mounted once (Center) with Griffons for a size 25.5.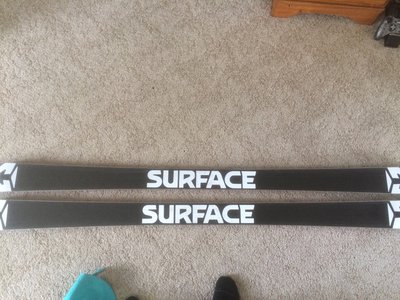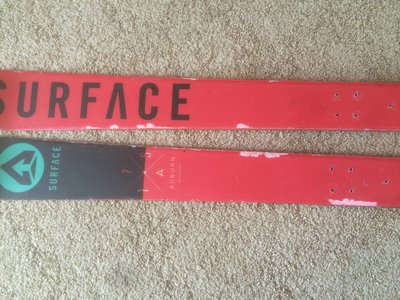 Couple top sheet chips as seen.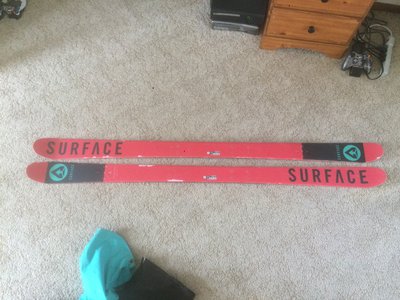 2015 Saga Scout jacket size M $80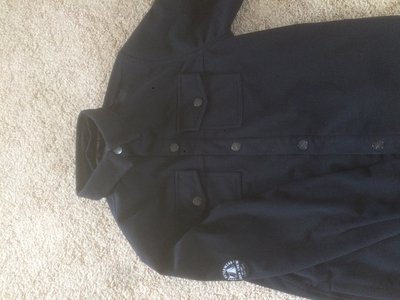 Jiberish Black and Purple sweatshirt size XXL $30 (SOOLLLLDDD)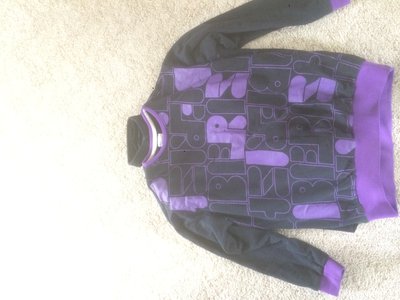 Jiberish x Level 1 Camo jacket size L $70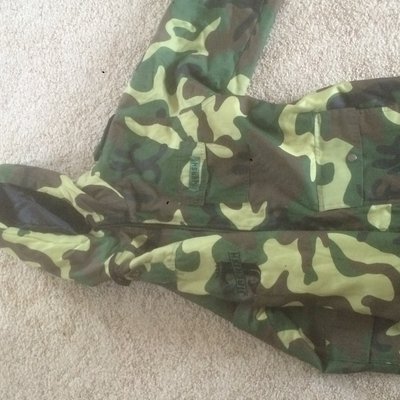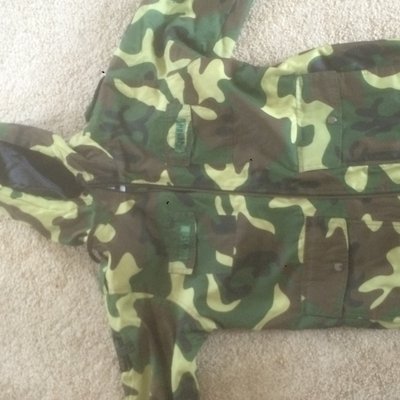 Saga Fatigue Pants size XL $50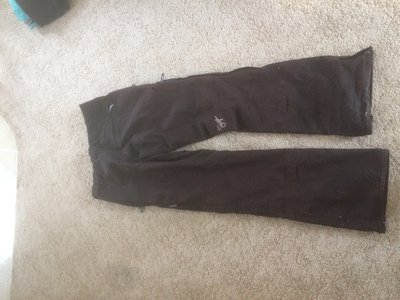 Oakley Snowpants Size M $20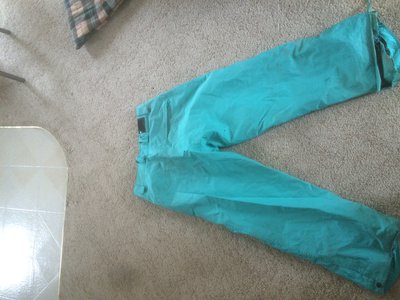 Jiberish insulated Flannel size XL $45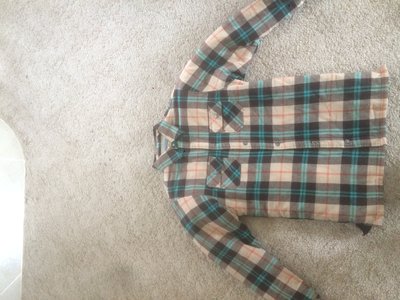 One button missing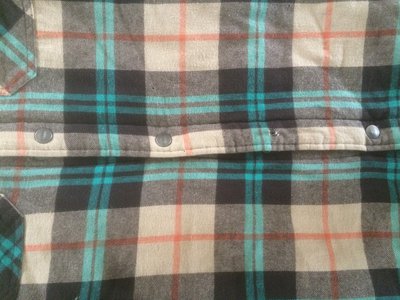 Pair of Duke touring bindings size Large $275 (SOLDDD)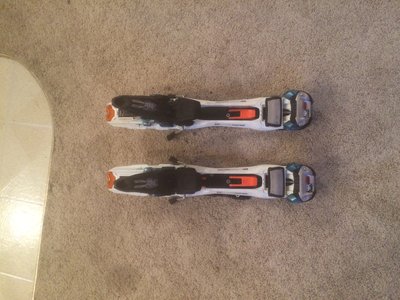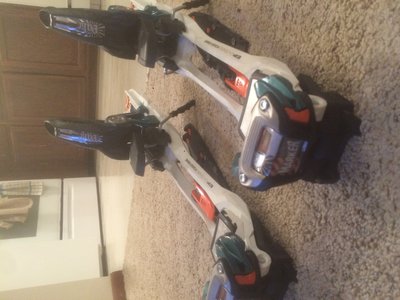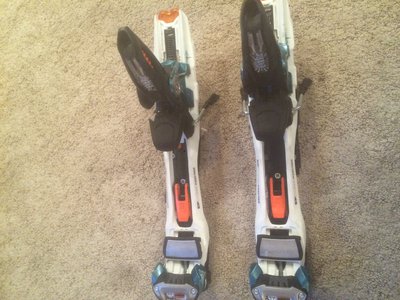 Armada zip hoodie size XL $25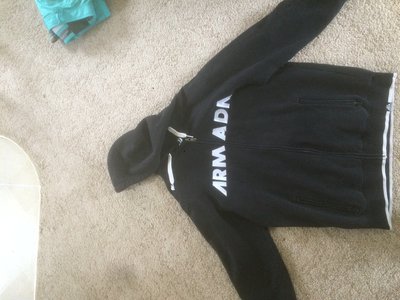 **This thread was edited on Feb 16th 2016 at 1:20:10pm
**This thread was edited on Feb 16th 2016 at 1:21:09pm
**This thread was edited on Apr 4th 2016 at 12:33:10pm
**This thread was edited on Apr 28th 2016 at 11:15:27pm