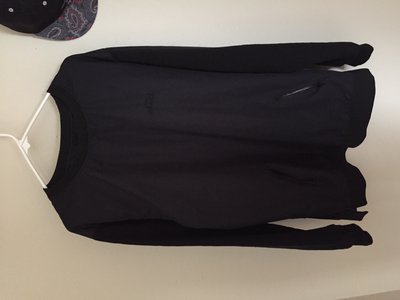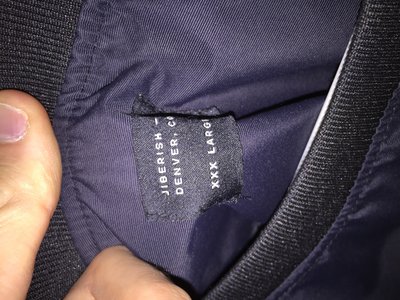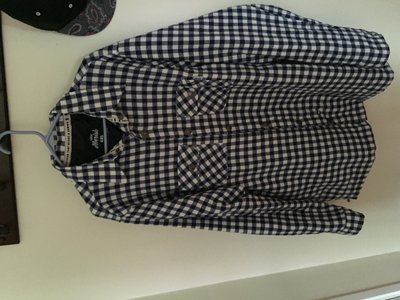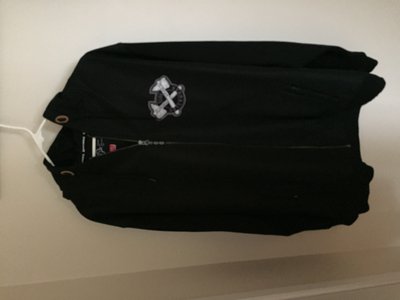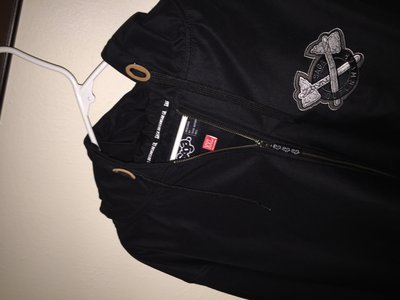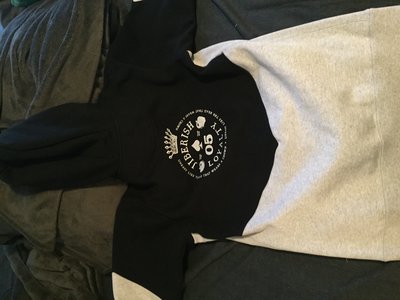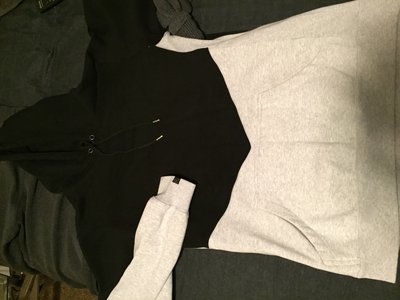 From Jiberish I have a 3x ignant vest in green, 4x blue checkered riding flannel, 2x loyalty hoodie black/grey, and a 3x tech crew neck sweatshirt. All are in very good condition, very rarely warn. 10/10
From Saga I have a full zip hooded technical jacket, size 2x.
Would like to get $60 for each piece as they are no longer available and are in great condition.
You can email me at aroquet@gmail.com. I check my email all the time so I'll get back to you fast. Thanks!!!!!!!