So i've been on NS for almost a year so I thought I'd just do a little sale to get rid of some old stuff and hook you guys up with some cool shit.
PayPal Only!

I like trades but would prefer cash. Don't be afraid to shoot me a trade offer tho.
ALL ITEMS INCLUDE SHIPPING TO LOWER 48!

I will ship to Canada, AK and HI, and even Narnia if you pay for shipping prices.
I'm located in Bend, Oregon (97703) so if you're local and want to do a pickup at Mt. Bachelor i'll hook you up.
ALL ITEMS HAVE 0 STAINS OR RIPS, MOST ARE BRAND NEW
Lets get started...
JACKETS
We've got a brand fucking new Flylow Stringfellow jacket in a Large right here. I have way too many jackets so my loss is your gain.
https://flylowgear.com/shop/strinfellow-14
$100 Shipped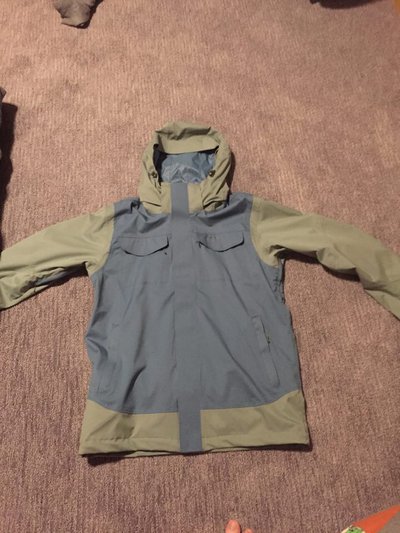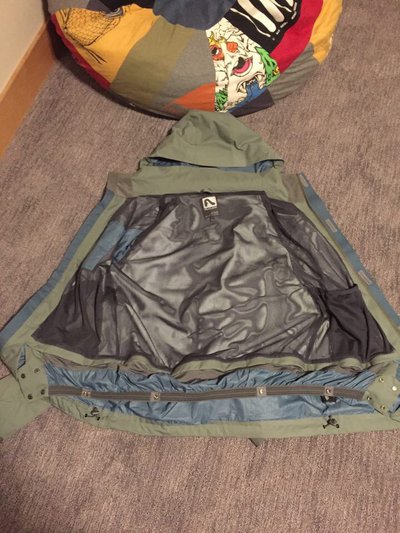 Again, a brand fucking new jacket! Gotta 686 Prime jacket and this thing is, well, prime. Its super comfy and warm and will last you a long time on the hill. (Size Large)
$50 Shipped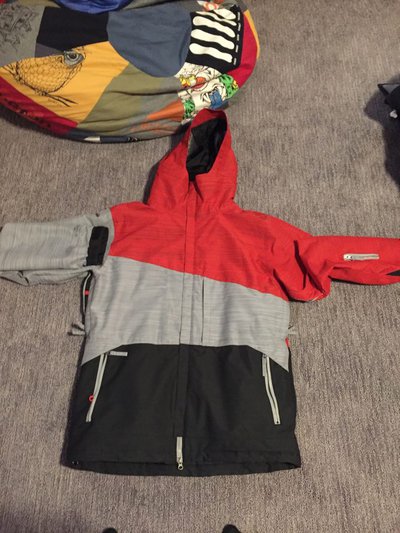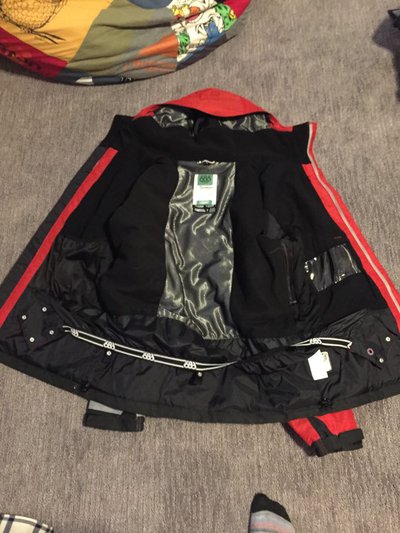 Next up is a XL Saga Coaches jacket. Got this brand new w/o tags from another NSer and really like it. I am only looking for trades on this one for another Coaches jacket in a Large bc its a bit to steezy for my style.
Traded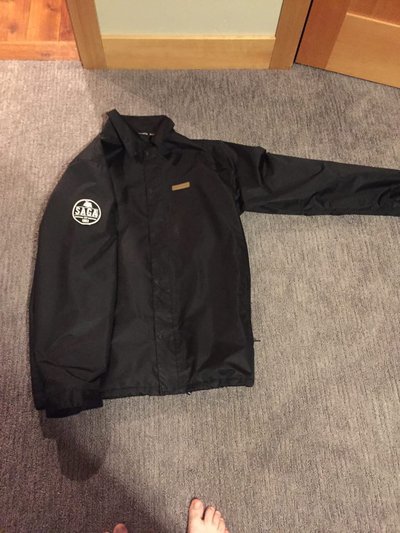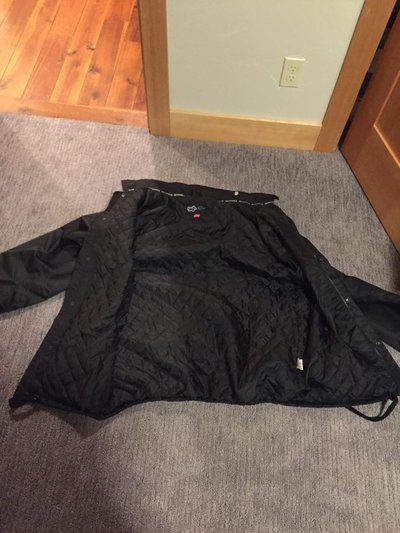 Lastly we have a Burton insulated flannel jacket. This thing is a size small but says X Small on the tag. It was factory - misprinted and got this for a lower price than a brand new one. Perfect for streetwear or if you are Swandog. Rarely wore this thing because im more of a hoodie guy. (30 zipper legnth)
$45 Shipped
_____________________________________________________________
HOODIES AND FLANNELS
First up, we got a sick NS x FD hoodie. Slim fit, size L, looks and feels brand new.
SOLD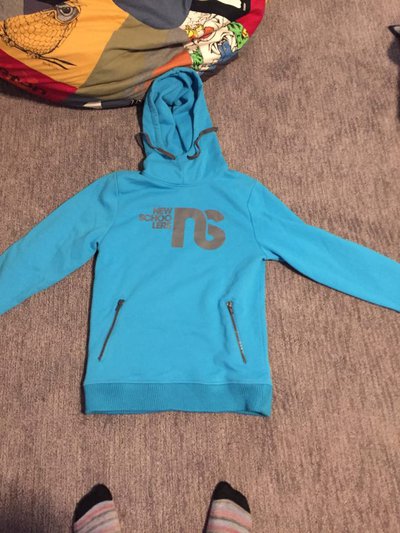 Next up we've got quite possibly, the best hoodie i've ever owned. Its a New Growth hoodie size XL and its taller that your average xl (33.5). This hoodie is brand new quality and has been worn too school a few times but never up to the hill. I'm selling this because whenever I wear it, I look like the Tan Man bc I always wear khakis and my ski pants are khaki as well.
https://newgrowthclothing.com/product/ng-divider-hoody-2/
$45 Shipped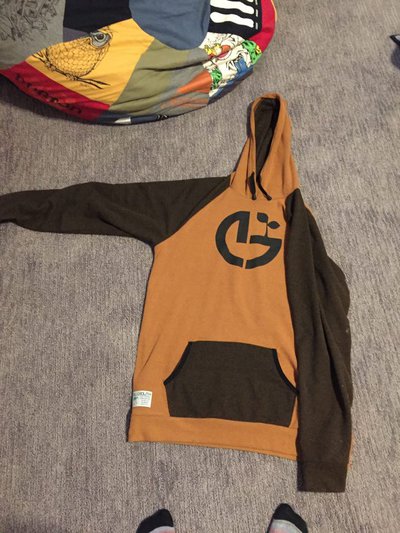 Here we have our second hoodie from the local Oregon companies, a large BlackStrap Hoodie. If you don't know what BlackStrap is well look em up. This is their OG BS hoodie and is pretty rare considering that most people didn't even know that they made a hoodie. Size large even though it should definitely be called and XL, super comfy, and has thumb holes for all your thumb hole needs. It isn't brand new like the other hoodies because this is my favorite hoodie ever but I've outgrown it and it needs a new owner. Still no stains or rips at all.
Traded!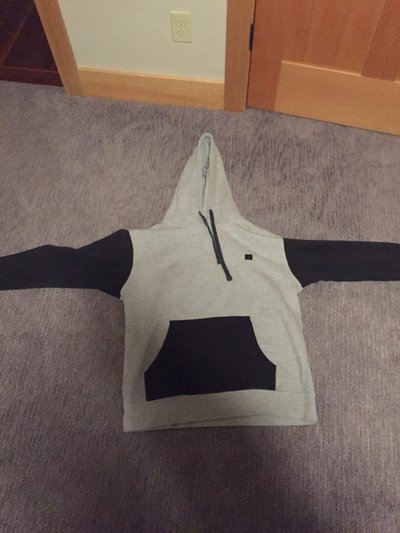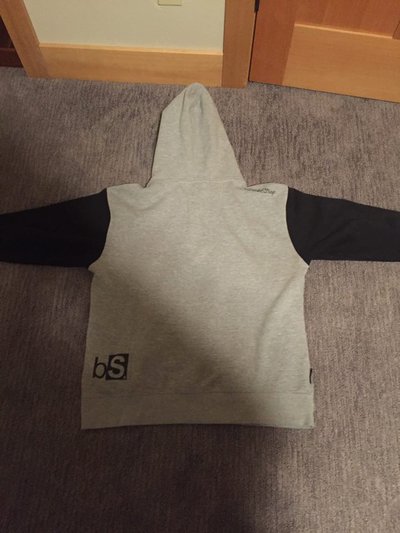 Burton tech hoodie size Large. Barely worn, super comfy.
$30 shipped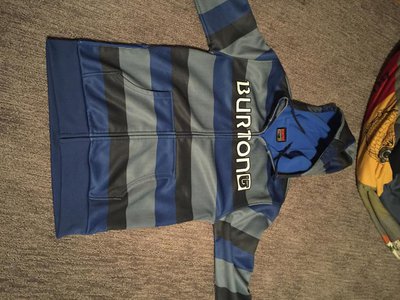 Another Burton Hoodie size large. Wore this a bit, still super comfy tho.
$25 shipped or add $15 to a purchase and ill throw this in.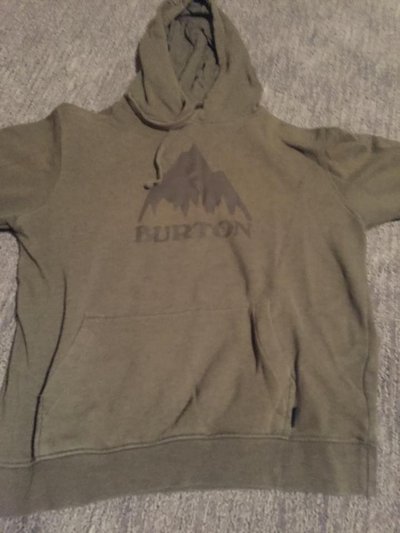 Spitfire hoodie size large. Same condish as Burton above.
$25 shipped or add $15 to a purchase and ill throw this in.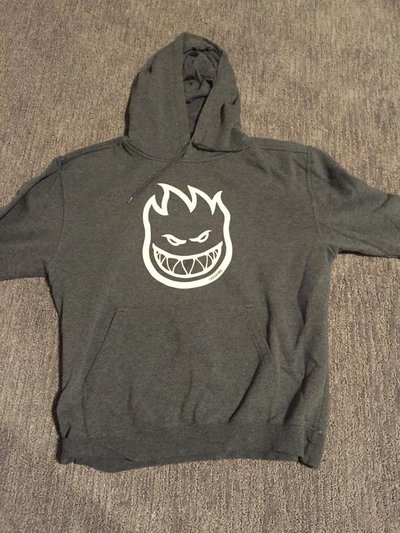 Medium Dakine Flannel. Only worn twice and fits like a large or an xl (30 in legnth)
$25 shipped or add $15 to a purchase and ill throw this in.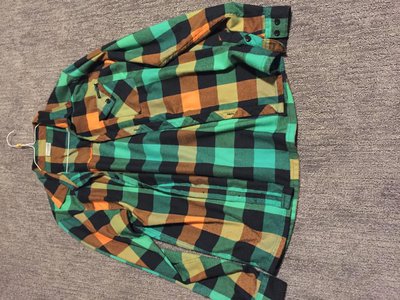 XL Volcom flannel. Taller than your average flannel at 31.5 inches in legnth. Never worn besides around the house
Sold!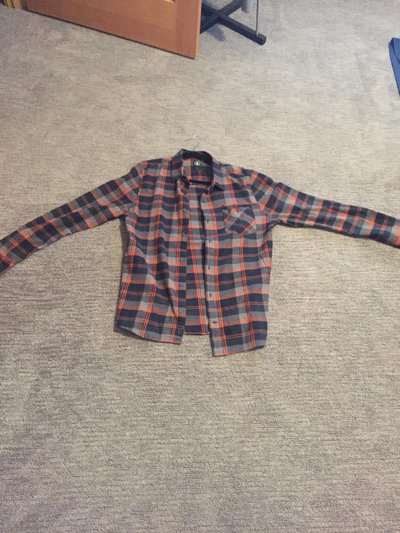 T Shirts

All Tees are Size Large, brand new, and are $10 + Ship or $7 added to a purchase
Visual Logo
Neff Galazy
Lacrosse Unlimited 'Murica
Obey Logo
K2 Logo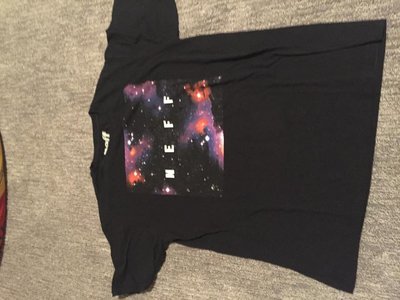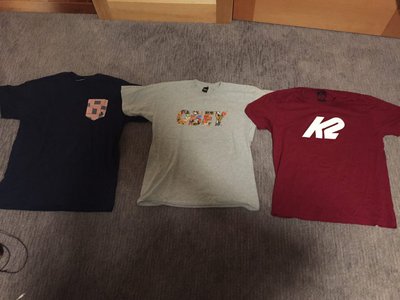 SKIS

Got a pair of 161cm AR7s from back in 2012. Only top sheet scratching, bases and edges are perfect except for one very shallow thingy next to the base. Mounted up with a pair of Solomon bindings
SOLD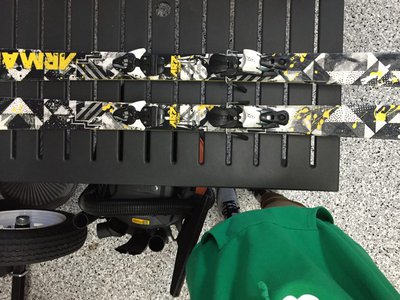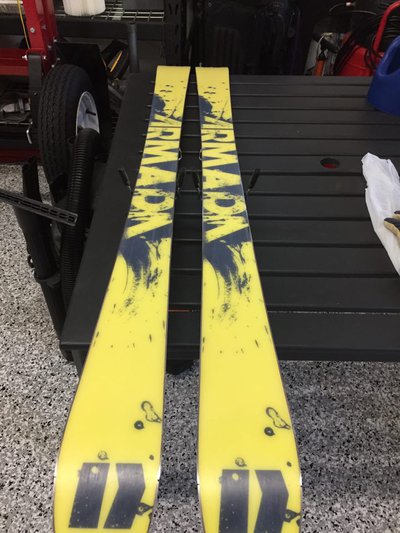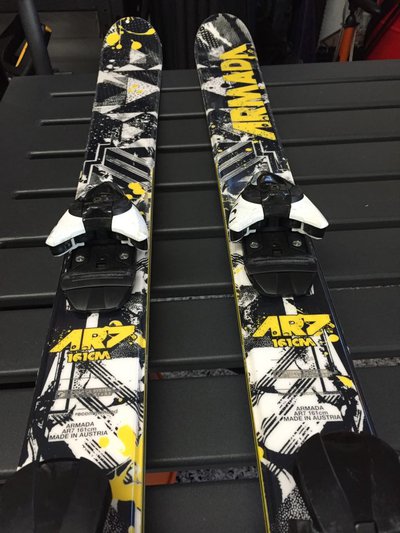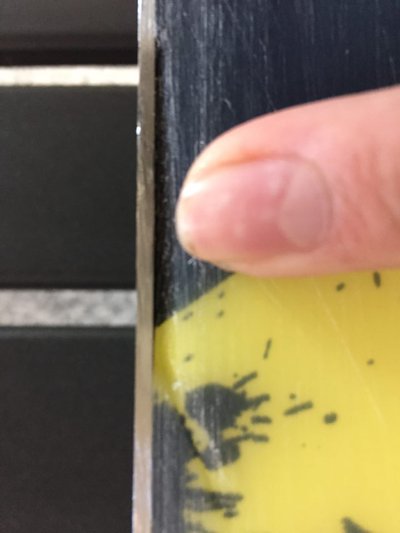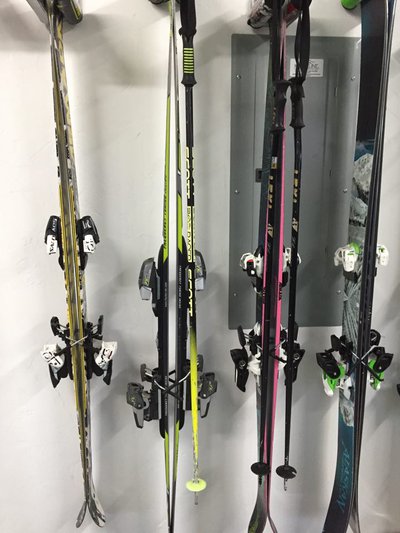 (The Ar7s are the ones on the far left but I am also selling the fischer RX9s next to them, just pm me for details on those)
**This thread was edited on Feb 2nd 2016 at 1:34:52am
**This thread was edited on Feb 3rd 2016 at 1:52:25am
**This thread was edited on Feb 9th 2016 at 9:30:25am
**This thread was edited on Feb 11th 2016 at 11:33:25am
**This thread was edited on Feb 13th 2016 at 1:02:39pm
**This thread was edited on Feb 13th 2016 at 6:45:13pm
**This thread was edited on Feb 18th 2016 at 8:24:01pm
**This thread was edited on Feb 22nd 2016 at 6:05:13pm