I have some new Full Tilt B & E LTD size 27.5. They have not been heat molded.
Any additional information about the boots - please use this link:
http://en-us.fulltiltboots.com/ski-boots/b-and-e-ltd
These boots are the raddest B & E's to date. Just check out the pictures. The pictures were taken today, February 1st.
The MSRP for these boots new are $599.99.
These are selling for $380 shipped.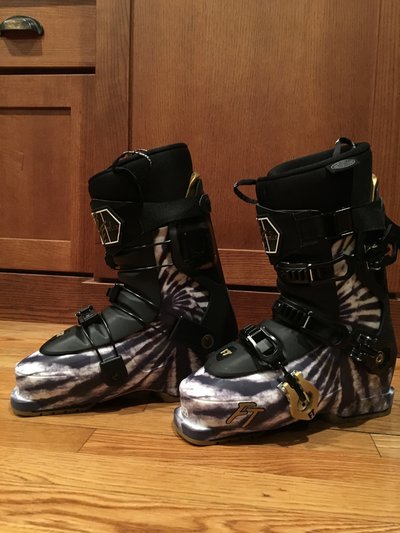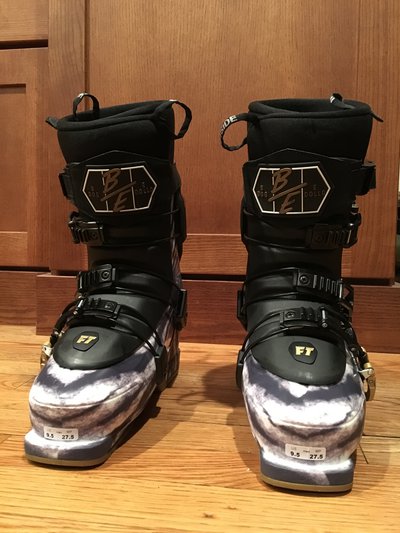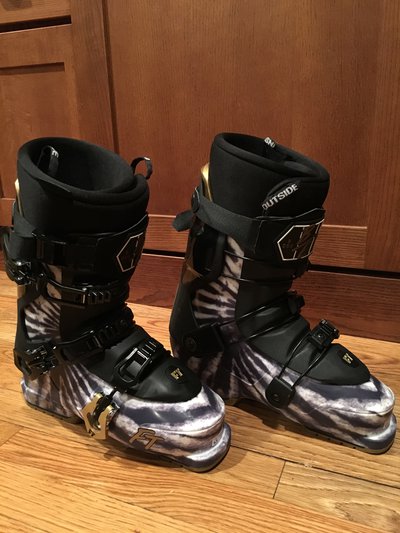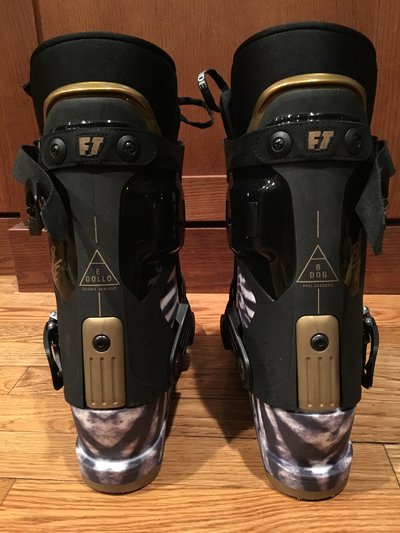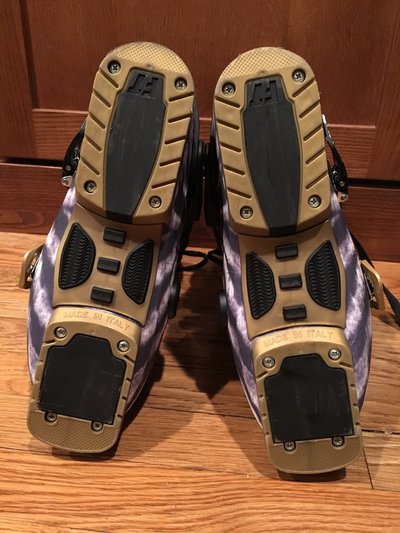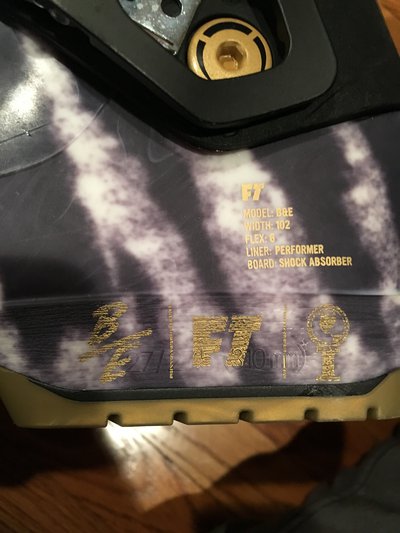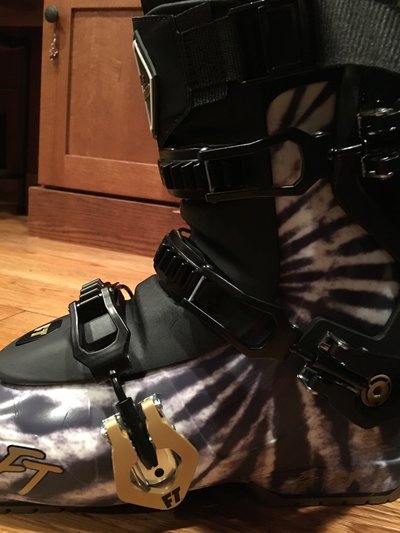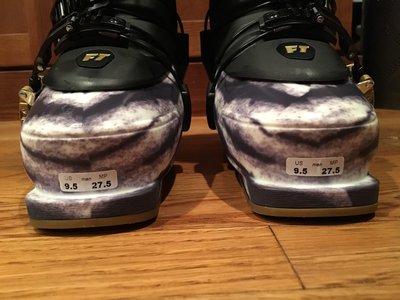 Let me know if you have any questions ! FYI - I live in Denver, CO.
Cheers !
**This thread was edited on Feb 1st 2016 at 5:40:28pm
**This thread was edited on Feb 1st 2016 at 6:56:35pm