I am selling all this stuff for what seems pretty cheap but feel free to make an offer. Shipping is going to be usps flat rate and I will try to fit as much as possible in each box. I am open to trades of medium or large bibs or slim fit medium or large snowpants otherwise cash is king
Buyer pays Ship or we can make a deal
First up Orage Xavier Pro size large from a couple years ago. Zipper length is about 34 in. This jacket is in pristine condition and it is pretty warm and v sick. $40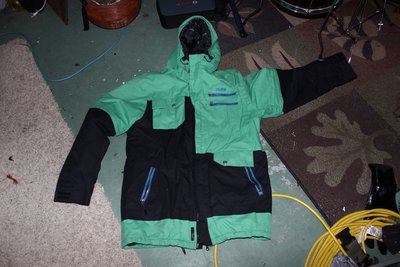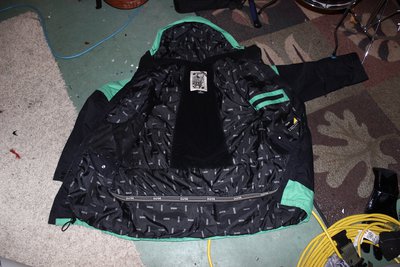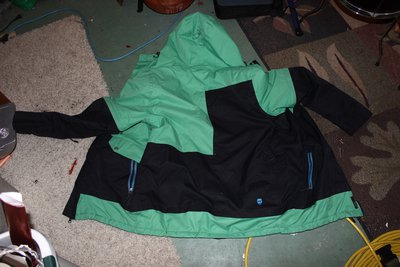 XL Saga Anomie Pants. 15$ These are pretty beat up especially around the cuff area but still have some life left in them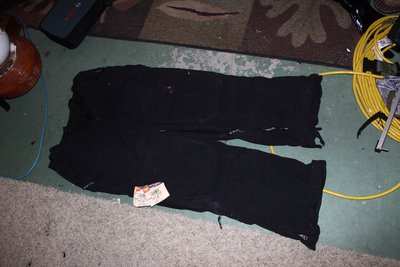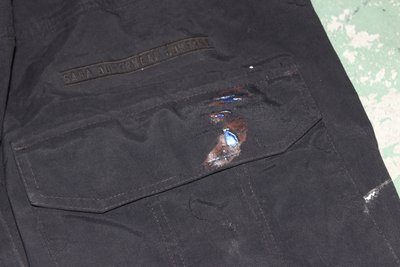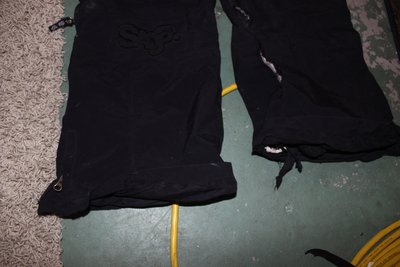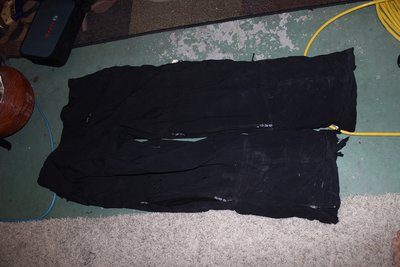 3xl Jiberish insulated flannel. 9.5/10 used very little, like new condition $25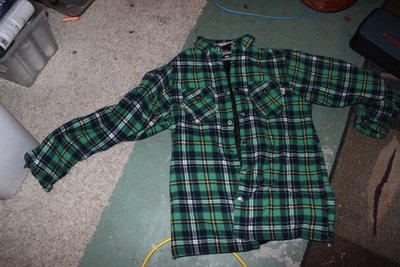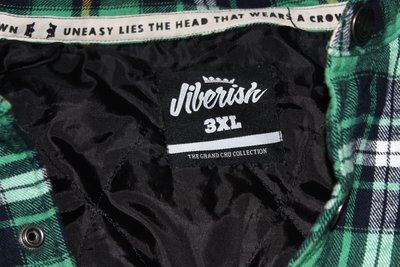 xl Saga vest $25 Pretty good condition, all zippers work but logo is cracking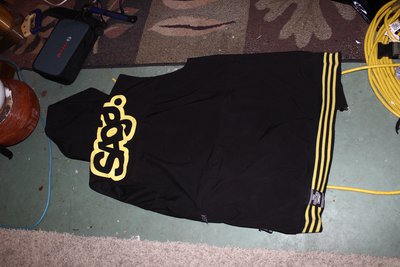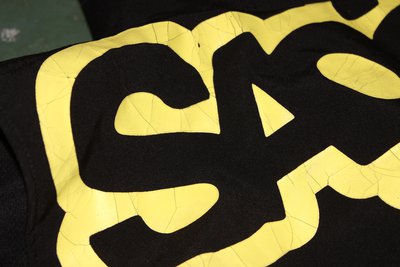 XL Saga Monarch $30 This piece is in pretty good condition and still very unsaleable but one of the draw chords pulled out and it has some rail stains.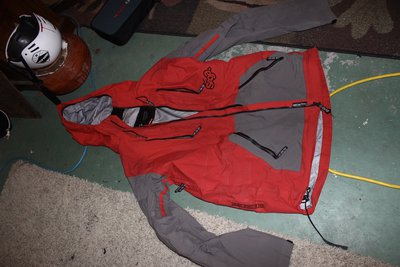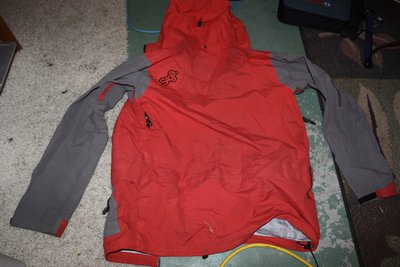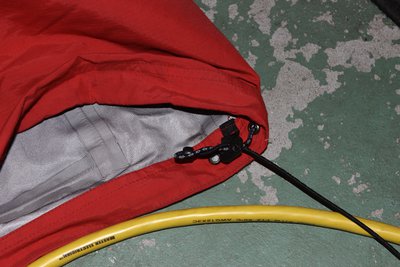 XXL North Face park pants $20 These are in like new condition but with no tags. They are really big and very steezy.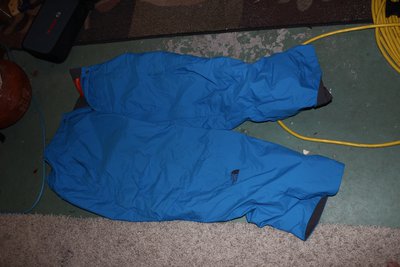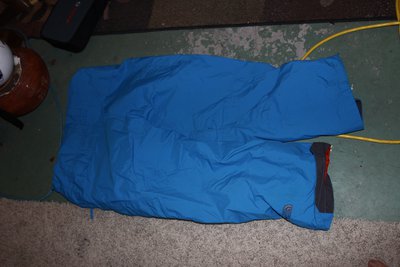 Xl Armada Jacket $40 This jacket is in close to perfect condition. Very mellow use only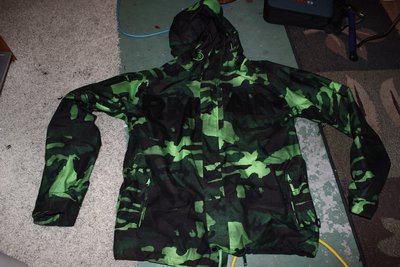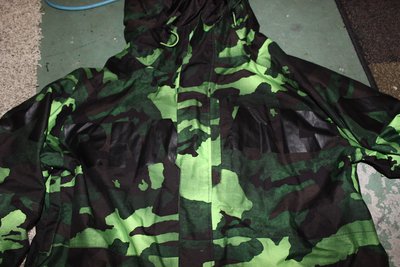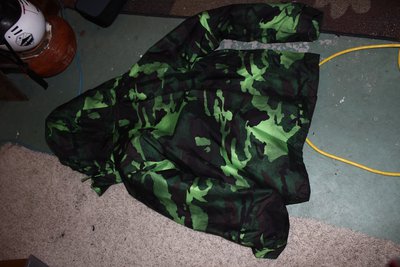 Large L1 work wear style jacket. 35$ this jacket has been used less then 10 times and is basically brand new. The hood is like hoodie material and the collar is corduroy but the rest is like 10k 10k or something.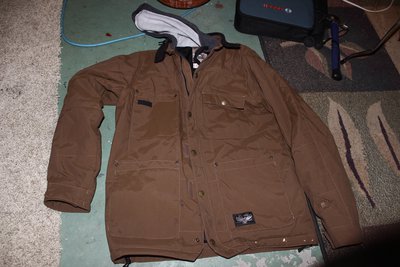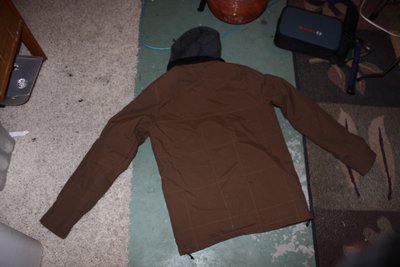 Small orage slim fit pants. 5$ These things are very dirty and kind of weird fit. They have pockets like a normal pair of jeans. All the zippers and stuff work though. They might be good for a small child or someone with a similar shape to a small child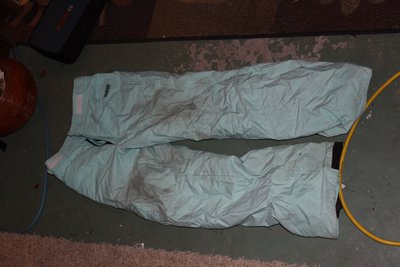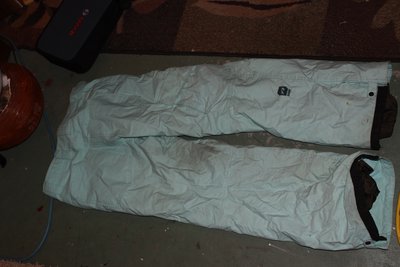 $$$$$$$$$$$$$$200 AND EVERYTHING IN THE THREAD IS YOURS!$$$$$
**This thread was edited on Jan 31st 2016 at 11:37:33pm
**This thread was edited on Feb 1st 2016 at 9:34:14pm
**This thread was edited on Feb 5th 2016 at 12:42:17pm