Hey NS,
I've been working on a new Ski/Outerwear/Apparel Company over the last few months.
It has always been and still is a huge dream of mine to fully launch a Ski Company and be apart of the ski industry.
I am now willing to turn that dream into a reality.
I am currently working on the online store.
ik ik theres tons of these so called "New Brand" forums that never turn out on NS, but this is different.
Nothing is being released as of now. This is just a taste/opinion page.
I am wanting to produce; Clothing, Outerwear, Goggles, and Skis.
I am starting small with these quick clothing concepts I created.
I have been in touch with a factory in Asia that produces goggles, and which will release after the first line of Clothing.
I am creating this post for some constructive criticism, opinions, and input.
I know the industry has tons of companies out there, but very few fulfilled my needs.
Quality, Style, Comfort, and Price.
The 4 biggest things a good company must have.
I am like many other NSer's and skiers. A Broke Ski Bum who doesnt have a ton of disposable cash.
3 Hoodie Concepts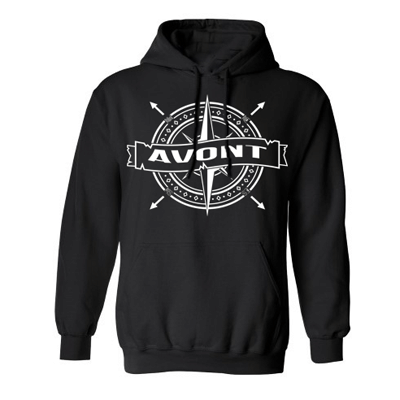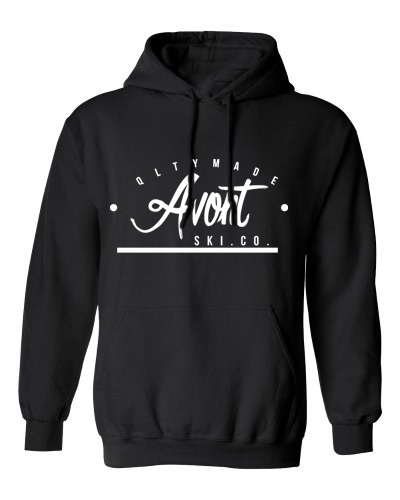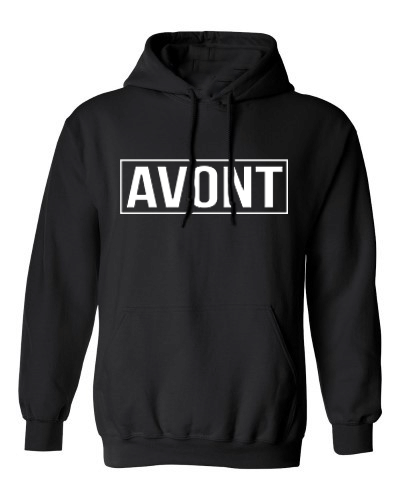 So please leave some input.
Thanks NS
Mitch.