I'm selling some 2009 Rory Silva Pros in the 173 length. Dimensions are 132/103/122, with full twin and traditional camber. One mount, sorry I don't know the details of it. Skis have ~10 easy days on them, and are in almost perfect condition, with 1 ~1cm topsheet chip. Also, there's a sort of masking-tape-like film over the topsheets that crinkled in places. Super sick skis, if you buy them then you'll become as good as Rory Silva. Looking for ~200 +shipping but I am flexible within reason. PayPal only.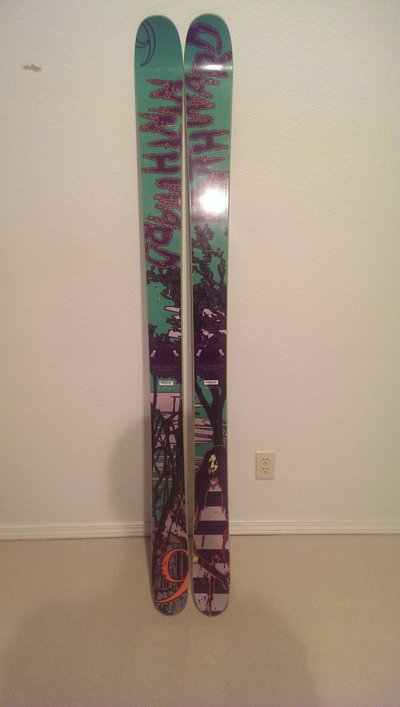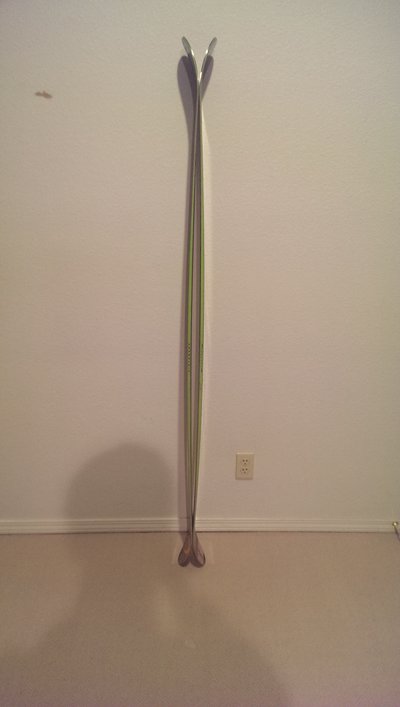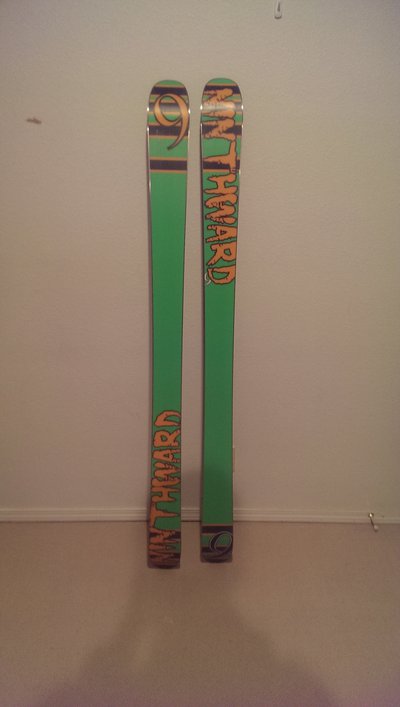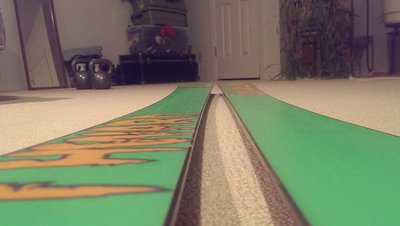 The "crinkling." Not the actual topsheet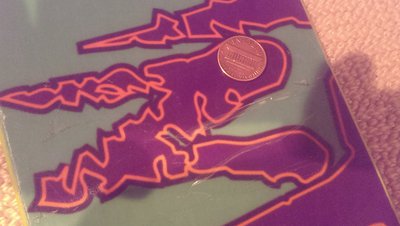 Topsheet chip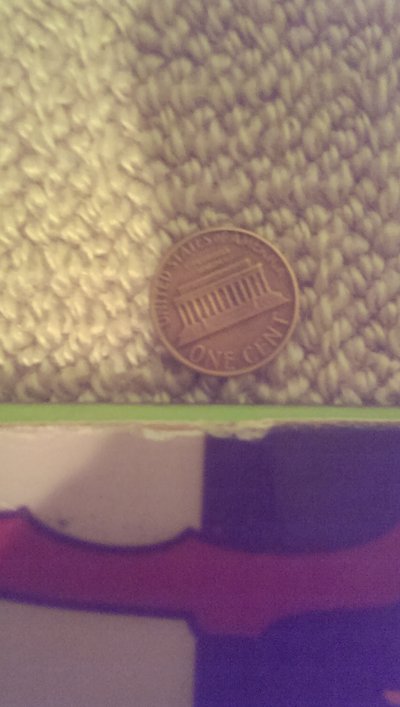 Thanks for reading! PM me if you're interested.
**This thread was edited on Jan 28th 2016 at 9:52:50pm
**This thread was edited on Jan 29th 2016 at 11:39:08pm
**This thread was edited on Feb 5th 2016 at 10:33:58pm
**This thread was edited on Feb 5th 2016 at 10:34:20pm
**This thread was edited on Feb 8th 2016 at 10:22:15pm
**This thread was edited on Feb 12th 2016 at 10:21:35am
**This thread was edited on Mar 5th 2016 at 8:06:37pm
**This thread was edited on Nov 10th 2016 at 8:01:20pm