I NEED MONEY
Buyer pays shipping,
Paypal payments
Let me know for additional pictures and questions
Text ; 807 356 1427
Saga Vest 60$
Size: L
Gray saga vest. Perfect condition and only worn a handfull of times on the hill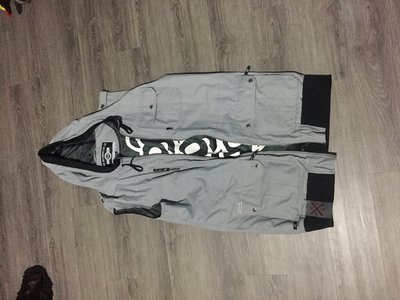 Virtika 3L pants 100$
Size; L
Warm pants for cold days on the hill. Bearly worn, In great shape.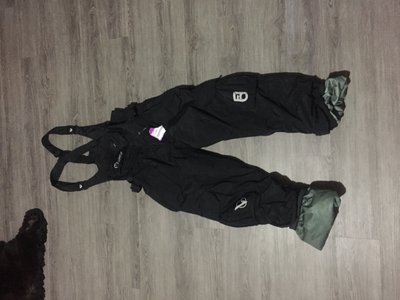 Jiberish sweaters
all sixe 4XL
All in premo shape.
Barking Irons
10/10 60$
SIZE : 4XL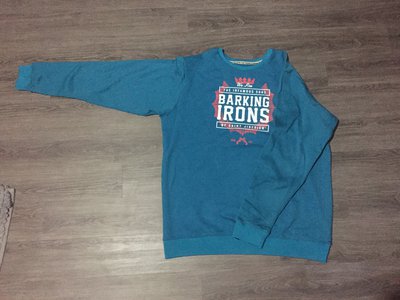 Brother of the Blade
8/10 55$
SIZE : 4XL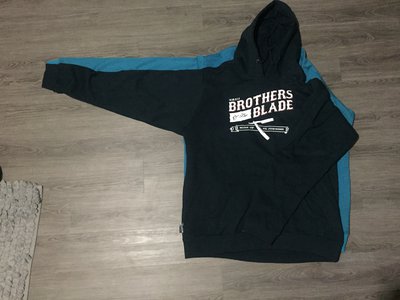 Grand Cru Soft White Utha
10/10 60$
SIZE : 4XL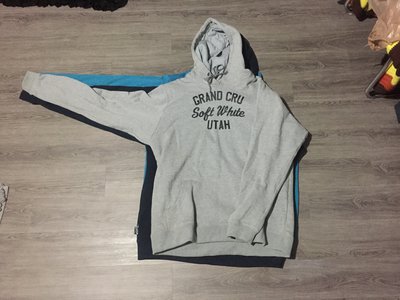 **This thread was edited on Jan 31st 2016 at 5:58:20pm
**This thread was edited on Feb 1st 2016 at 8:01:57pm
**This thread was edited on Mar 8th 2016 at 1:15:54pm