Help me upgrade my camera
EVERYTHING MUST GO
EVERYTHING IS OBO
Buyer Pays ship
Payment through paypal friends and family or add 4% to cover fees
First off, I have a $125 jiberish gift card that i have no use for ill send you the code for $80!!!!!!!
Jiberish Hell Hound XL $25
Worn once still in perfect condition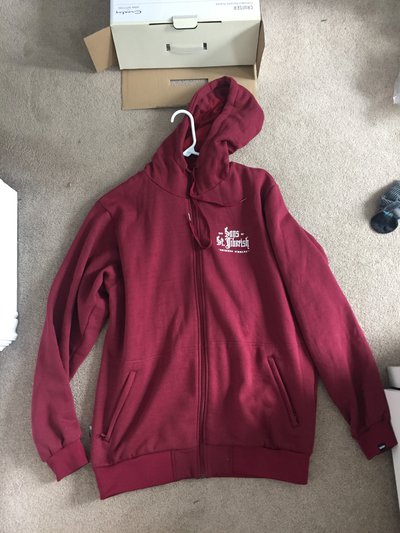 Two Jiberish Tees that i forgot the name of both large $15 each or $25 together
Both in really solid condition no stains.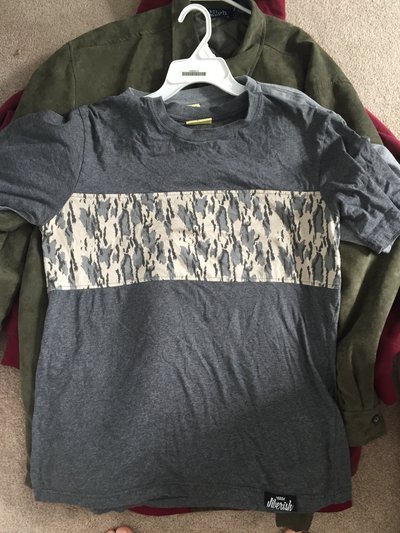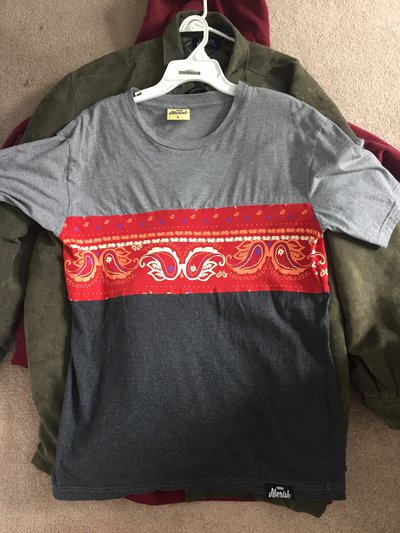 High Sierra flannel Xl $15
In great conditon its insulated and is a suede material. Looks great layered over a hoodie on the mountain.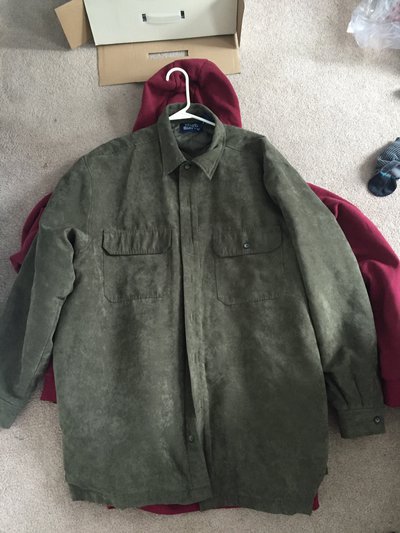 Saga insulated Chambray XL $25
Great condition only was worn a handful of times and its super warm.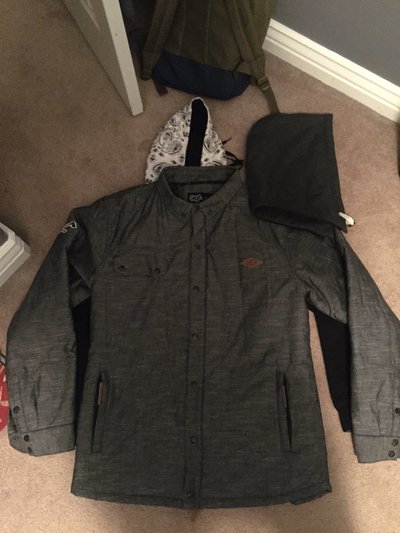 Jiberish Feather Camo BNWT L SOLD
Dyed it and didnt like the results. Just pay ship and its yours.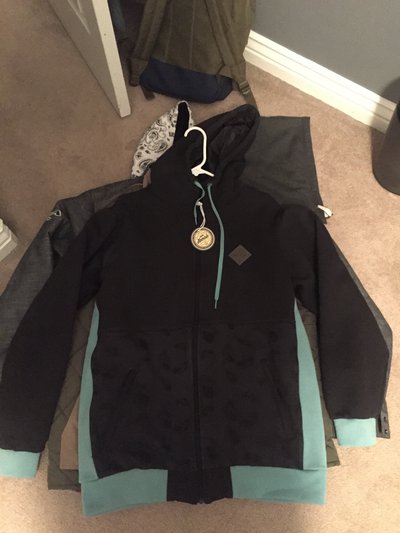 Jiberish Grand Cru Field Vest 2xl $25
Worn 3 times and its in great conditon.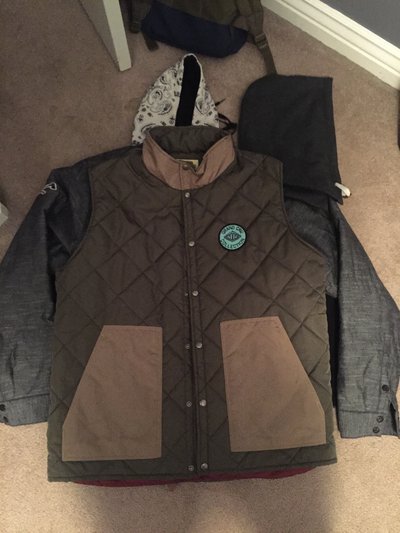 Jiberish Fleck L SOLD
in 7/10 condition still has lots of life and probably wont see another one of these.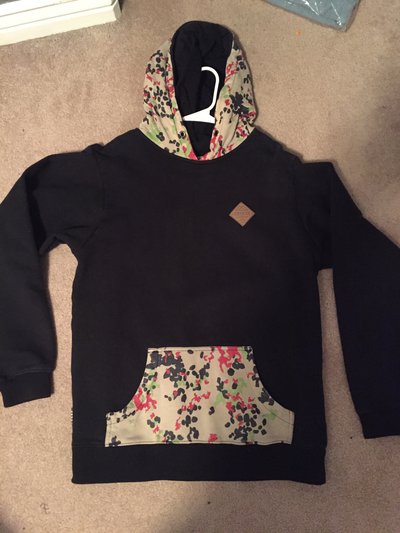 Jiberish Beanie $5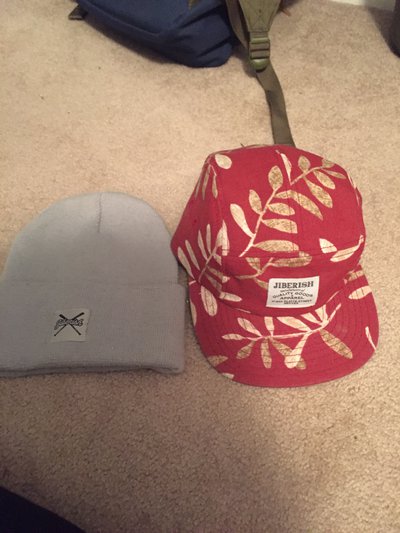 **This thread was edited on Jan 28th 2016 at 11:30:21pm