PM me or offer in the thread. PayPal or Venmo only. No trades. Shipping to the US only. I live near Seattle if you want to meetup. I'll send more pics upon request.
Jiberish A La
Mode - 2XL
Brand new with tags. Never worn since I determined it's just not my style after receiving.
- $85 shipped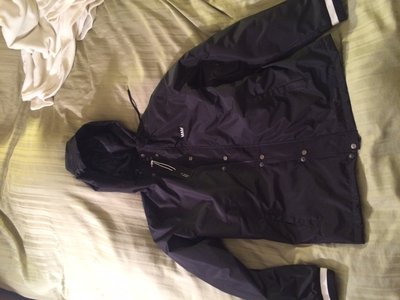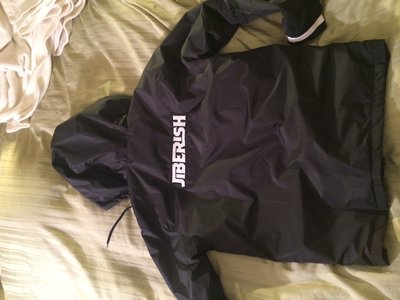 North Face Slasher Cargo (camo) and Fargo Cargo (black) Pants - Large

Both owned for 3 seasons.. Probably about 20-30 days on each. Cuffs and ankles have some minor cuts and tears.
- $60 shipped each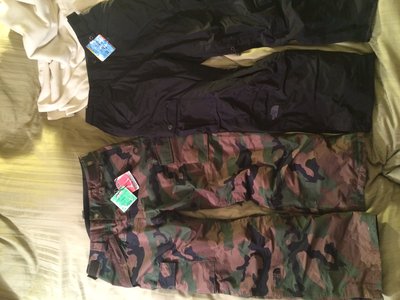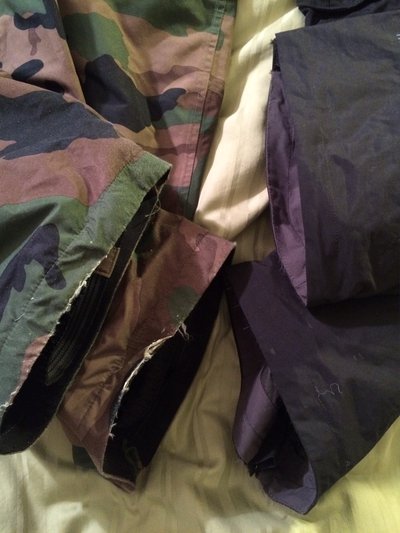 Jiberish Padded Chambray Workshirt Gray - Medium

Worn 1 time to the office
- $60 shipped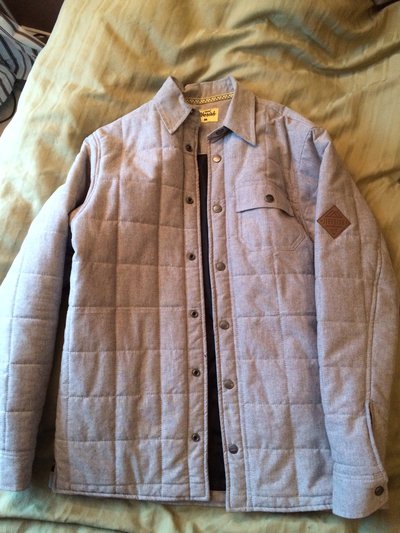 North Face Dubs Jacket - Large Tall
SOLD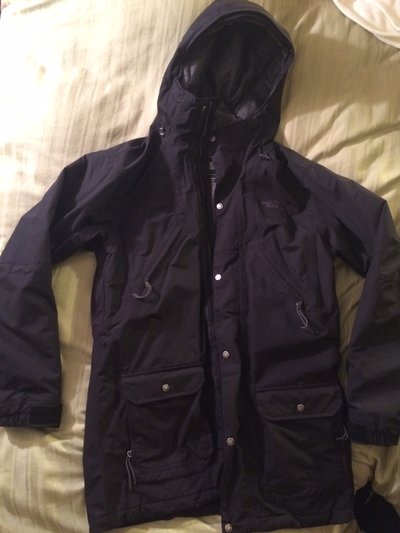 **This thread was edited on Jan 22nd 2016 at 3:24:51pm
**This thread was edited on Jan 22nd 2016 at 5:16:40pm
**This thread was edited on Jan 29th 2016 at 4:39:43pm
**This thread was edited on Feb 24th 2016 at 10:37:24am