I have a pair a fairly used k2 recoils 174 length, they are the rolling stones edition and they are very very rare (only made 300 or so)I won them in an auction in Seattle last year. these skis are truly collectors items but I need the $.
mounted with Marker Griffons and only mounted once. (center-mounted)
$235 without bindings
$300 with bindings
I am willing to sell with bindings for extra $$, these were my main park skis so there are some scratches and scrapes. only 1 spot where top sheet chipped off but isn't anything bad. I filled in any scrapes with Ptex. so probably a 7.5/10 condition. again these are the rolling stones edition so they are valuable but still amazingly stable and reliable skis. i just need something a little longer for my size. these are the most bombproof skis i've ever used but too small for me.
PM or text (253)350-4652 if interested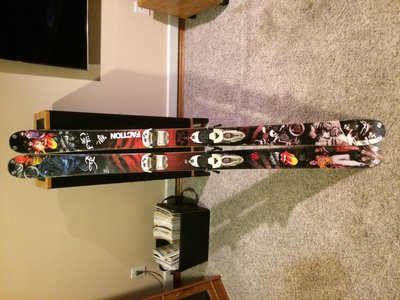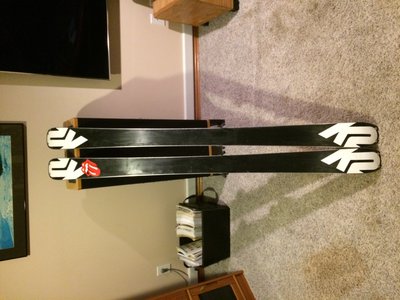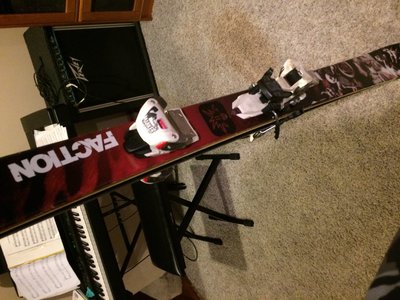 **This thread was edited on Jan 25th 2016 at 12:34:50pm
**This thread was edited on Mar 23rd 2016 at 1:05:03pm