Ive accumulated way too many goggles over the years and I need to slim down my collection now. ALL PRICES ARE OBO make me an offer. I will mix and match most goggles. Here they are:
1.) Oakley Canopy- Black with clear lens. Frame used for most of a season, in great shape. Lens used once its in perfect shape.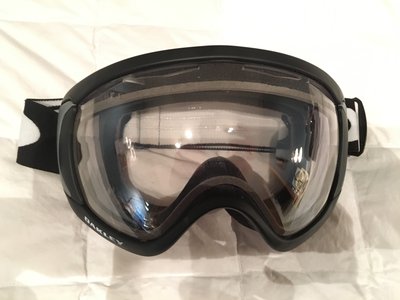 2.) Oakley Canopy- Dark blue with Dark grey lens. Frame used once, its in great shape. Lens used for most of a season. Some small scratches on lens but nothing major.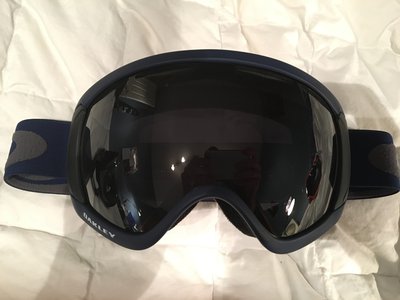 3.) Oakley Canopy- Orange with dark grey lens. These ones have the most use but they are still in nice shape. The lens have a few scratches but they aren't marked up too bad.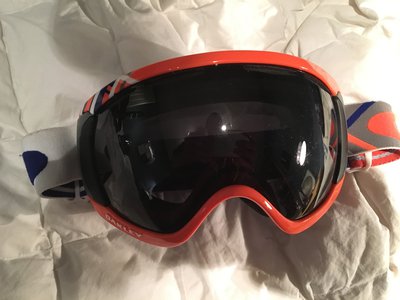 4.) Oakley Splice frame- Great shape! Very little signs of use. No lens.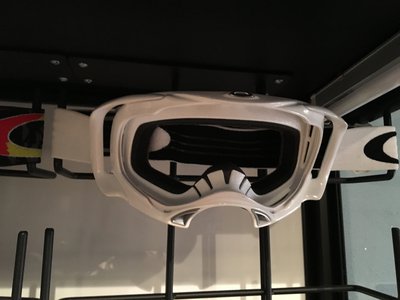 5.)Oakley crowbar thall. No lens. Very little use. Good shape.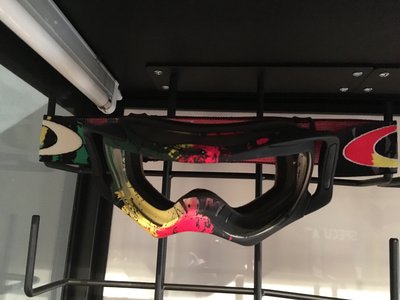 6.) Oakley XL O2- Used for two weeks. They are in awesome shape.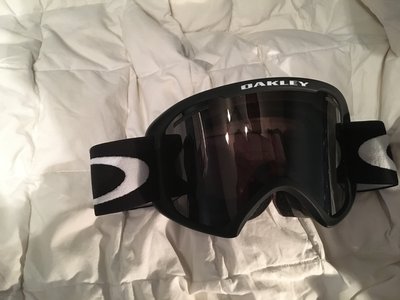 7.) Oakley Crowbar- I don't have a picture right now but these are in near perfect condition with very little use. Black frame with hi yellow lens.