It's been awhile since i've sold on here but I have some good stuff up for grabs. I think everything is priced fairly. However, if you think my prices are unfair, feel free to negotiate. Shipping is included in the price. I will only ship within the US. Thanks!
1. Hestra Gloves. Size large. Worn twice. $60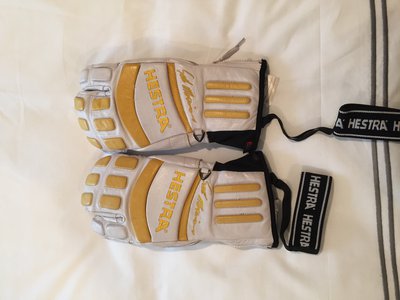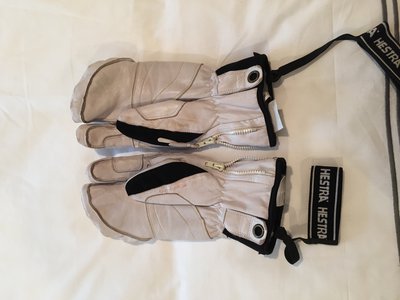 2. Jiberish wool "choppin wood" coat. Never worn. Size L $60
3. Nilton hoodie. Some wear. Size XL $30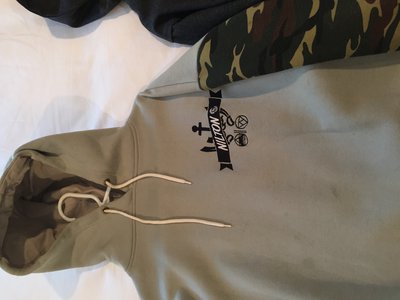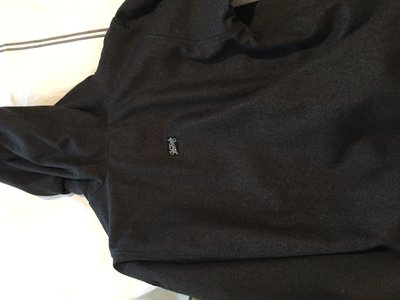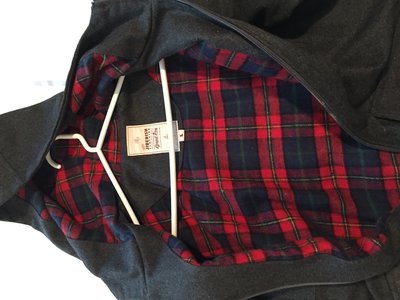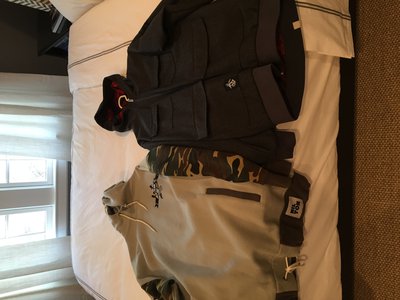 4. Sample Saga vest. No real signs of wear. Size L $50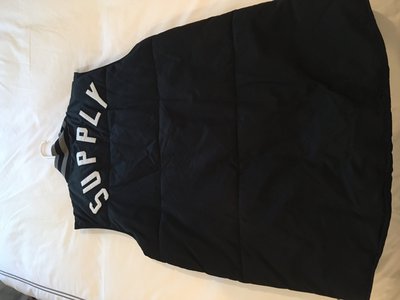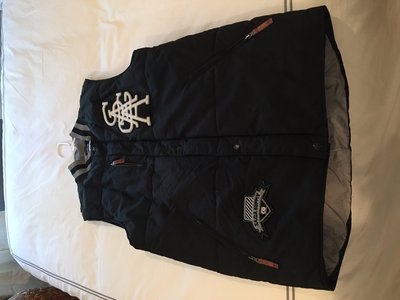 5. Jiberish windbreaker. Brand new. Size XL SOLD
6. Two saga shirts. XL $20 each
7. 2 Jiberish shirts. L and M $20 each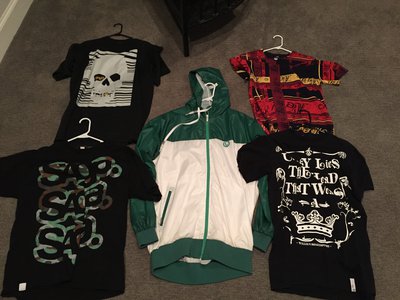 8. Nike Olympic team jacket. Worn a couple of times. Size M. It runs big. $50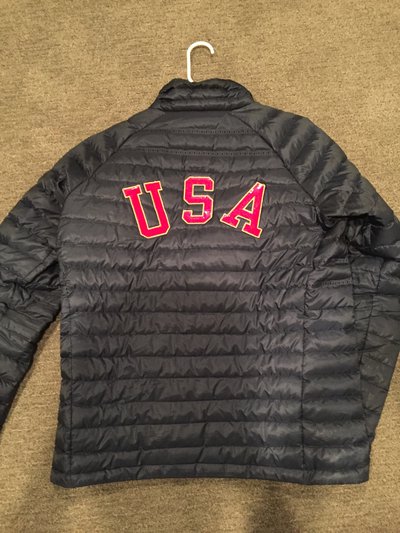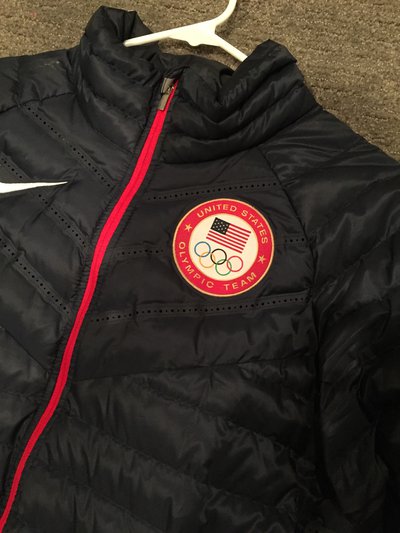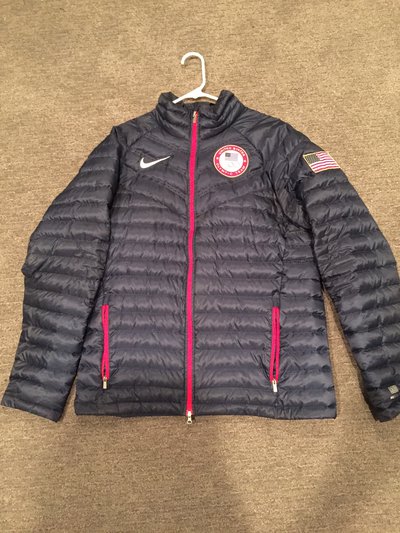 Thanks!
**This thread was edited on Feb 9th 2016 at 12:22:59pm