Hey guys,
I'm about to finish my last semester of school and could use some cash so I'm letting everything go for super cheap!
The more items you buy, the more I will drop the prices!
PM me with anything you're interested in and we can work something out! Buyer pays shipping. No Trades.
Also, I have Level 1 Tall Tees, Toy Soldier Tall Tees, 2 sheets of K2 graphics that were never used on skis (make cool wall decorations), and tons of stickers that I will throw in with any purchase!
BEGIN
10 Foot Banshee Bungee with handle - $80
20 Foot Banshee Bungee with handle - $120
BOTH FOR $175
They were only used maybe 5 times total. Good condition.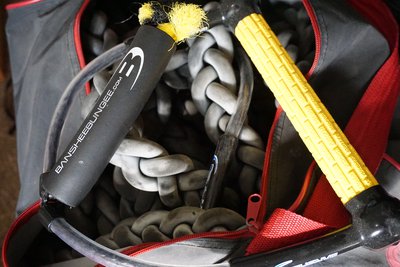 Large Saga Monarch 3L Evergreen Jacket - $175
Brand New, still have the packaging.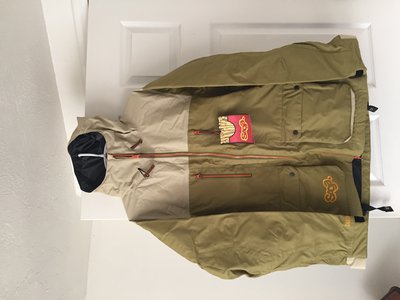 Large Saga Monarch 3L Yosemite Pants - $125
Brand New, still have the packaging.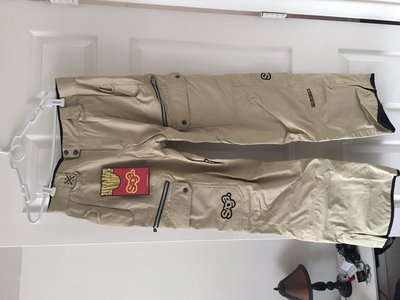 XL Saga Anomie 3L Khaki Pants - $60
Excellent condition. These pants look almost new.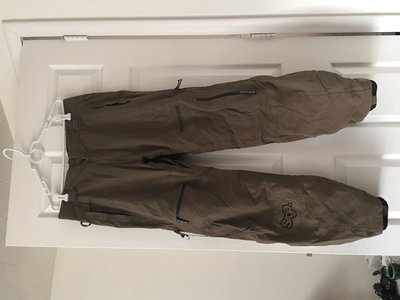 XL Saga Tuxedo Jacket - $90
This thing is a classic. I never thought I'd sell it but unfortunately I think it's time to pass it on. It's got some use out of it but is still an excellent jacket. I wore it the other day for the first time in years and was amazed by how it warm it kept me.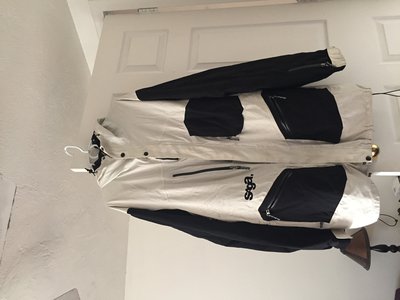 XL Saga Fatigue 2L Red Jacket - $70
Great condition. Little to no damage done to this jacket.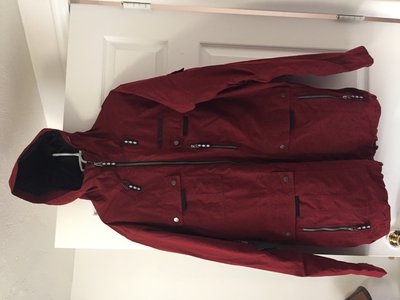 XL Saga Fatigue 2L Black Jacket - $65
Good condition. Pretty much nothing wrong with it besides some of the stitching near one of the pockets is coming undone.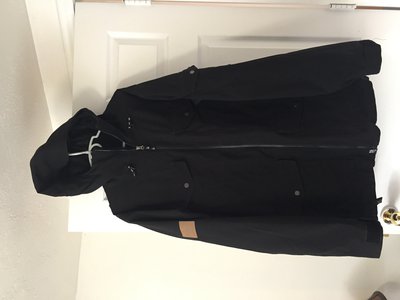 XL Oakley Air Raid Jacket - $60
Good condition, worn for a season. A couple small normal stains but nothing big.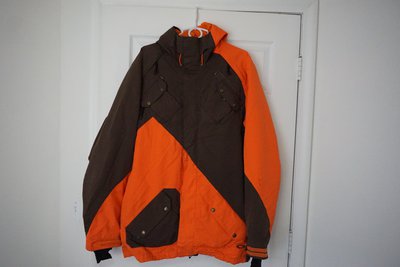 Jiberish Utah Snapback - $30
Worn only a handful of times. Great condition.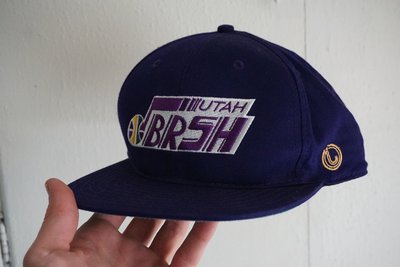 INI Organic Cotton/Hemp Pants Size 32 - $35
Brand NEW. Tag on them says they retail for $69.99. I'm letting em go for half of that.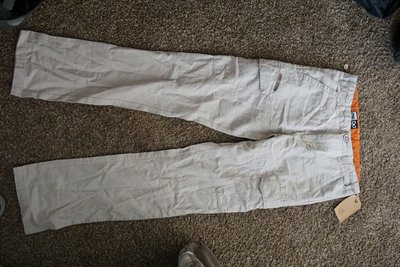 XL Saga Soft Shell - $50
Hardly worn, still in great condition. This was part of the puff/poly combo from a couple years ago.
Electric EG2 - $35
6.5/10 condition. Front of the lens between the eyes is scratched a bit. Definitely still usable.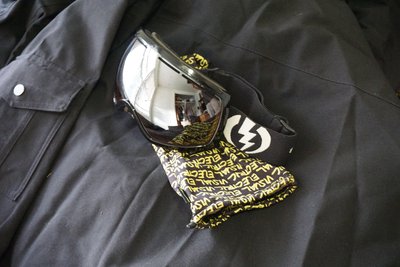 XXL Oakley pants - $10 with purchase of any other item!
These are starting to wear down, but if you really need some pants I'm willing to throw them in for $10 if you purchase something else!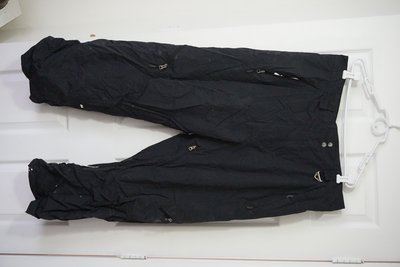 XL Causwell Purple Pants - $15 with any purchase
Another bonus item! Buy any item in here and I'll throw these in for $15 more!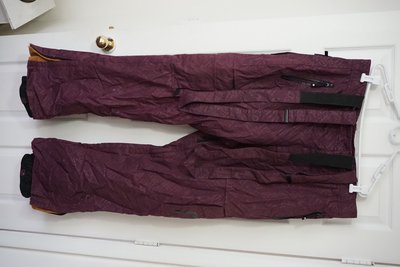 XL Saga Fatigue 2L Pants - $60
Basically brand new. Worn a handful of times. Great condition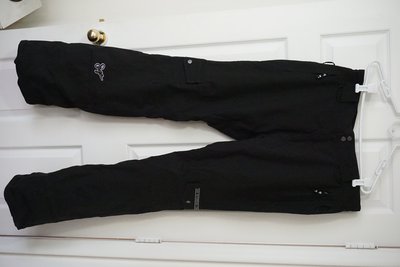 Razor Aragon 2 Blades Size 12 - $50
Good condition. I bought these a few years back and hardly used them. I wear a size 10.5 or 11 shoe and these fit my feet pretty well so don't be deterred by the size.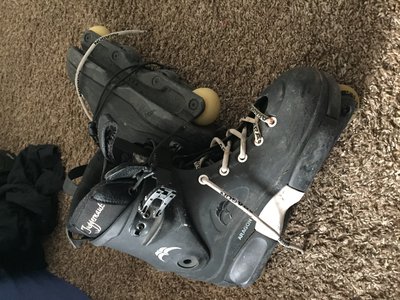 END
Thanks for looking!
**This thread was edited on Jan 13th 2016 at 4:37:10pm
**This thread was edited on Jan 13th 2016 at 5:11:58pm