ITEM IS NOW FOR SALE OR TRADE
Ok, so my one year on NS is coming up in February so i'm going to do a sale then with some super sick gear but for now i'm going to sell or trade off my 4XL Lohi. Bought it of another NS'er a while back and never really wore it.
Price is
60 + Ship
(Or OBO)
Paypal only (You add money if it is not gifted)
I like trades so throw what you got up there (Looking for something 31-33" length)
Pictures: All stains/blemishes have been removed by hand. Only one pull, it is pictured below. Never machine dried. Still comfy and and in really good shape. Enjoy!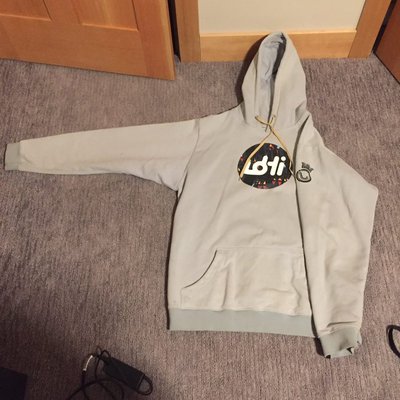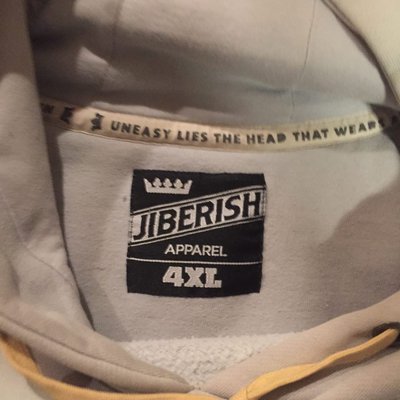 This is the only pull on the whole hoodie and doesn't even go through the first layer. It is located on the bottom of the right arm from the previous owner.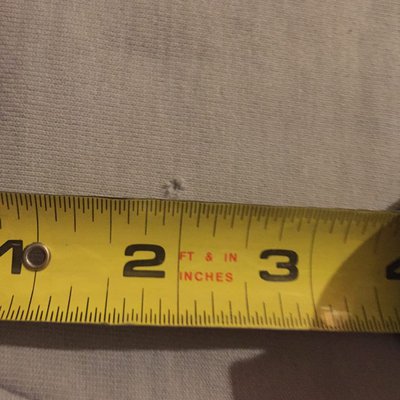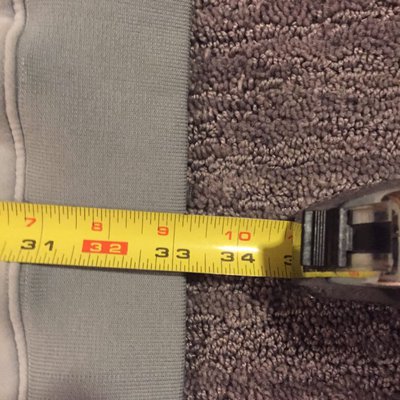 **This thread was edited on Jan 11th 2016 at 10:04:49am
**This thread was edited on Jan 14th 2016 at 7:22:56pm