UPDATE: Lowered my prices due to prices being too high.
Hey NS I'm getting back into the die cut cutting business because I would like to make a few extra bucks.
First off there are just a couple rules, if not followed you may not receive product, so listen closely.
1. All transactions will be used using SASE (Self Addressed Stamp Envelope)
2. All SASE
must
contain an envelope to ship the stickers to you, if it does not contain an envelope with your address info and stamps you will not receive the stickers so please add an envelope.
Inventory:
Saga (any color)(size medium): $1 a piece
Goon Squad: $1
Wu Tang (any size/color): $1
NS (any size/color): $1
Burger Crown: $5
J Crown: $5
Vault: $3
Redbull: $5
Full Tilt(any color): $3
Level 1: $3
Line: $1
Dickbutt: $5
Order 10 of a kind and you get 10% off
Order 20 of a kind and you get 20% off
Order 40 of a kind and you get 30% off
Order 80 of a kind and you get 40% off
Order 1,000,000 of a kind and you get 75% off, this is the best deal, I would very highly much greatly recommend doing this one.... Pls.
I also offer custom stickers, I can design stickers, grab some off the web, whatever you need, pricing on those can be discussed in my PM's. Same rules apply to custom stickers
*$5 minimum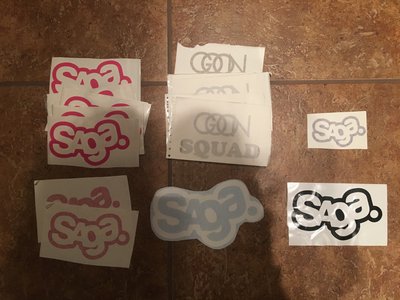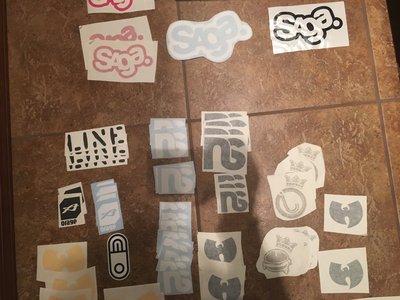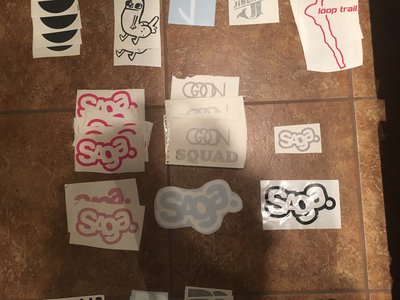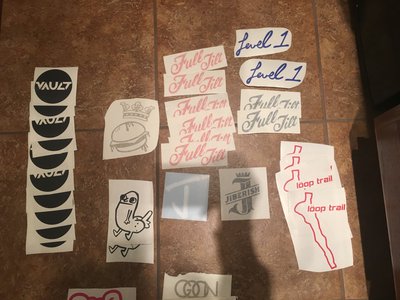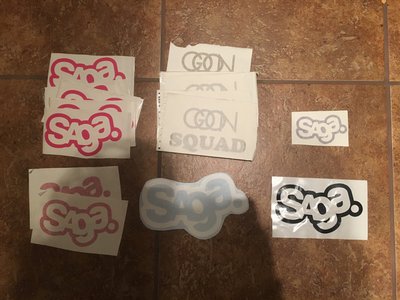 **This thread was edited on Jan 12th 2016 at 7:23:49pm
**This thread was edited on Jan 14th 2016 at 11:59:38am
**This thread was edited on Jan 14th 2016 at 12:02:37pm
**This thread was edited on Feb 23rd 2016 at 8:10:38pm