Jacket is gone! Pants are still up for grabs, $60 OBO!
Onward Jacket - Niles - Size Medium $170 OBO
Only reason I am asking so low is because I burned a whole through the right pocket with the snowblower. Had it professionally hemmed back up and besides the fact that the pocket is missing you can't tell anything happened. The rest of the jacket is in perfect condition. Took a picture inside the jacket behind the burned pocket so you can see it was repaired correctly.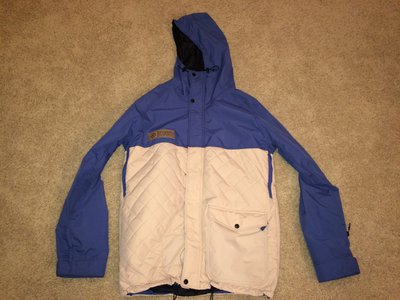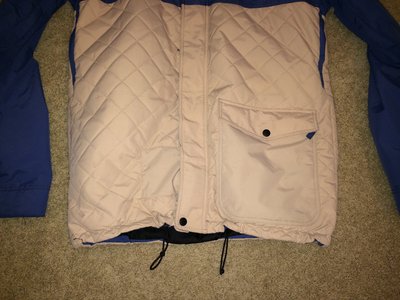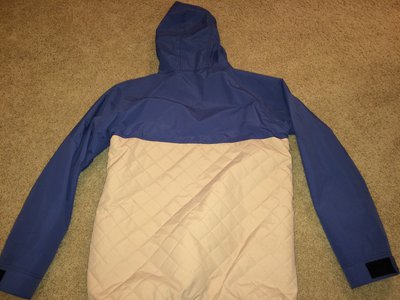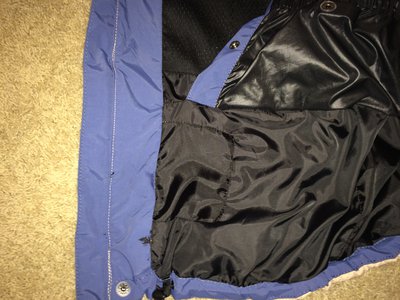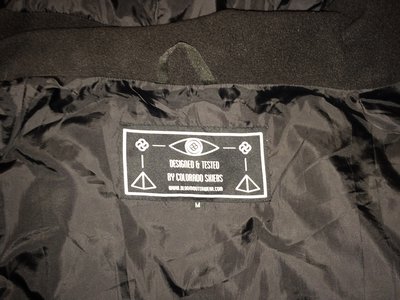 Upward Pant - Black - Size Medium $60 OBO
Nothing wrong with these, just a few scuffs around the bottom.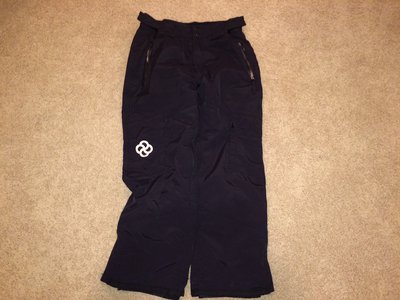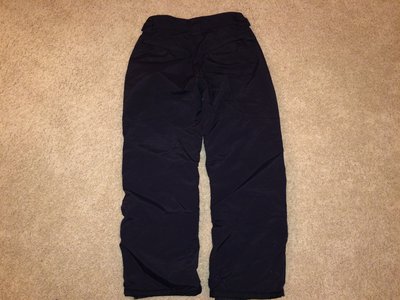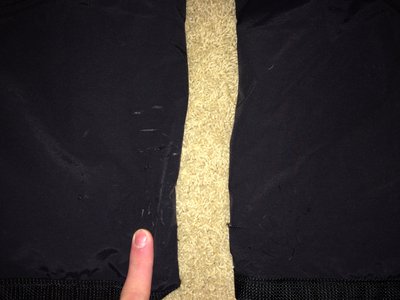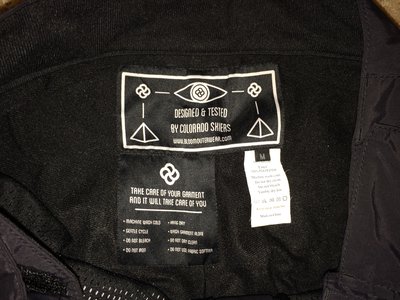 Thanks for looking!
801-792-3066
Zol
Here are some pictures off the website.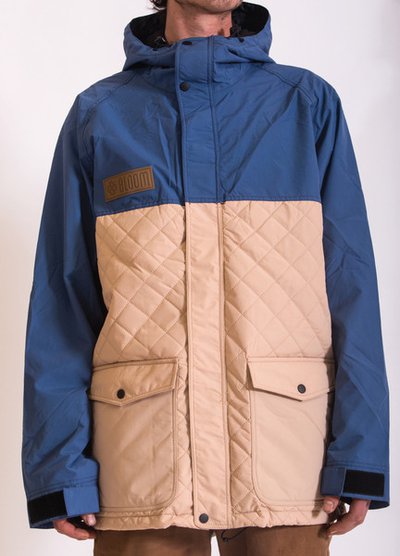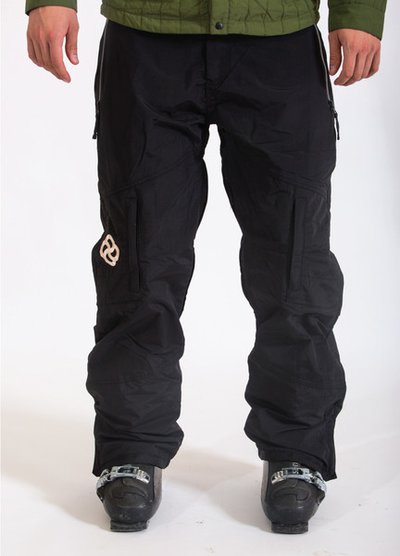 **This thread was edited on Jan 7th 2016 at 9:17:23pm
**This thread was edited on Jan 7th 2016 at 9:20:30pm
**This thread was edited on Mar 27th 2016 at 7:23:59pm
**This thread was edited on Mar 27th 2016 at 7:24:31pm
**This thread was edited on Jun 19th 2016 at 12:39:39pm
**This thread was edited on Jun 19th 2016 at 12:39:54pm