Up for sale is a pair of 179 Hellbents mounted once. This was the last year of the hellbents where they took away all camber. All around fun ski for jibbing around in the deeps and crud. aprxmtly 20 days on these.
One ski does have a nasty shot in the top sheet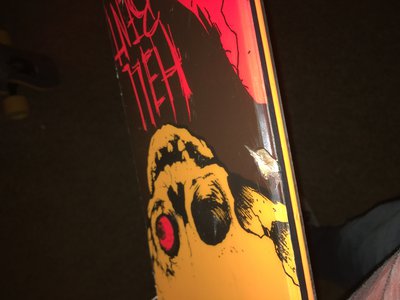 which can be seen in photos. Otherwise top sheets look almost new. Bases are in good condition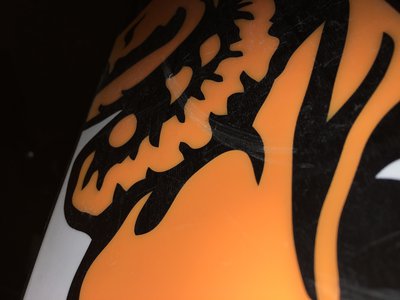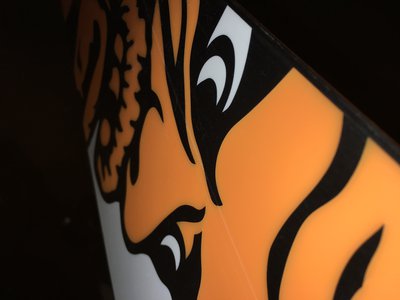 , but do have a few nicks that a good wax would fix... no damage to edges but could use a tune.
Skis mounted once with marker schizo griffons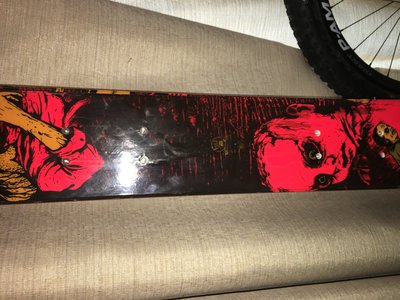 in pretty close to new shape which I also have sitting around and could throw in for a small bit extra.
$130 for the skis shipped. $180 skis and bindings shipped.
Also have a pair of 28.5 fill tilt Konflicts with about 20 days on them. Never Heat molded--too big for me. Intuition power wrap high volume liners came stock in these.
$150 shipped. Liners have little to no wear.
PM if interested.
**This thread was edited on Jan 7th 2016 at 2:53:55pm
**This thread was edited on Jan 7th 2016 at 3:00:19pm
**This thread was edited on Jan 7th 2016 at 6:54:30pm
**This thread was edited on Jan 7th 2016 at 7:00:48pm
**This thread was edited on Jan 9th 2016 at 6:09:51pm