I can not say enough good stuff about this jacket, plenty of pockets, ventilation, it's warm, stylish, and quite frankly one of the best jackets I've ever owned. Only reason I'm selling is because my style has changed a bit. I wore it for one season and there is not major rips or wear and tear. It is a size medium however it fits pretty large, I'm 5 foot 10ish and it fits pretty baggy on me so if that's your thing than this jacket is sick for you. It retailed for 330 dollars, my price is 125 plus shipping, I'm also accepting offers.
Zipper length Apx. 31in
Back length apx. 33in
Be careful when washing to read Instructions or you may risk damaging it.
It will be properly washed before shipping.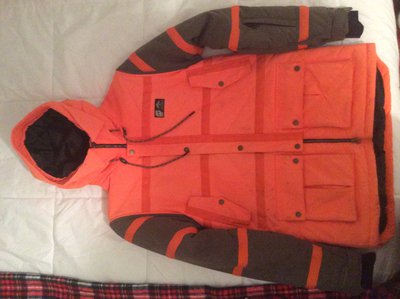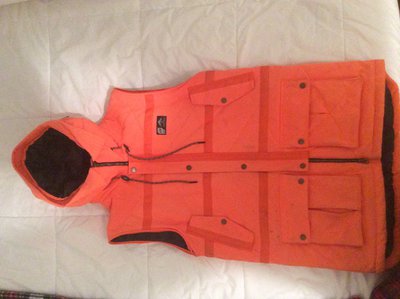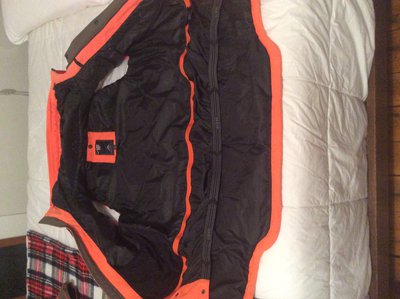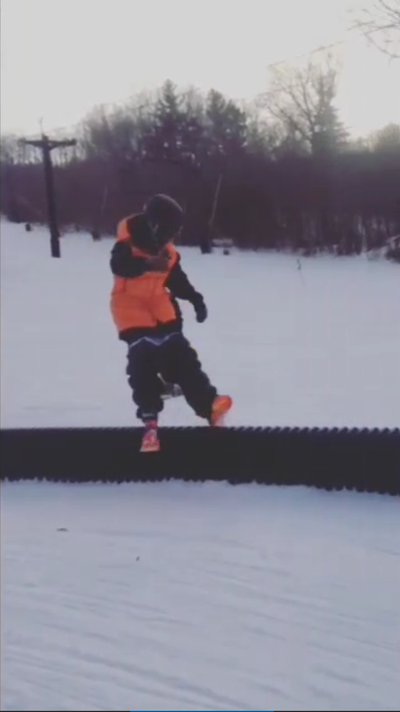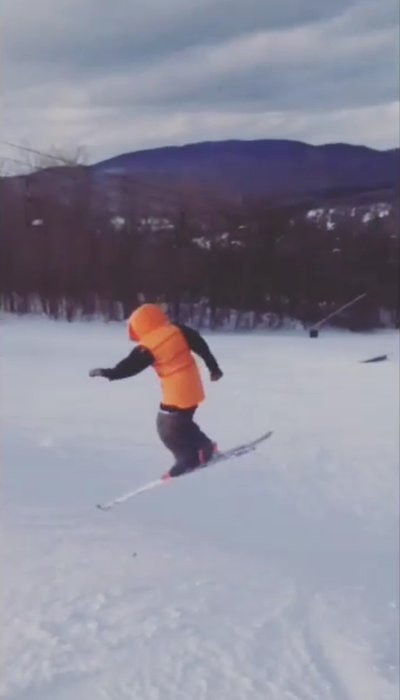 Here are a few pics of me wearing it to get a sense of the size.

**This thread was edited on Jan 2nd 2016 at 5:48:44pm
**This thread was edited on Jan 3rd 2016 at 10:07:03pm