Salomon SPKs 27.5
-
$125 OBO
- soles are good, maybe around 50 days.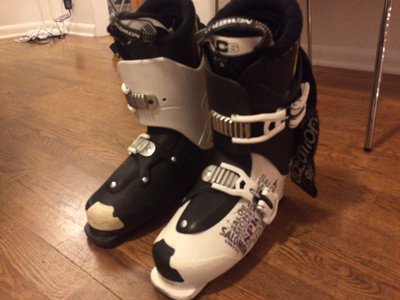 Holden Millicent Pants - Thunder Blue - Large - $75
- 20k/20k, perfect semi slim cut. Pretty good condition, not as wrinkled as photo looks.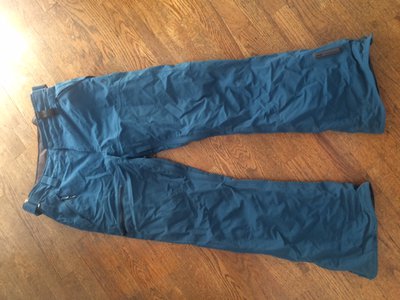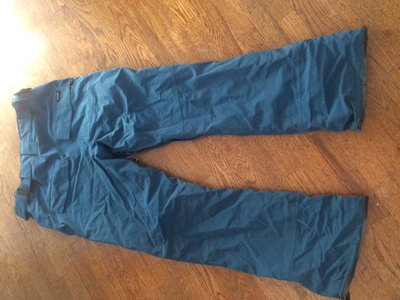 Eira Swamp Bibs - Chino - Large - SOLD
- 20k/20k - fully taped seams, super warm and comfy. super handy bib pocket and dope deer logo on back. used about 5 days.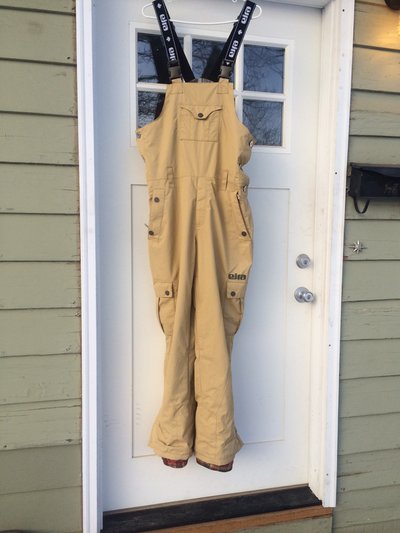 Smith Holt - Size Large - $30
- Old, but still a good looking helmet. Includes neckroll.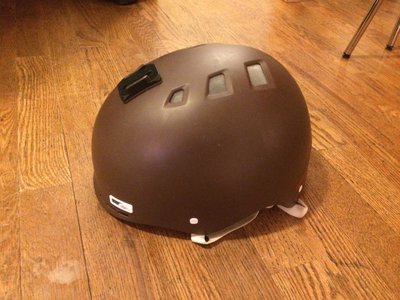 Deuter ACT Lite 40 + 10 - $140 -
NEVER USED. Bought for a backpacking trip and ended up using a bigger borrowed pack. Super nice, here are the specs:
http://www.rei.com/product/809212/deuter-act-lite-40-10-pack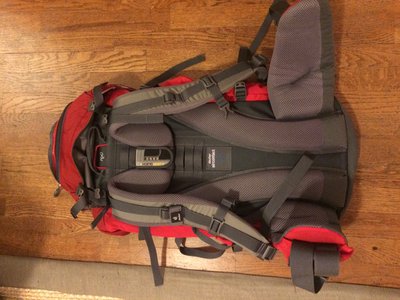 Herschel pack - $25 -
One of the originals, never really used it.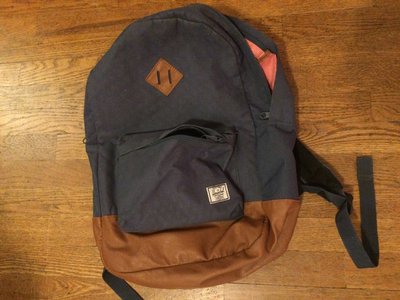 Extras! Included in any purchase if requested. Fleece hood and orange Coal hat is gone.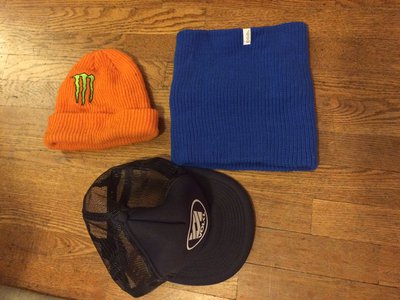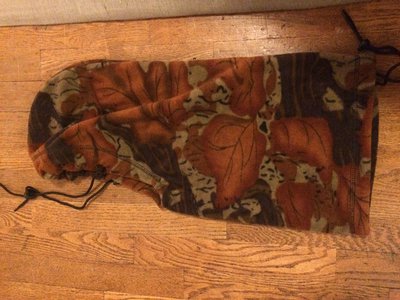 Thats it, thats all folks. PM preferred. Located in Boulder if anyone would like to pick stuff up for a discount.
**This thread was edited on Jan 9th 2016 at 6:30:08pm
**This thread was edited on Jan 10th 2016 at 12:35:15am
**This thread was edited on Jan 10th 2016 at 12:37:07am
**This thread was edited on Jan 13th 2016 at 8:58:05pm
**This thread was edited on Jan 18th 2016 at 8:46:07pm
**This thread was edited on Jan 28th 2016 at 11:10:17am
**This thread was edited on Jan 28th 2016 at 11:13:39am