Title says it all you deal hunters. No trades please!
The jacket has been worn a few seasons, however I have taken extremely good care of it. Still looks brand new, no rips, no fading, slight cracking on front saga logo and thats all I really could find. Zip length is around 39" I believe. Asking
$60 OBO
.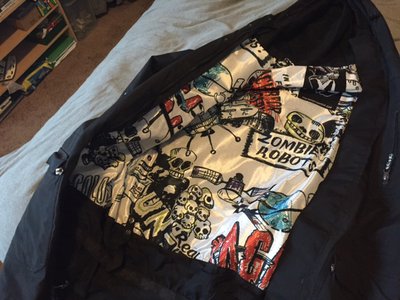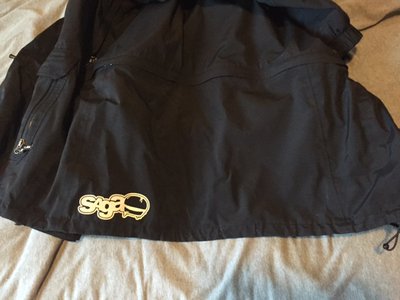 Next is my XXL camo saga trip stack thermal from the same year as the jacket. Have only worn it around the house so there isn't any noticeable marks or damage that I could find. Length is around 36". Looking to get
$20 OBO.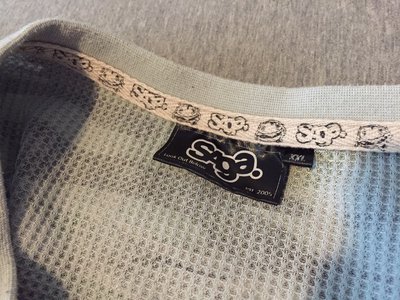 I will sell both for
$70
shipped to your door! Cheers!
**This thread was edited on Dec 28th 2015 at 10:47:11am
**This thread was edited on Dec 29th 2015 at 3:09:19am
**This thread was edited on Jan 11th 2016 at 10:51:29am