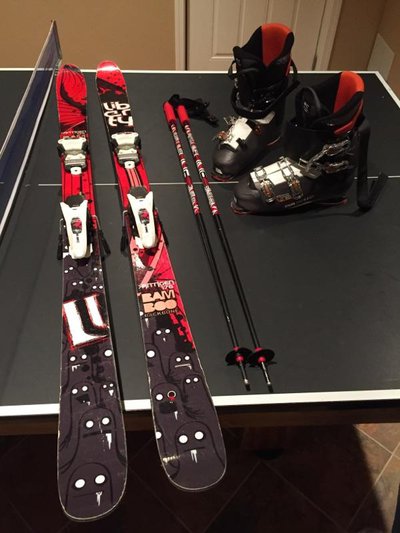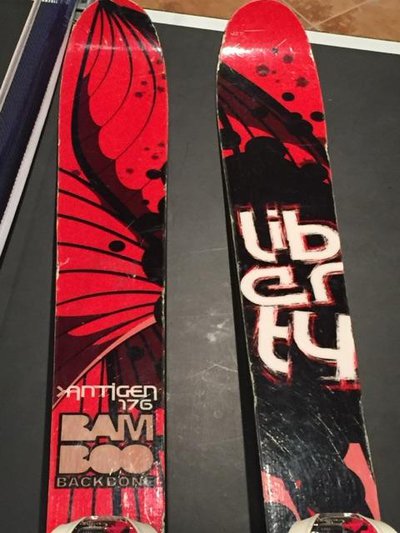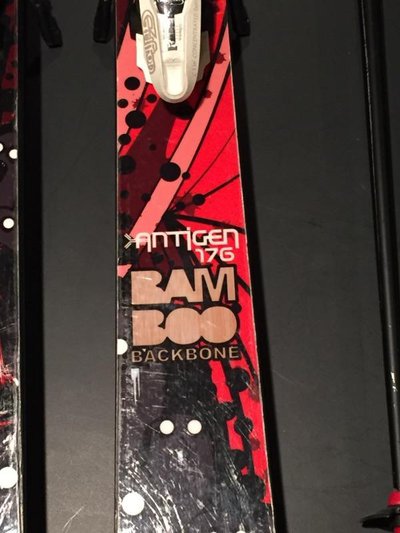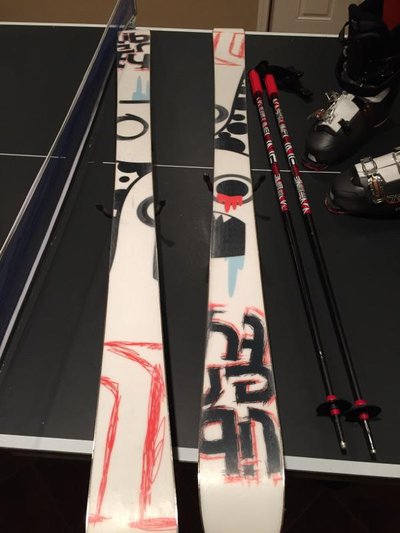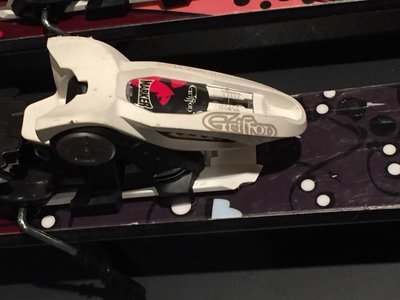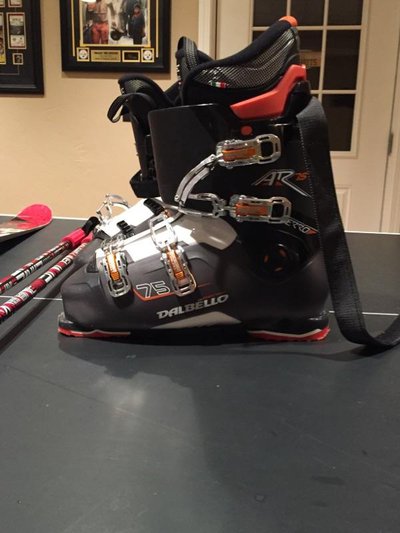 -Selling these for a friend.
-Liberty Antigens-size 176
-Mounted 1.5 times
Not sure if the toe was moved or the heel.
-Mounted center for a size 15 boot. Previous mount was for a 13 boot.
-Ridden 5 days and in good condition. Top sheet has some chips but no major damage.
Boots are size 15. If you got big feet and are looking for boots, these might be for you! I think they were used 3 times.
Everything OBO!
*****DISCLAIMER*****
All this information came from my friend and if you want more info or pictures, let me know and I can get you in touch with him. Thanks!