***PRICES NEGOTIABLE***
Hi all,
This is my first time using the B/S/T forum so bear with me. Stopped skiing last year due to constantly getting injured so I decided to sell some of my stuff. All of this will be shipping from Canada btw so we can discuss shipping prices depending on where you live.
First up is a 3xl Black Jiberish Ignant vest. Condition 9.5-10/10 - used only a couple of times, looks brand new, no marks or damage of any kind. Looking for $60 USD OBO.
Next is a 2xl orange Saga crew neck sweater. condition 9.5-10/10 - same condition as the vest. looking for $40 USD OBO.
next 3 are all 8.5/10 condition, can tell they've been a little warn. looking for just $10 for each
Level 1 Mile-Hi Thermal - 5XL (feels smaller than 5xl)
Level 1 Camo Tall T - team size
Level 1 Red Tall T - 5XL (small rip at the back, will sow before sending)
Last is just a sweater for casual wear. LRG Hustle Trees crew neck sweater, size large - condition 10/10 (still in package) - $20 USD OBO
Again, first time selling or buying on NS here so bear with me if I did any of this wrong!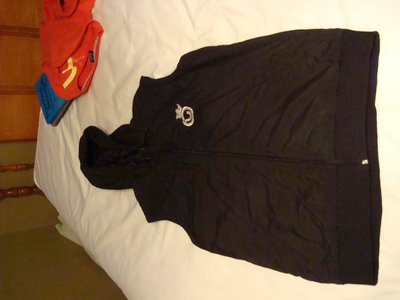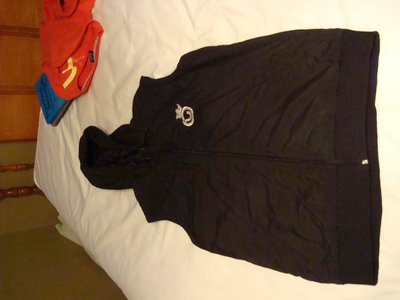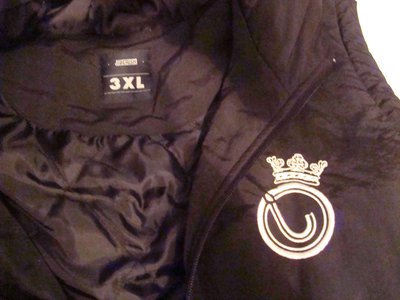 **This thread was edited on Mar 29th 2016 at 10:52:39pm
**This thread was edited on Apr 7th 2016 at 9:59:57am