PM me or offer in the thread. PayPal or Venmo only. Shipping to the US only. I live near Seattle if you want to meetup.
SOLD
13-14 RMU Apostle - 185cm
- Used less than 10 days. Excellent condition with normal topsheet wear and few base scratches. No core shots - most major "damage" is pictured below. No edge issues or cracks.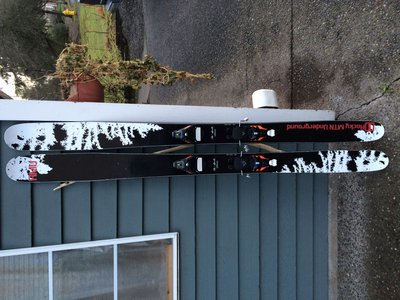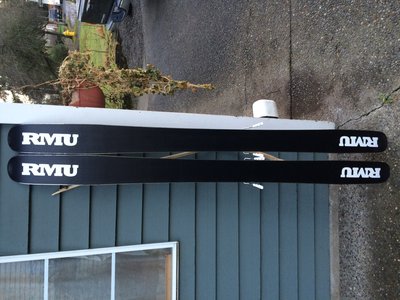 Full Tilt Hot Dogger (Wallisch) 25.5
$100 shipped
- Used about 125 days. Never heat molded. Yes, I dyed them with RIT dye and I never felt any change in the functionality.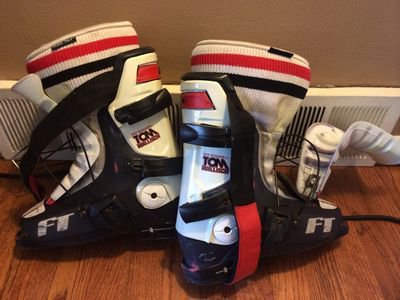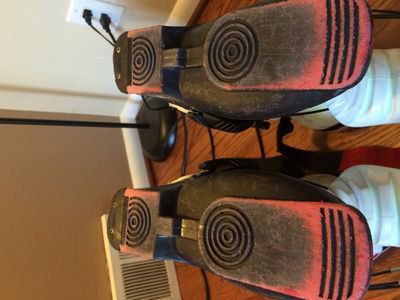 Jiberish Chambray Work Shirt - Medium
$75 shipped?
- I wore this thing once to the office. It's too small for me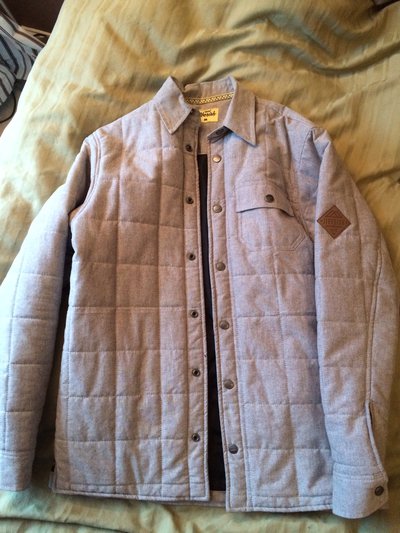 **This thread was edited on Dec 15th 2015 at 9:22:40pm