I got plenty of stuff for you folks today, so lets get to it!
Paypal only
Trades welcomed (interested in putters specifically but offer anything you got!)
PM me offers or text me @ 2403216644 The name's David BTW
Shipping not included unless noted otherwise
Will ship to Canada if buyer pays shipping.
Oakley:
Brand New Flightdeck w/ Prizm Jade Lens ($140+shipping)
&
Brand New O2XL w/Fire Iridium Lens ($50+shipping)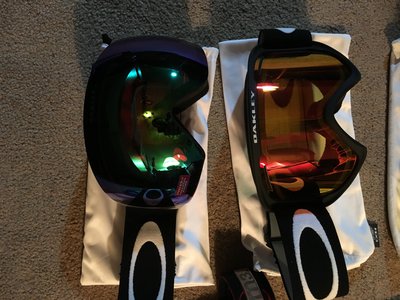 Holbrooks
Pick any combination you want between frames and lens ($60+shipping)
Lenses are:
Brand new Jade Iridium (10/10)
Violet Iridium (9/10)
24K Gold Iridium(8/10)
Dark Gray (8/10)
Revant Emerald Green Polorized(7/10)
*Clear lens is prescription and not for sale*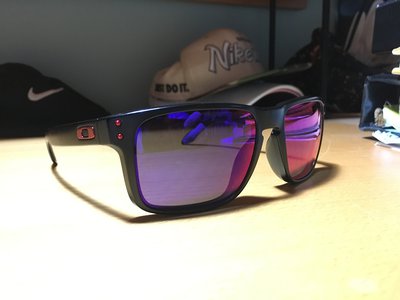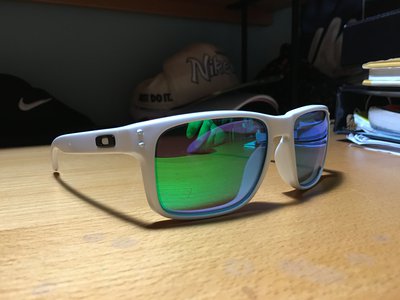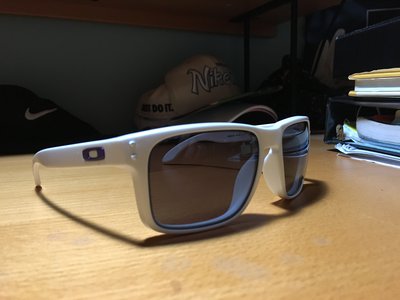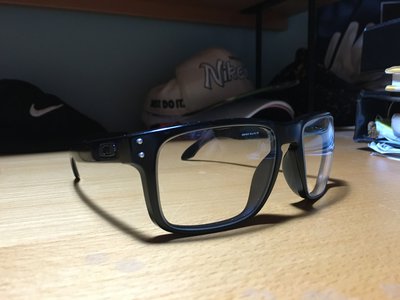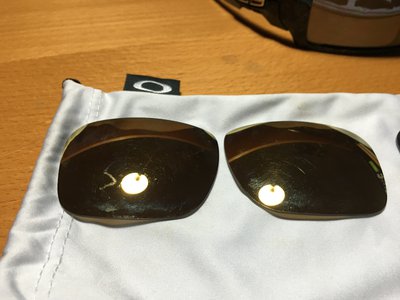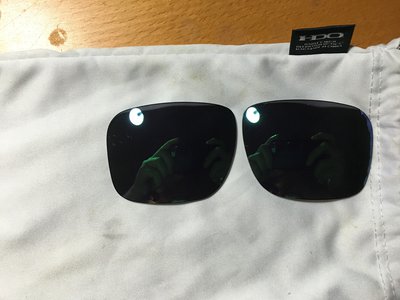 Ghost text Oilrigs w/Black Iridium Lens 9/10 (30+shipping)



Airbrake Persimmon Lens (used one run) $15+shipping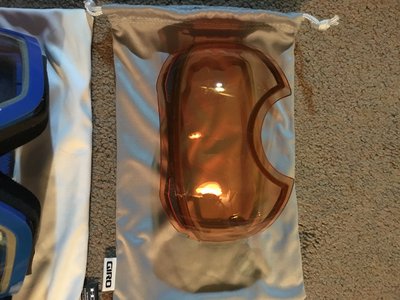 Anon:
Brand New Eric Pollard Pro M3 ($200+shipping)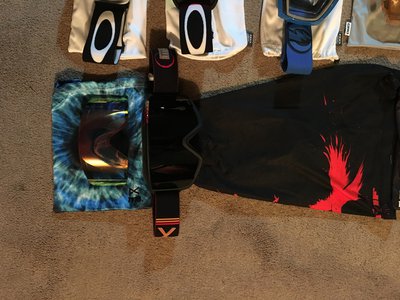 Brand New M2 Blue Lagoon Lens (20+shipping)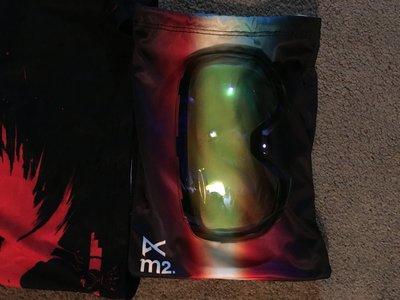 Electric:
EG2 w/Clear Lens (50+shipping)

Lens has a noticeable scratch on the lens but since the lens is clear, it really doesn't matter or effect your vision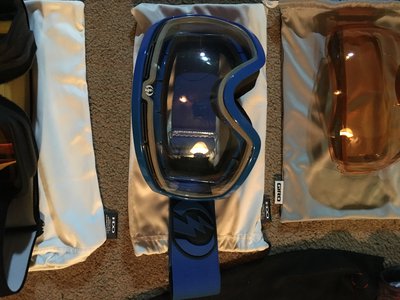 Peppers Sunglasses: ($10+shipping or free with purchase of any jacket or new goggle)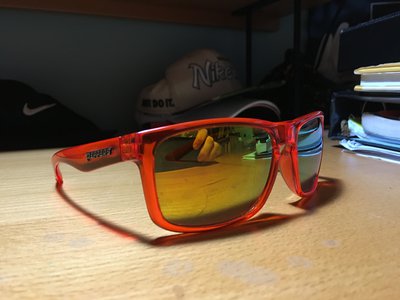 Apparel:


Saga:
Brand New W/O Tags XXL Oxford Blood Fatigue Jacket (90+shipping)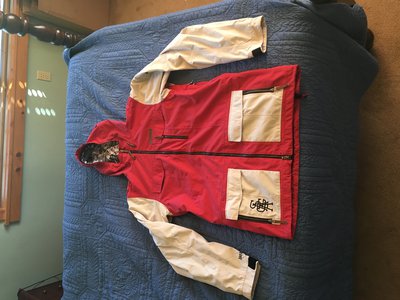 XL Raccoon Fatigue Jacket 9/10 (75+shipping)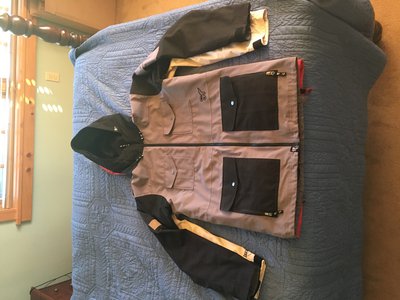 XL OG Hybrid Jacket 6/10 (60+shipping)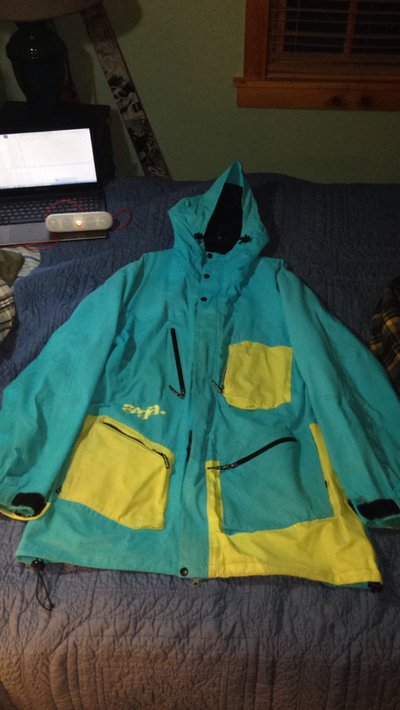 Bloom:
XL Tan/Black Jacket 6/10 due to use and the cuffs are permanently sewn down. Still a solid jacket! (50+shipping)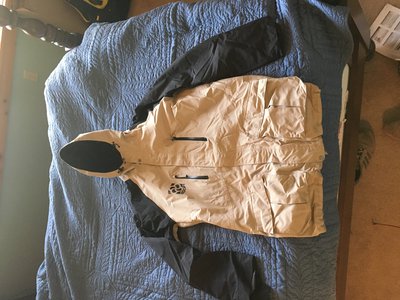 Thats it fam! If you need anything else from me like pictures, lengths or whatever else there could be, just shoot me a PM or text and I'll try to respond within 12 hours.
Sorry for sideways pics
Thanks for looking everybody and have a killer season!
Pray for snow!