Trying to get rid of this outerwear to help get a touring setup going. 6'2" for size reference.
Saga Shutout jacket - size XL
One small tear on the side, stitched shut. 8/10 condition.
60$ OBO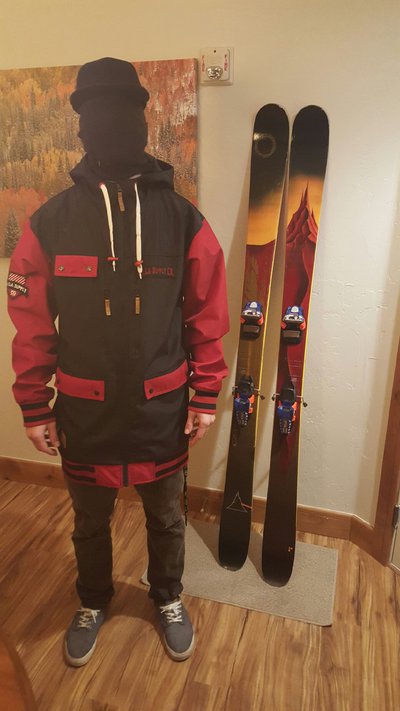 Saga Fatigue pants - size XL
Almost perfect. 9.5/10 condition.
75$ OBO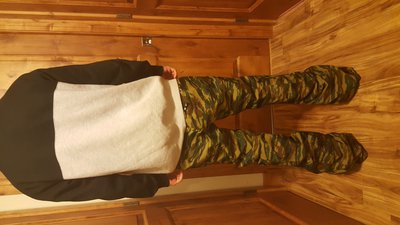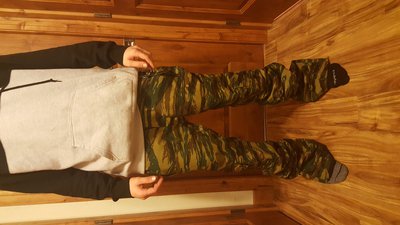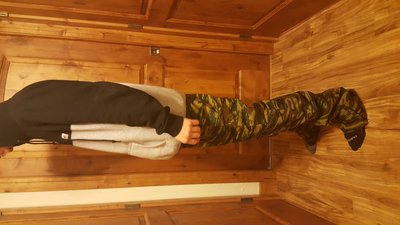 Looking for a trade on my 2014 Line Sir Francis Bacons mounted once with 2014 Marker Jester Pros. Bought and mounted these skis to replace my old Bacons only to find out a week later that my old skis could be brought back to life with a bit of epoxy. Want to trade for a pair of skis >120 underfoot with bindings with an 8/10 condition or better.
Also willing to sell as a suuuuuuuuuuuuper feeler. $500 obo
Almost brand new, less than 10 days on the hill. 9/10 condition. - 190cm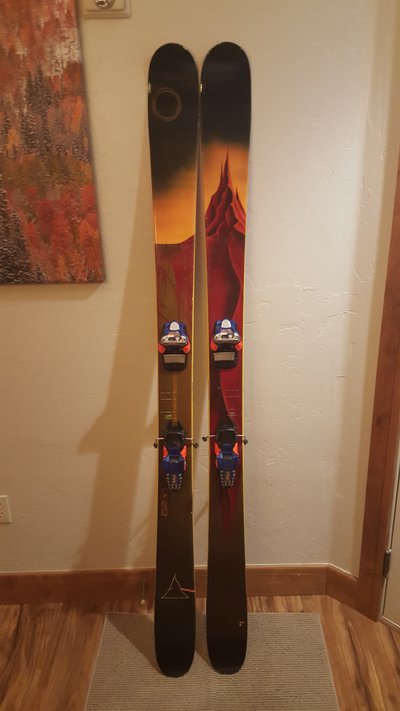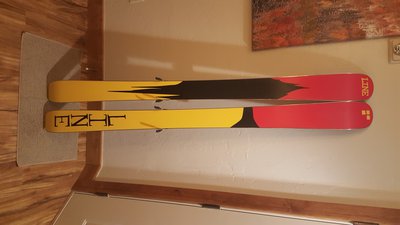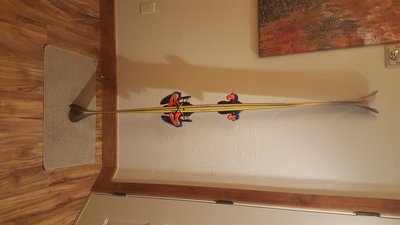 EDIT: Sorry the shit's sideways.
EDIT 2: Forgot pics of the pants.
**This thread was edited on Dec 9th 2015 at 3:11:39am
**This thread was edited on Dec 9th 2015 at 3:12:30am
**This thread was edited on Dec 9th 2015 at 3:15:54am