Hello Newschoolers,
Today we have for sale of Full Tilt Drop Kicks. They are size 26.5 and I put some good use into them over the past 2 seasons. I don't have actual pictures of the boots right not but they are soon to come. I just bought a new pair and have no use for these now, looking mainly for trades but cant say no to cash money. Shoot me an offer, I need a pair of bindings, looking for an FKS or a Look Pivot but I will consider any reasonable offers.
This is the model boot thats for sale,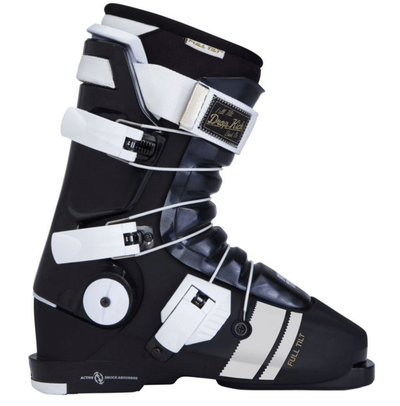 And has the orange tongues taken out of a 26.5 2013 Drop Kick.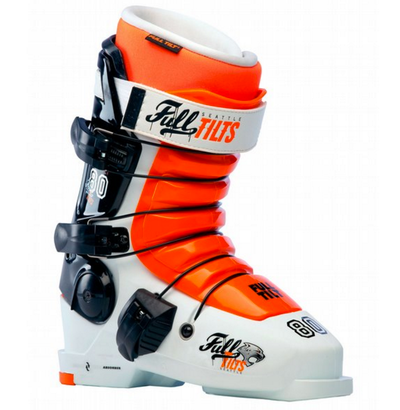 Thanks for looking!