Selling a pair of skis mounted with bindings, and a pair of bindings.
-Buyer Pays Shipping, or we agree on a price with shipping included.
-No Trades
-Reply to the thread or Message me with any Questions
172cm Surface No Times mounted with Marker Squires
. Used for a season barely, the Skis and bindings are in good condition, the biggest flaw would be the slight top sheet chip on the one tip (pictured) but it is simply cosmetic. Other than that the bases and edges are in excellent condition. Mounted once at center for a BSL of 307mm.
$220 obo.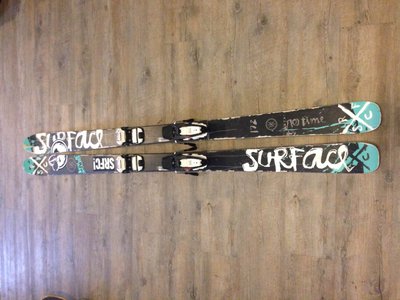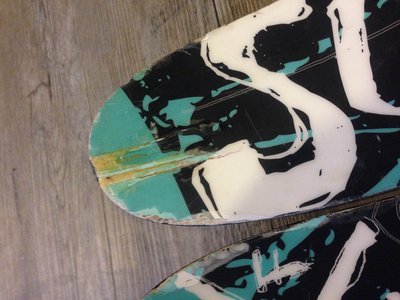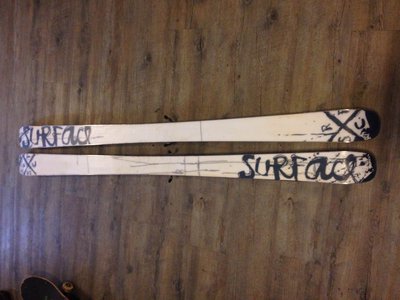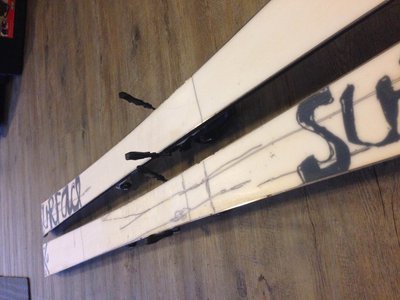 Look PX12 Ski bindings in great condition, used for two seasons. Message me with any questions or offers. $100.


Thanks for Looking!

**This thread was edited on Dec 6th 2015 at 12:32:26pm
**This thread was edited on Feb 24th 2016 at 2:39:12pm
**This thread was edited on Mar 2nd 2016 at 10:12:20am