These boots are in near perfect condition. I've got a pair from last year i can sell for 400 or a pair from this year i can sell for 500.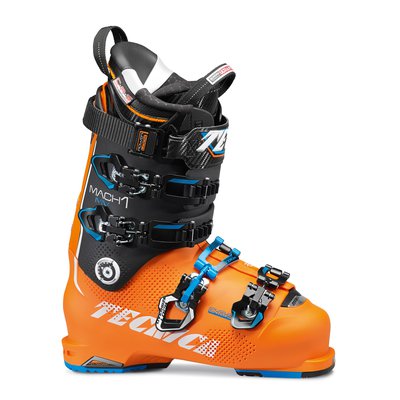 This here is the new pair. cost 700 new can sell em for 500, 200 bucks off retail. The pair from last year is the same, 100 last, 130 flex, 26.5 310 mm BSL.
Anyone have any immediate offers please let me know.
Offer up i am willing to let the pair from last year off for a reasonable amount.