Hello All
Just cleaning out the closet and need to get rid of some stuff. Here's what I have:
Saga Anomie pants. Size medium. Super rad pants only used twice. Brand new condition. Fit fairly big. Selling for $100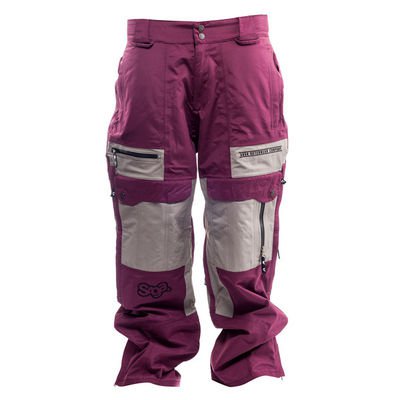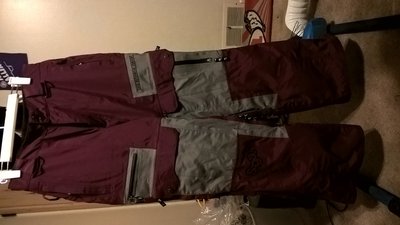 Majesty Tron Pants sized medium. Fit fairly big. used for 1/2 a season. Have a few scuff marks on the cuffs. Selling for $50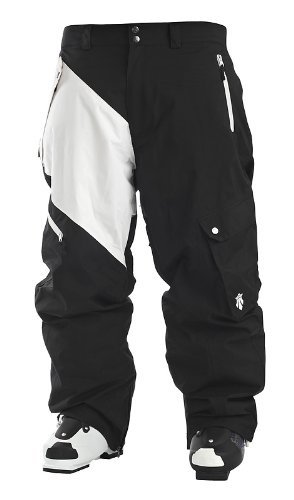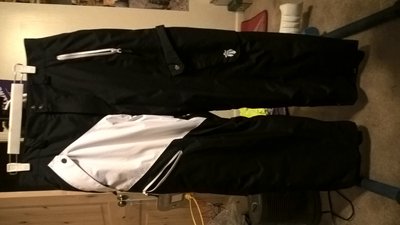 Marker Pants with Gore-Tex. Size medium, fit true to size. Really nice pants, very warm and will keep you dry. Used about 1 season and in good condition. Selling for $75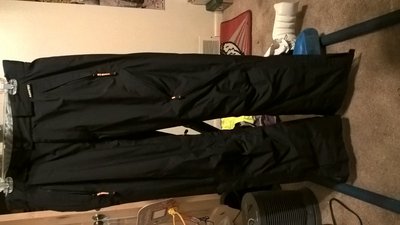 Oakley Jacket size Medium - loose fit. Sweet jacket, used 1/2 season. Pretty good condition, white is just hard to keep clean sometimes... Selling for $75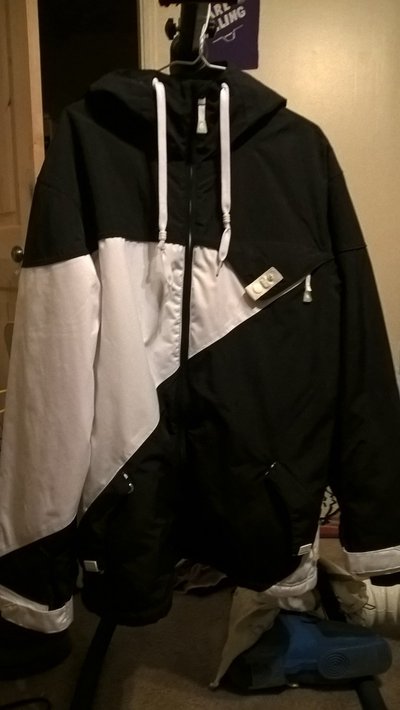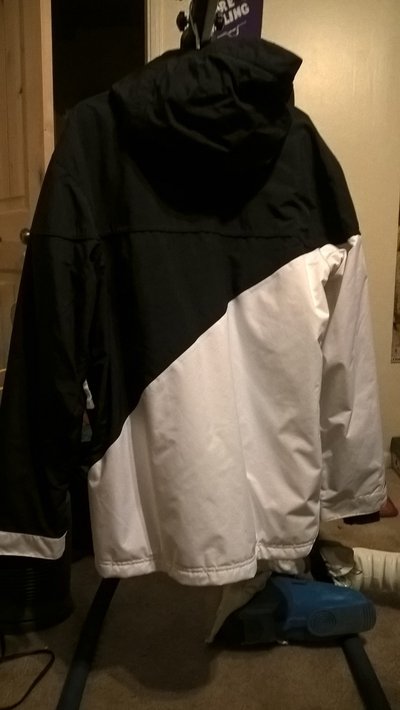 Last is a Burton Jacket from a few years back that I never really used. Size extra small but more like a regular small. In good clean condition. Selling for $75.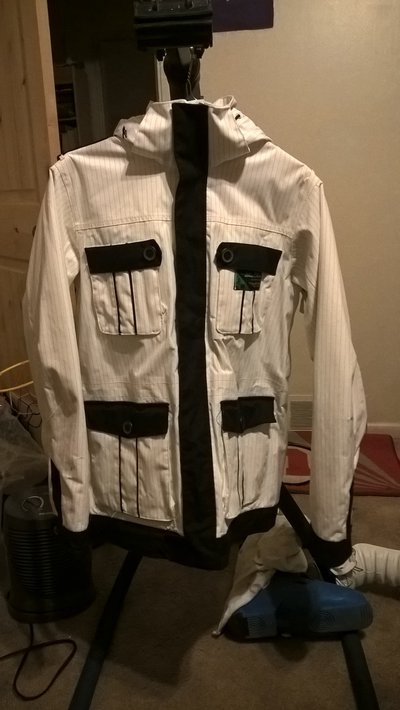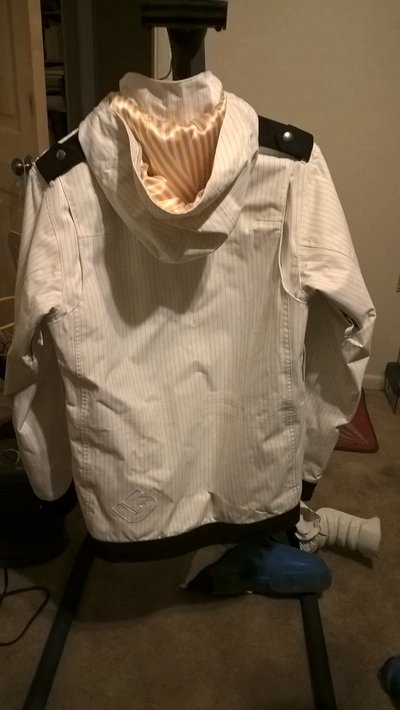 Hit me up if your interested. +k for bumps.
Thanks!