Hey Newschoolers, I need to pay tuition for grad school. I am selling all this stuff for cheap. Price is pretty firm but if you want to discuss prices message me, we can try to work something out. I will be shipping out from Washington. Each item will be cost + shipping through UPS or USPS. If you have questions for any of these items, message me at 206-715-0748. Paypal or Venmo only. No trades. Lets get started.
CWU (My School) Golf Pullover
7/10
Size: Large
Used this quite a bit for some of the sunnier days. Works really well as a mid layer.
$15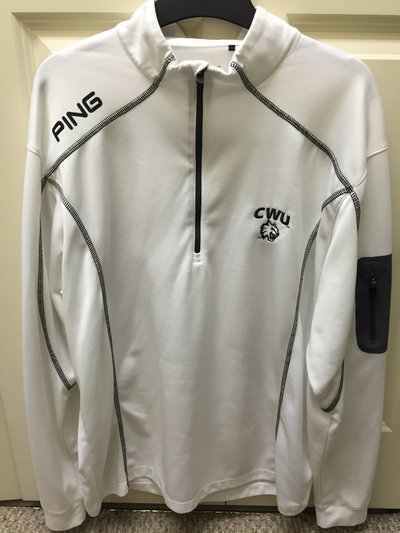 North Face Apex Alloy Jacket
9/10
Size: Large
My ski jacket for half a year. I love this jacket. Waterproof, windproof, keeps you warm. Purchased this new last year on eBay for $300. Look up the details on this item, its a legit ski jacket. Helmet compatible, multiple pockets, has grips on the shoulders for your pack. The only reason it isn't a 10/10 is because the grips are seeing sign of use but it doesn't affect the jacket.
$100 OBO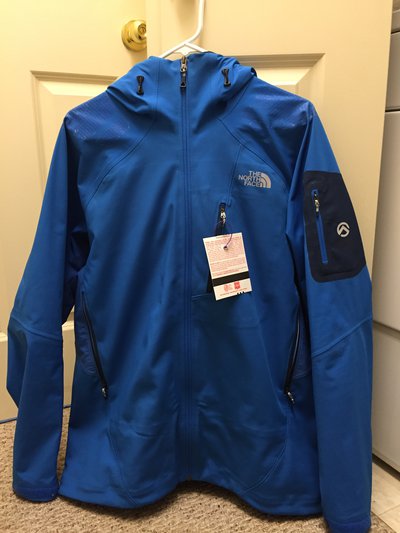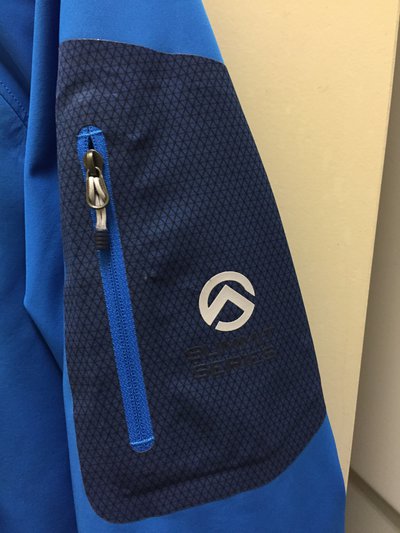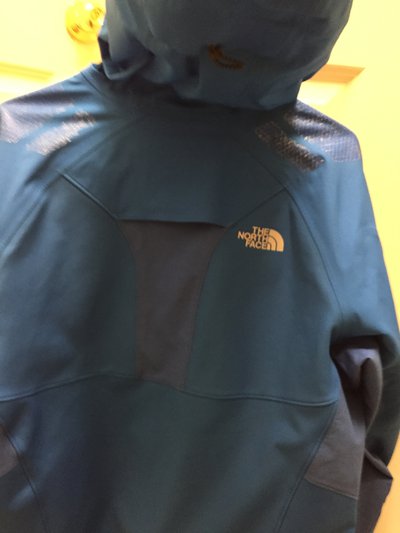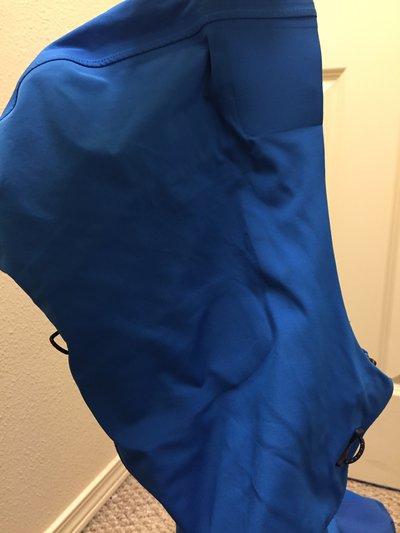 North Face Vest
10/10
Again, never wore it, this is a legit vest, poofy, will keep you warm. Waterproof. The good stuff.
$50 OBO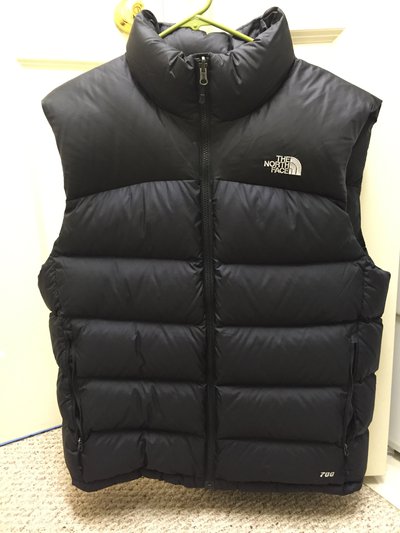 POC Lobes
6/10
Great goggles, unfortunately it looks like it has some scratches. The shell of the goggles are legit. Will throw in the original carrying bag.
$35 OBO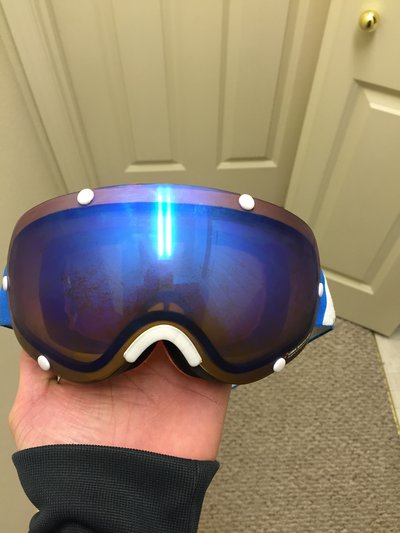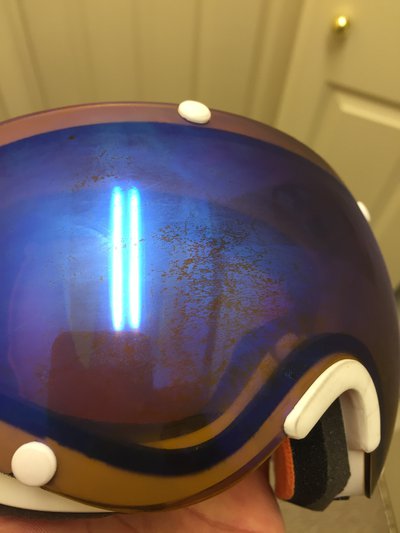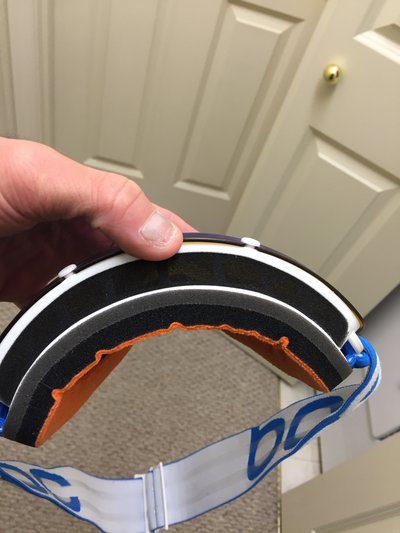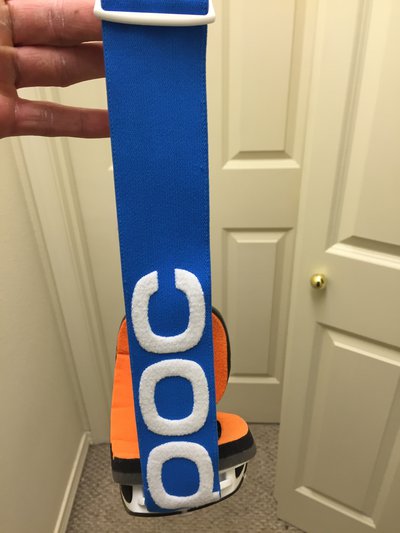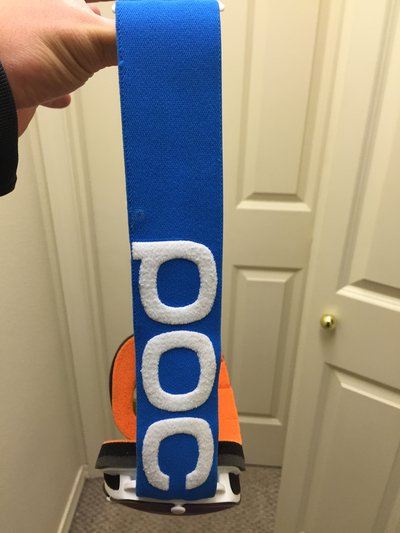 Nike Shoe Sale (One pair of vans)
They are as is.
$20 each. $15 for multiple pairs.
Size 12.5 Shoes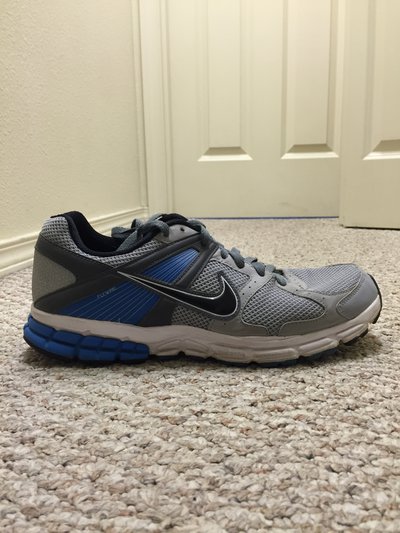 Size 12 Shoes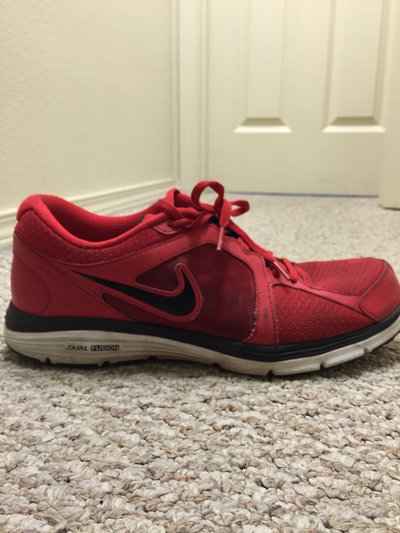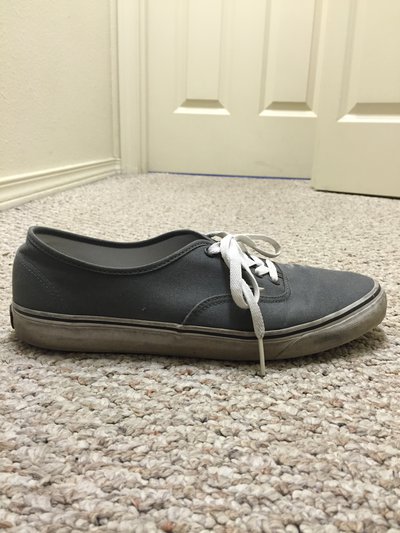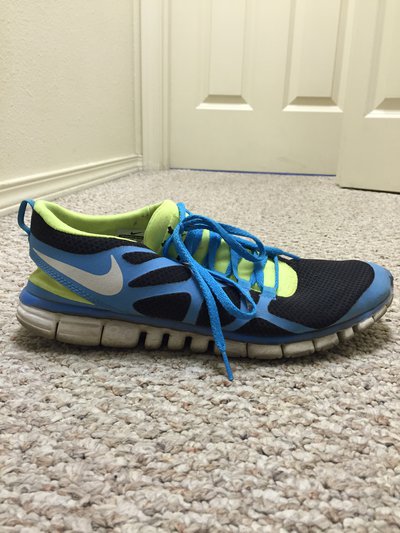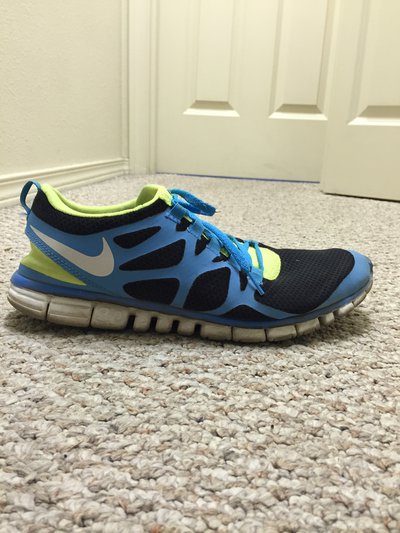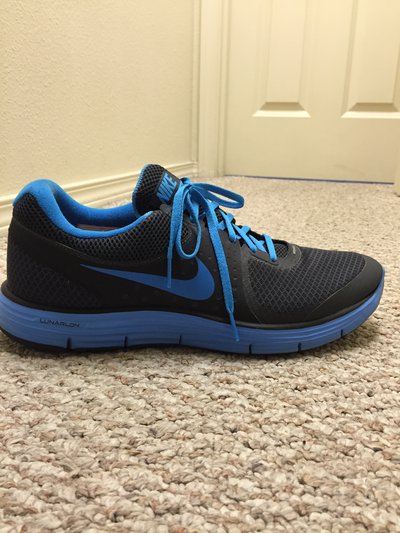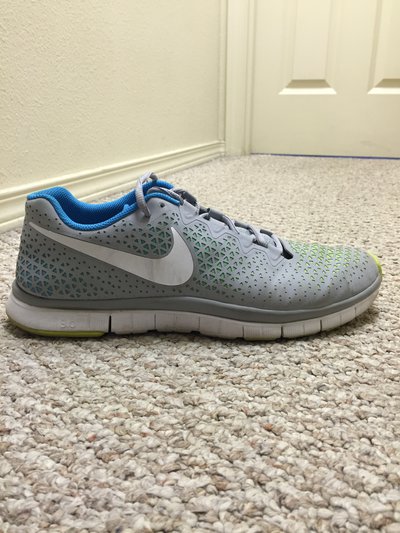 **This thread was edited on Dec 2nd 2015 at 11:54:11pm
**This thread was edited on Dec 4th 2015 at 4:38:59pm
**This thread was edited on Dec 5th 2015 at 3:22:47am
**This thread was edited on Dec 12th 2015 at 6:54:15pm
**This thread was edited on Dec 12th 2015 at 6:54:42pm