Hey Y'all,
I've got some great stuff for sale here, prices are in USD and don't include shipping (I'm shipping from canada tho so keep that in mind) I'm open to offers but really I'm just looking for cash on most of this stuff.
185 Atomic 2015 Bentchetlers (NO BINDINGS)- $325 shipped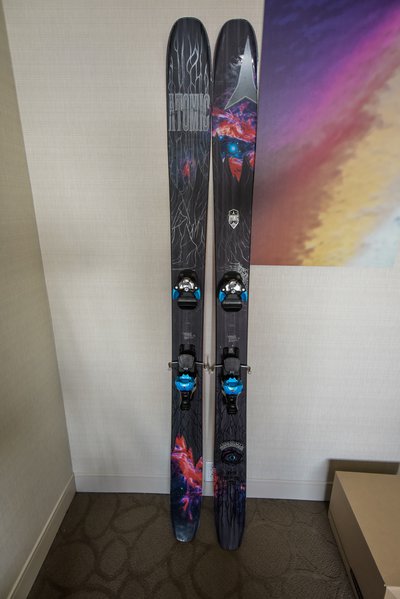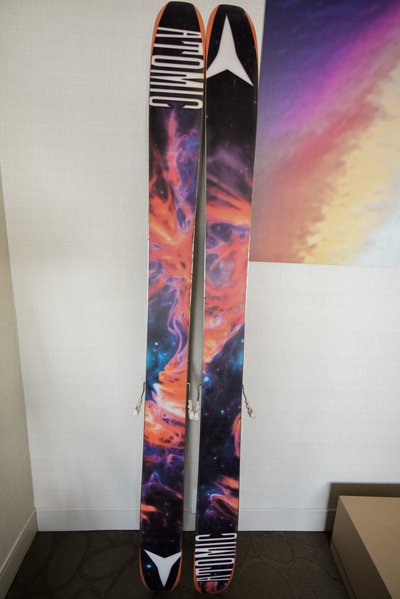 Brand new in plastic 179cm 2016 K2 Domains
Not much to be said about these, you know the skis and condiition.
$300 OBO + Ship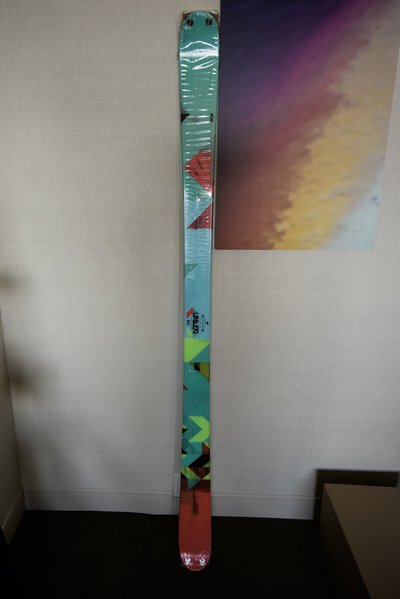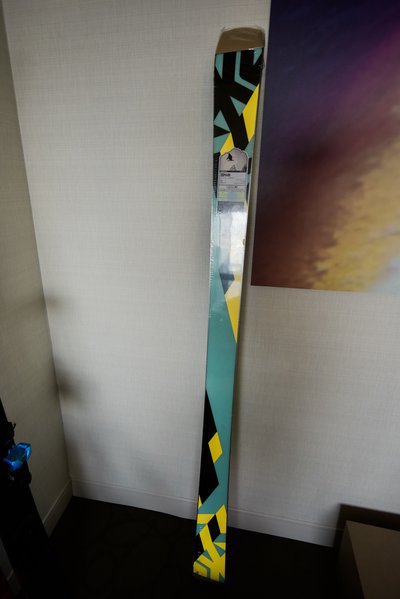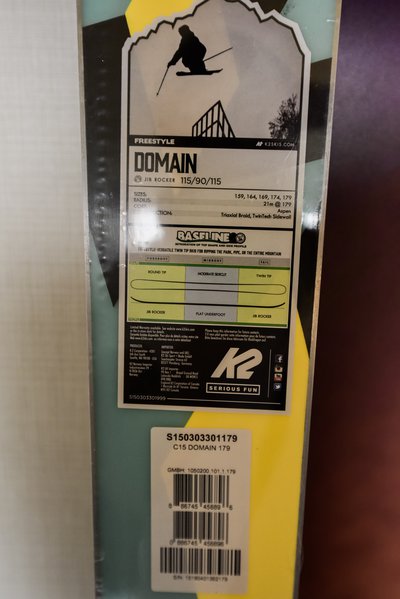 GoPro Hero 4 Silver with accessories -Found side cap, but the silver part is cracked/dented a tiny bit.
$200+ship OBO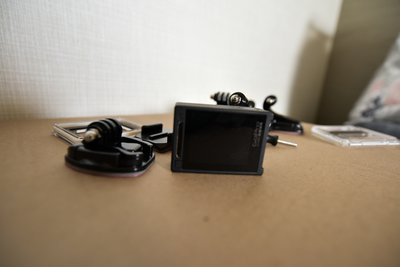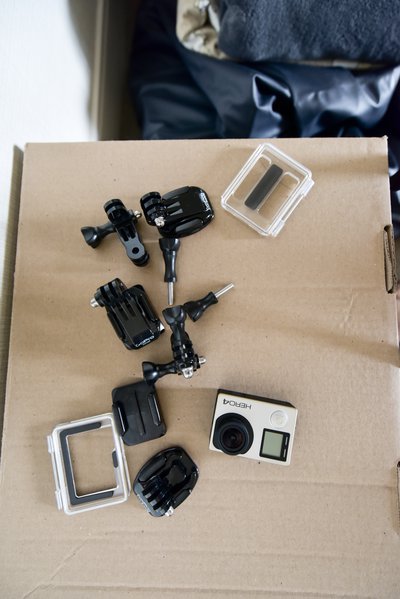 **This thread was edited on Dec 12th 2015 at 8:29:30pm
**This thread was edited on Dec 13th 2015 at 4:02:01pm
**This thread was edited on Dec 15th 2015 at 8:38:36am