I got 2 sets:
176cm w/ Marker Griffon (Like new condition) $399
181cm w/ Attack 13s (Used with no major damage) $350 (now: $265)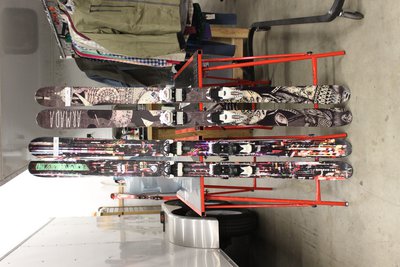 I'm in Utah if you want to meet up.
Happy to arrange shipping (not included / US only!)
No Trades.
PM or comment for more pics or info.
Thanks!
**This thread was edited on Feb 21st 2016 at 2:21:57pm
**This thread was edited on Feb 21st 2016 at 2:22:52pm